As part of one of the strongest brands in the gaming industry, the PlayStation 3
provides gamers with the ultimate platform. The PS3 combines technology, the internet and multimedia to immerse you in the action and provide a thoroughly enjoyable gaming experience.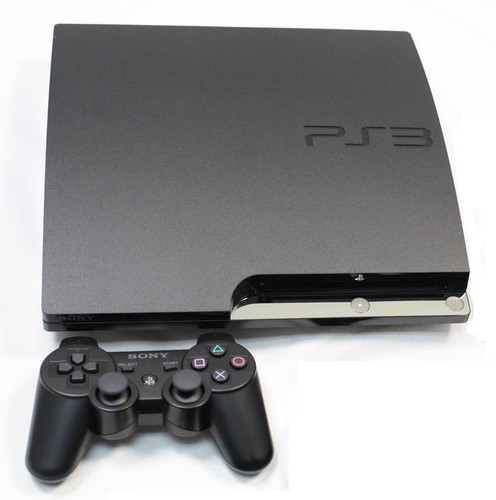 The PS3 is a Sophisticated Device

With the PlayStation 4 now available, there's a risk that the PS3 may be seen as old and dated - this couldn't be further from the truth. This great little console can still hold its own against its bigger brother, boasting an impressive set of features:
Multiple online libraries allow you to stream and download games instantly without discs.
The PS3 is a multimedia platform capable of BluRay movies, theatre quality audio, a large storage capacity and HD display resolution.

Share your favourite pictures and video on your TV with the PS3, and enjoy your music throughout your home.

The evolution of the PS3

PS3 consoles with 20, 40, 60 and even 80 GB storage configuration
The Slim PS3 model with better fans and up to 120 GB hard drive
The Super Slim PS3 – even smaller than the Slim PS3 and featuring a nostalgic design.

Exclusive Titles for PS3
For those who are interested in game series that are unique to one platform, the PS3 is where to turn. Several unique titles are still being released, having been developed for the PS gaming family only. Popular titles include: Naughty Dog's Uncharted series, the Metal Gear Solid series, Journey & Flower and the LittleBigPlanet series.

The PS3 also features cross-platform games like Guacamelee and Dead or Alive, allowing you to challenge players playing on other systems.
PlayStation Plus Features on Your PS3
In addition to the games, hardware and software, the PS3 also offers the PlayStation Plus service:
Access to hit games, such as Bioshock Infinite or Borderlands 2 for free as a member of the PS Plus service.
Up to 75% off on the PS store on game bundles and games, including Call of Duty Black Ops 2
Online game storage in the cloud.
A single membership for use on all PS platforms.
Free games, trials, exclusive betas and non-game apps are also instantly included as a part of your membership.

PlayStation Now Service for PS3
Play games the same way you stream TV and music, through the PlayStation Now cloud based server.
This feature on the PS3 gives you instant access to your favourite PS1, PS2 and PS3 games. Enjoy instant gratification with new games, challenges and competitions in the cloud, whenever you want them.
Budget Price for PS3 Console & Accessories
If you want to buy a new PS3 console, it's now possible to get one for a fraction of its original price on eBay.
You will also find a variety of used bundle packages and add-ons for discounted prices: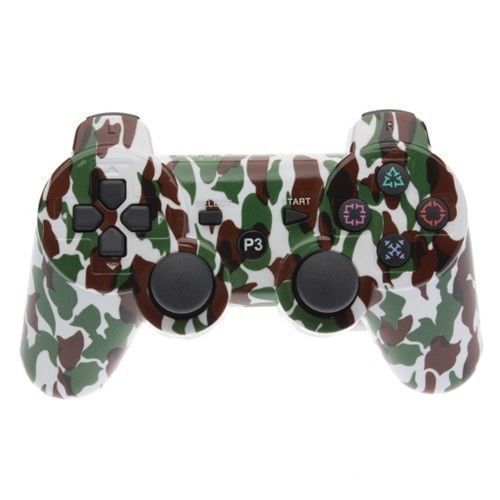 PS3 game bundles – From sports mixes to action loaded bundles. Guaranteed to keep you up for hours.

PS3 controllers – Great for playing with friends. Buy a modded or wireless PS3 controller.

PS3 headsets - A quality sound system can make the difference between victory and defeat.



Just because there are new systems available and more coming on the horizon, does not mean a system is obsolete; the PS3 proves just this. You can't go wrong with quality, and this is what the PS3 platform is all about.