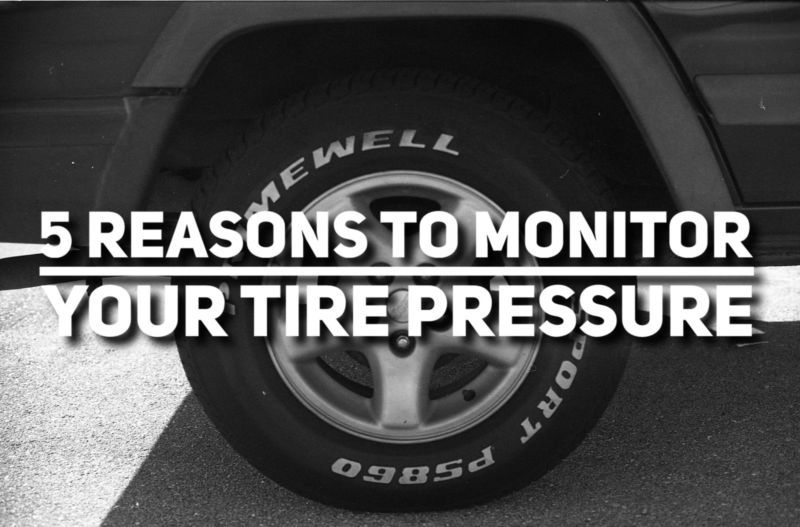 Summer can be brutal on tyres, when hot pavement can wear down rubber quickly and off-road adventures can do damage to tyre pressure levels. Although keeping tyre pressure levels in check is not always at the top of a busy individuals to-do list, there are several important reasons why car tyres should be properly monitored and inflated on a regular basis. While you think a little under inflation won't do serious harm, you'd be surprised at the benefits you and your community will reap by your safe tyre inflation levels. It's always better to know what to look out for to insure you're keeping your tyres in safe and reliable condition.

To help keep you happy on the road this season, here are 5 Reasons to Monitor Your Tyre Pressure.
1.) Better mileage
Properly inflated tyres
with the correct amount of air pressure can improve your mileage by 3.3%, or more. Think of it like this; if the vehicles tyres are under inflated, your car is caused to slump slightly downward. Although this is nearly impossibly for the human eye to see, it still places unnecessary weight against the tyres, sub sequentially reducing your petrol mileage.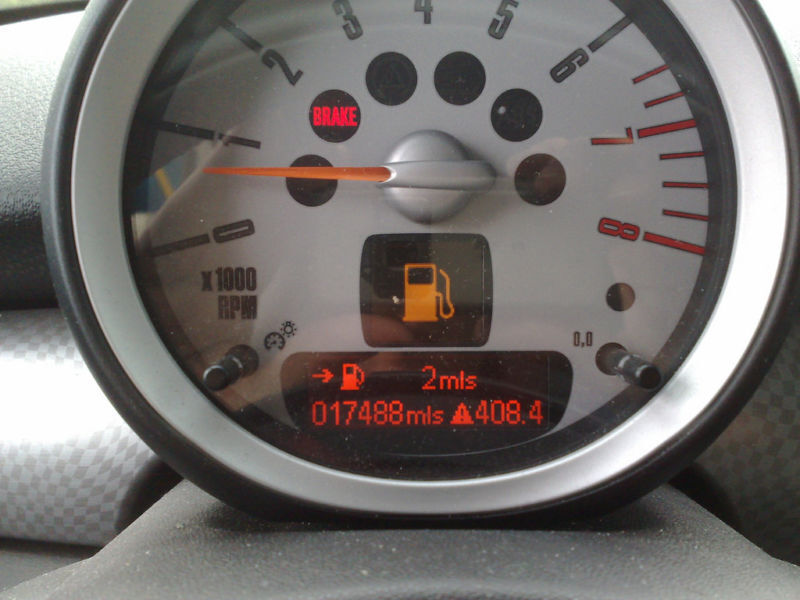 2.) Saves money
Want a juicy incentive to monitor your tyre pressure regularly? It'll save your pennies, as the average person who drives on under inflated tyres for 10,000 annual miles will waste money on 150 excess gallons of petrol. This can add up to roughly $500 dollars extra a year, a cost that can be avoided by keeping tyres properly inflated throughout each season.
Tyres need a check-up? Shop
tyre pressure gauges
on eBay.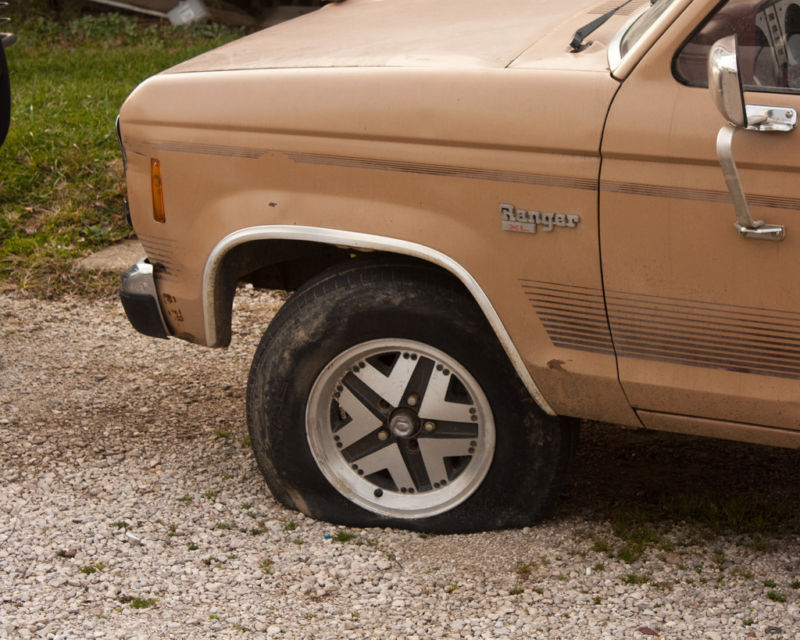 3.) Safer driving
Tyres are put under a tremendous amount of pressure when you drive at high speeds. When tyres are under inflated, this extra pressure can be extremely dangerous. Any under inflation combined with high speeds make it harder for tyres to stop quickly without any skidding, meaning any quick and unexpected stops can become twice as dangerous. Also, try to avoid having under inflated tyres on any wet or icy roads.
Stay safe! Shop all
tyres accessories
on eBay.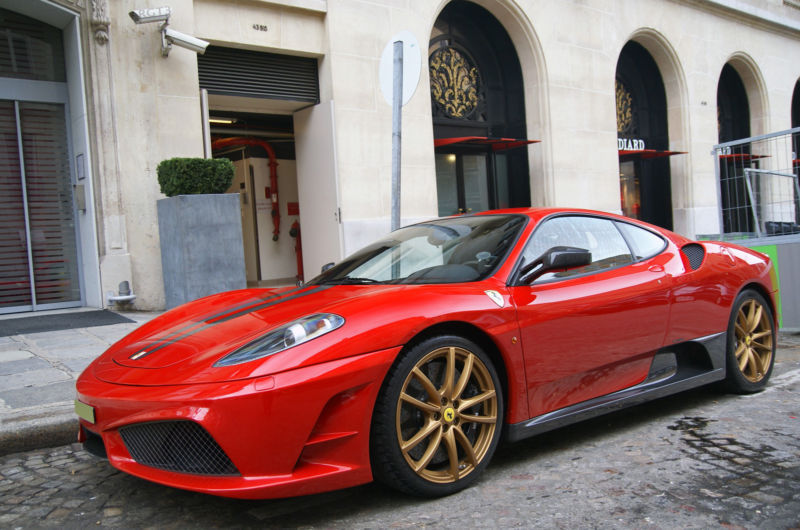 4.) Lengthens tyre life
A tyre that is continually forced into under inflation and then re-inflated will become weaker over time. Any car driven on under inflated tyres will be put under unnecessary stress, and eventually need to be replaced sooner than if you kept tyres in check. Keeping tyres properly inflated can extend their lifespan by one to three years.
Damage already done? Shop for a
fresh set of tyres
on eBay.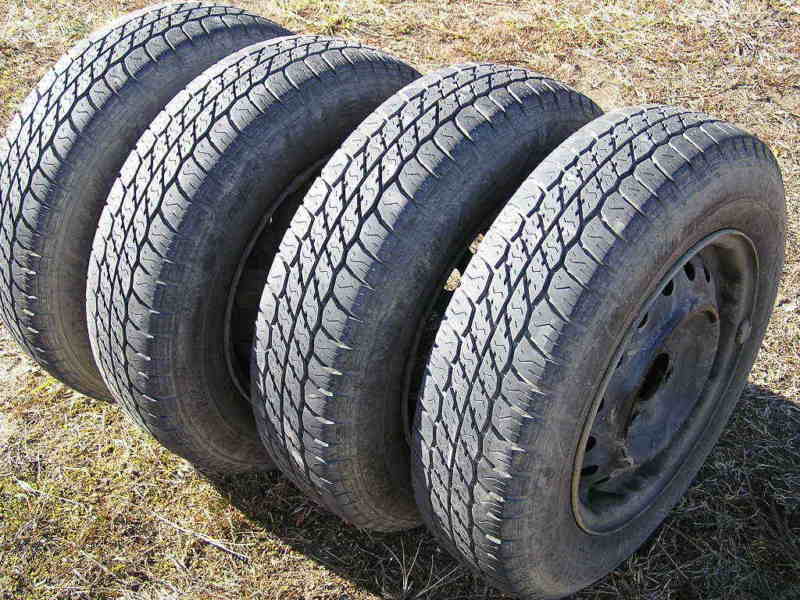 5.) Good for the environment
If you can believe it, 20 pounds of carbon dioxide is released into the atmosphere every time a gallon of petrol is burned. Any vehicle with under inflated tyres can add up to 1.5 extra TONS of petrol into the environment each year. Keeping tyres inflated is not only healthy for your vehicle; but healthy for you, your community, and the environment overall.
Shop for:
Tyre inflator kit's
on eBay