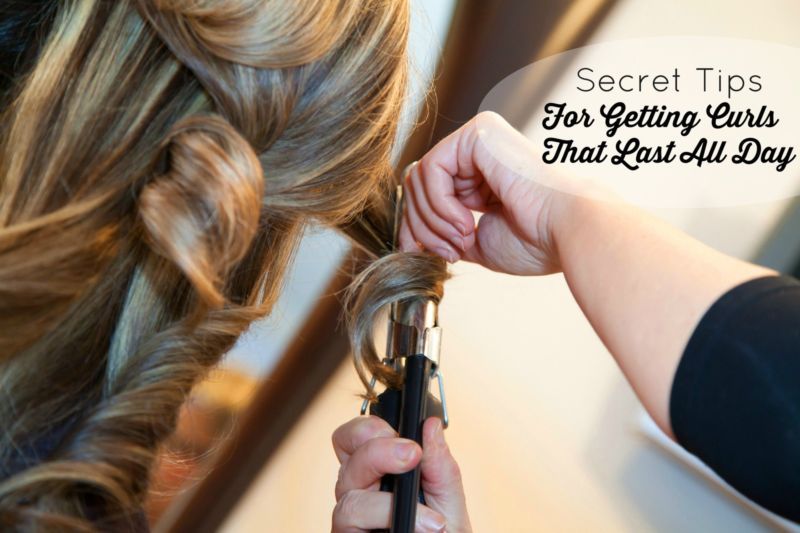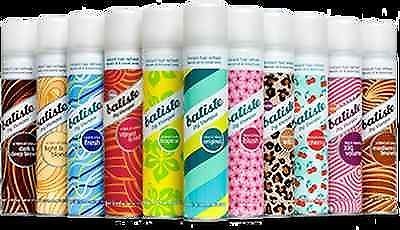 Prep the Hair- Dry Shampoo
If you have recently washed your hair and it is smooth and slippery consider spraying dry shampoo on your hair. It will add a little texture and really helps with curling hair. My favourite brand is
Batiste.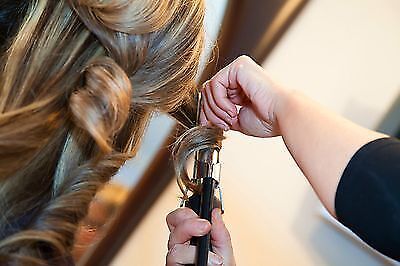 Use the right tools
Most standard curling irons purchased are just are not hot enough. By a pro brand that gets hotter. I love Hot Tools. I use the 1 1/2 size curl barrel for larger loose curls.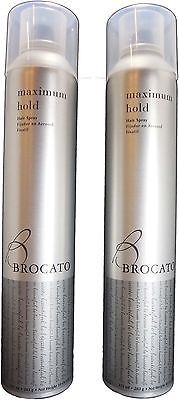 Hairspray
Find a good moveable hairspray (that way you get hold without helmet head) love Brocato Moveable hold. Spray each strand before you curl it to help it hold. When you are done curling, spray all of your hair again.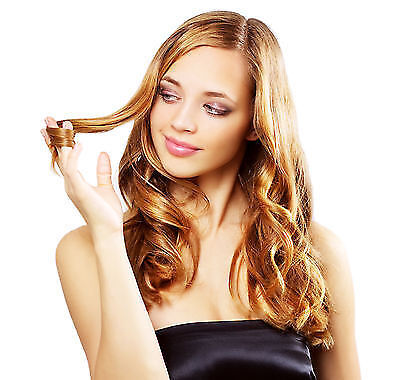 Let it Set
This is key! After you finish curling your hair be sure to let it cool before loosening your curls or fluffing them. No one wants tight ringlets but if you wait till your hair cools you will see a big difference. If you do this when it is still warm or hot it will just come right out!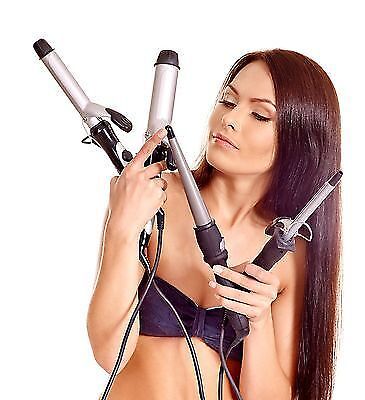 Master your Technique
There are several techniques for curling your hair. You can let it slide it through your hair, wrap it around the curling iron etc... search Youtube for a quick tutorial that works for you! Then practice, practice, practice!
Do you have any tips you use to curl your hair? Share them in the comments.
Be sure to check out my beauty favourites collection for some great products you need in your beauty cupboard.

Be sure to visit some of my other guides...
7 Winter Tips
Tame the Laundry Monster: Organise your laundry room
8 Dieting Tips