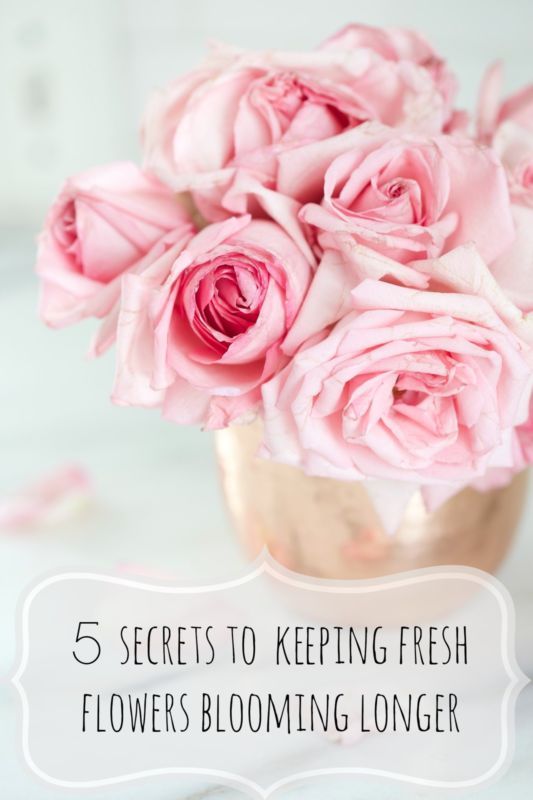 Fresh flowers in a room are always a beautiful touch. But how do you keep them blooming beautifully as long as possible?
I love to indulge in a fresh bouquet for my home and they're even better as a
Valentine's gift
but of course, I want them to keep blooming and blooming. But how? There are a lot of those old wives' tales and tips out there - but you know what? - some of them do work and I am sharing five popular ways to keep flowers happy.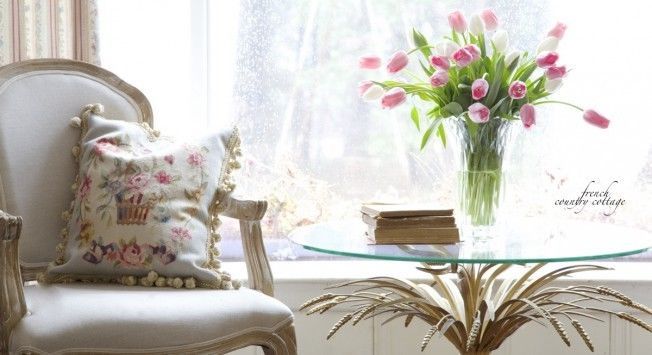 Penny for your Thoughts?
One of the most popular ideas for keeping tulips looking fresh and standing tall is to place a penny in the water with them. It is said to change the balance in the water and keep the tulips a little bit happier. I have tried it- and it definitely does seem to make a difference.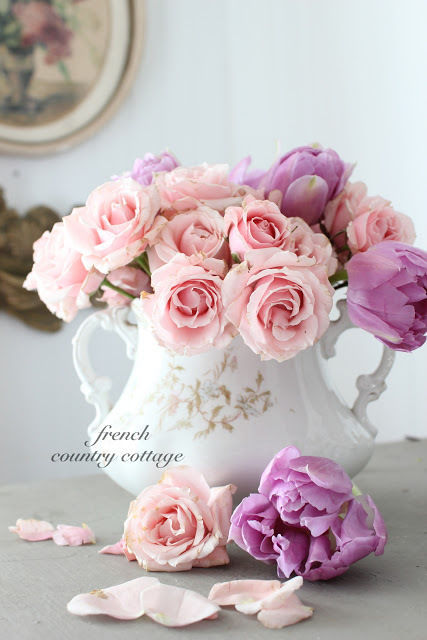 An Aspirin a Day?
Well, not each day for your bouquet. Crushing and dissolving an aspirin in the water before placing your flowers in it is said to help. The aspirin supposedly allows the stems to soak up more water - which keeps them hydrated longer.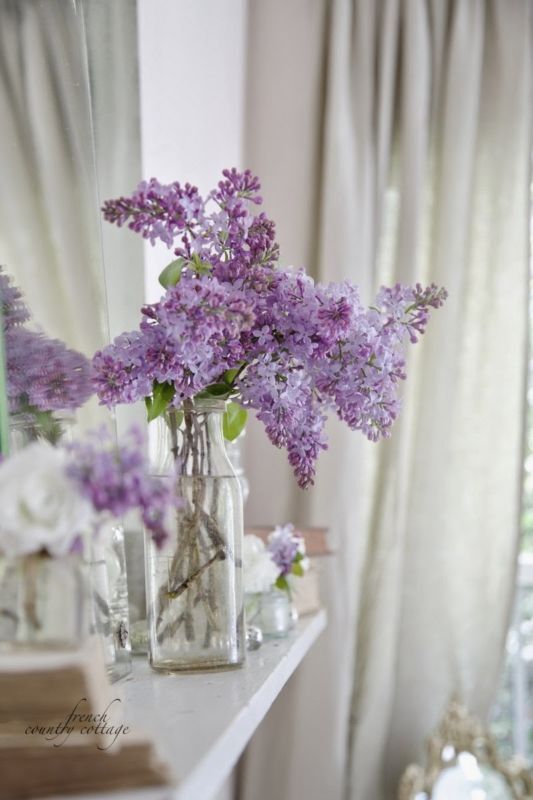 A Spoonful of Sugar
Just like a spoonful of sugar can help the medicine go down- a sprinkling of that sweet stuff also helps the flowers to absorb their food and the aspirin. So next time, try sweetening the deal a bit and see if it helps.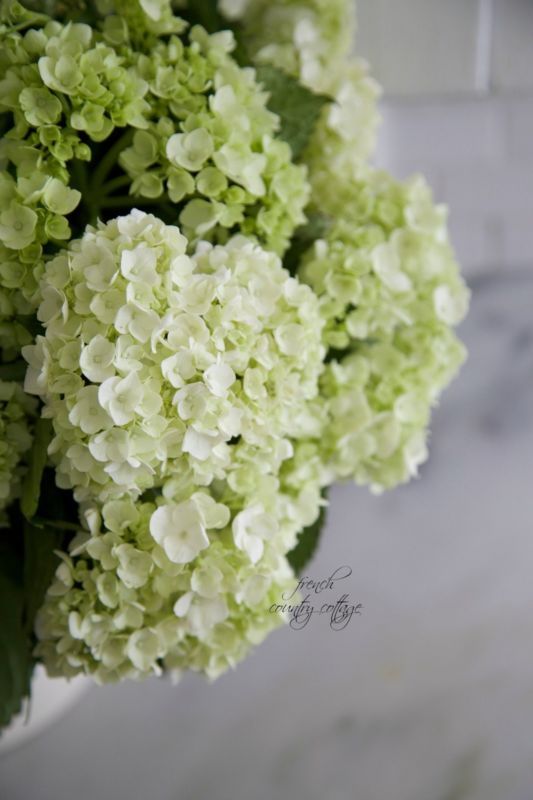 Reach for the Spices
One of the best ways I know of to keep hydrangeas from wilting is to use Alum. A readers tip, Alum is a spice that does the trick to keep those hydrangeas hydrated. Simply cut the stems, dip into Alum and then place in water.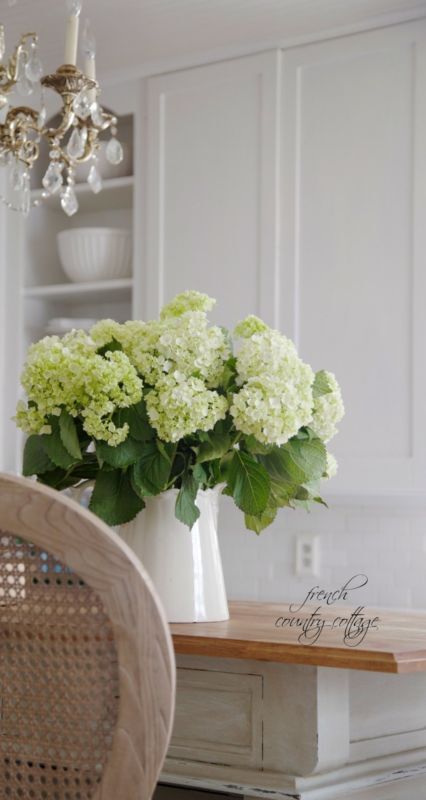 Vodka
I haven't tried it, but supposedly a bit of vodka in the water does the trick. It is supposed to help ward off bacteria- which can help keep your flowers fresher for longer. If you have tried this, I would love to know if it worked for you.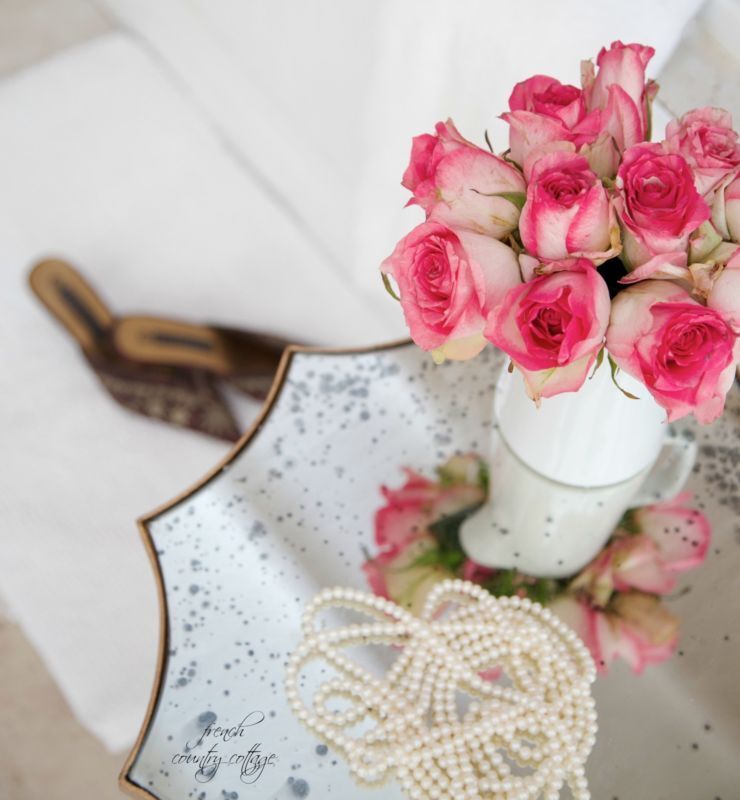 No matter what your favourite flowers are - from roses, to peonies to hydrangeas - you want to keep those bouquets looking gorgeous as long as possible. Remember to change the water every couple of days: fresh flowers love fresh water and cut the stems again at the same time. And you can also try one of these secrets as well, and enjoy those beautiful flowers even longer!