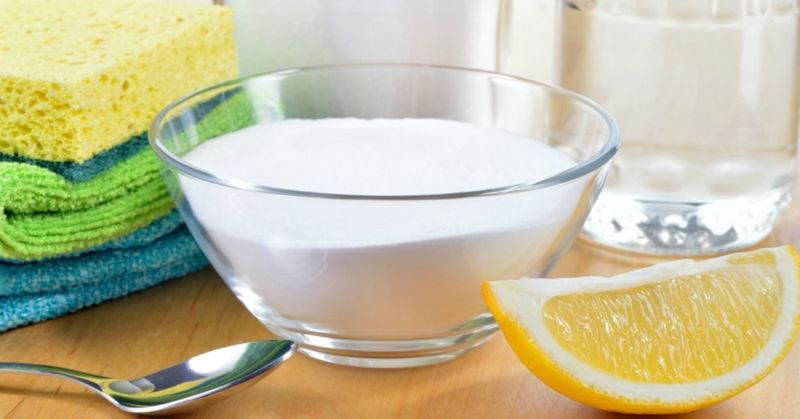 To form rust, three elements have to come into play, or react; iron, oxygen and water. Once they react, they form that pesky reddish brown "stuff" we all dread. Not to fear, though, rust is not as difficult to remove as we always thought! If your cast iron pan, car, garden furniture, gardening tools, bikes, scooters, knives, jewellery, toys or more turn up with rust, rummage around in your kitchen for one of these items that we recently found can remove rust. These 5 shockingly effective edible items that'll remove rust are common household items and pretty much blew our minds!!! Who knew?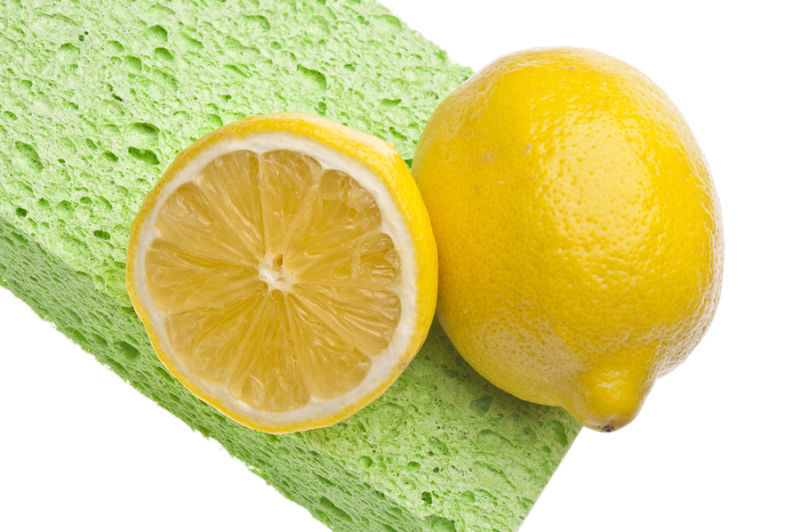 1. Lemon Juice
Lemon juice
mixed into a paste with salt makes a super effect rust removal agent, especially on porcelain! When using lemon to remove rust, just mix with
salt
to make a paste, spread on the rusty area, and then allow the paste to sit for about 30 minutes. Then, scrub with a
sponge
to remove rust before rinsing clean.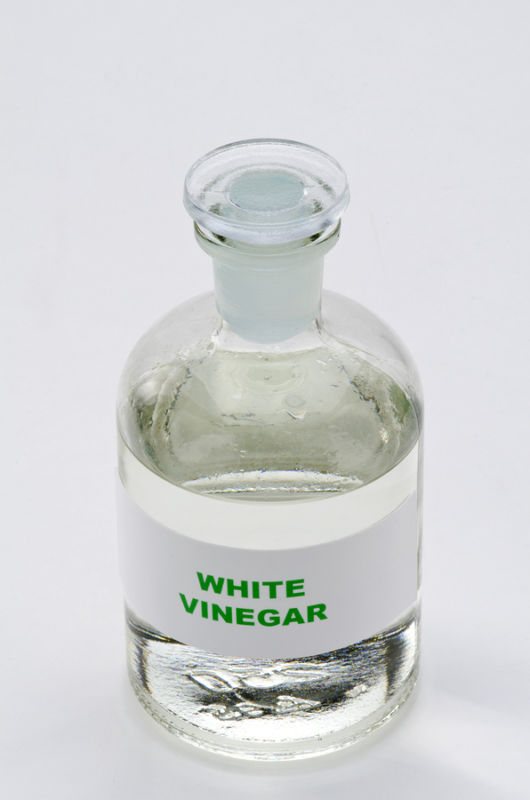 2. Distilled Vinegar
Distilled vinegar
is our favourite rust removal method for rusty tools. Here's why: distilled vinegar can be purchased very economically, and in large volumes so that you can soak your tools and not have to use a whole lot of elbow grease (or any) to remove the rust. Just soak your rusty tools in distilled vinegar, wash and rinse. If the rust is particularly heavy, you can scrub it off with a
wire brush
or
steel wool
.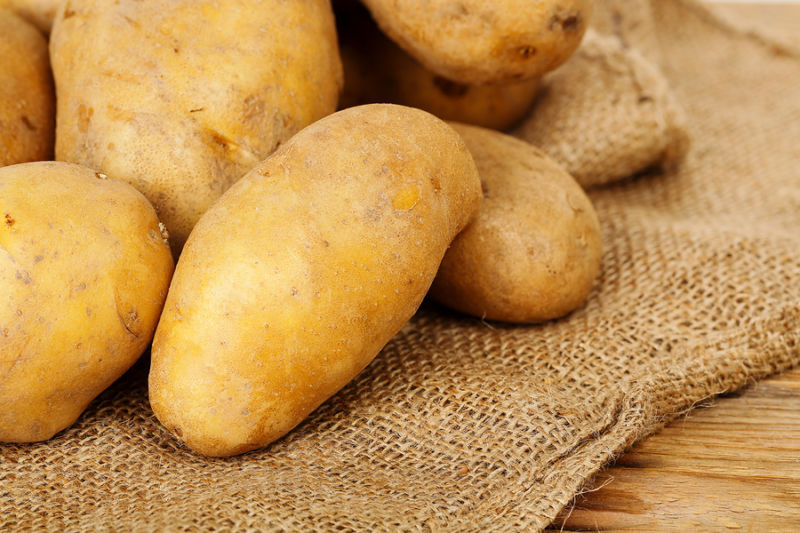 3. A Potato
The potato trick is our favourite for removing rust from items we eat from like a
cast iron pan
and knives. It just seems more natural and it's so easy it makes us wonder why we didn't know about this years ago. Even though we don't know the science behind the potato trick, here's how to do it. Cut a potato in half and then dip the potato in salt or baking powder. Scrub the potato over the rusted item until the rust is removed then wash and dry. Brilliant, right?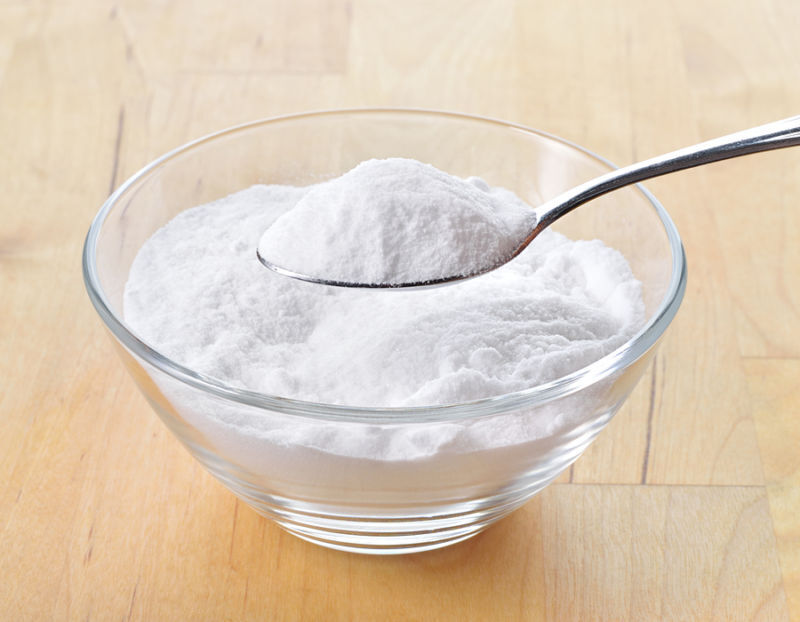 4. Baking Powder
Baking powder
is amazingly versatile and can clean and deodorise like no one's business so it's not surprising that a baking powder paste can also be used to remove rust. Just mix baking powder with water to make a thick paste and then spread the paste onto the rusted material. Let the paste sit for a few minutes and then scrub off the rust. Wash, rinse and dry.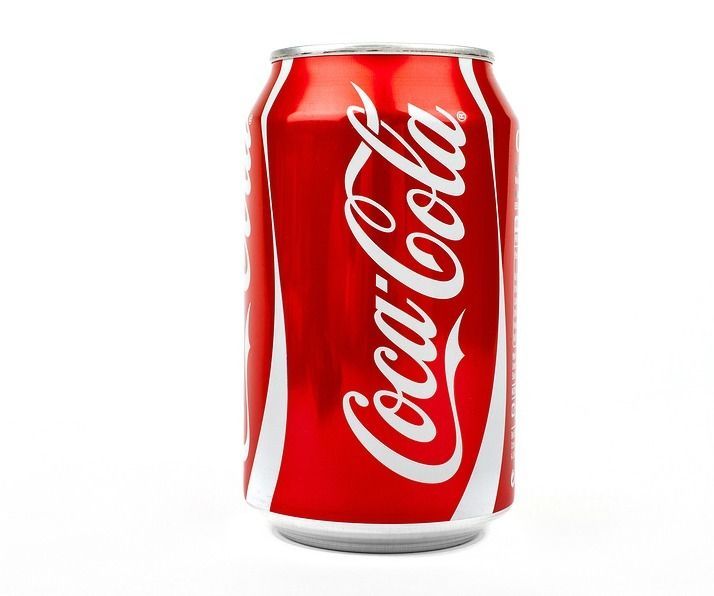 5. Coca-Cola®
Coca-Cola®
contains phosphoric acid, an ingredient that is commonly used in rust removal agents, which makes it a great option for removing rust at home. You can remove rust with Coke by scrubbing it off with
aluminium foil
dipped in Coke or by soaking small items in Coke. To scrub off the rust, you'll need to pour a can of Coke into a bowl and then crumple up a wad of aluminium foil about the size of your fist. You'll use the ball of foil to scrub at the rust items that need it, or you can let small items like nails or bolts sit in Coke for a few minutes to remove rust. Make sure you wash and rinse both types of items after removing rust with Coke. Remember that Coke is sticky and corrosive so you want to make sure the Coke is completely washed off your item.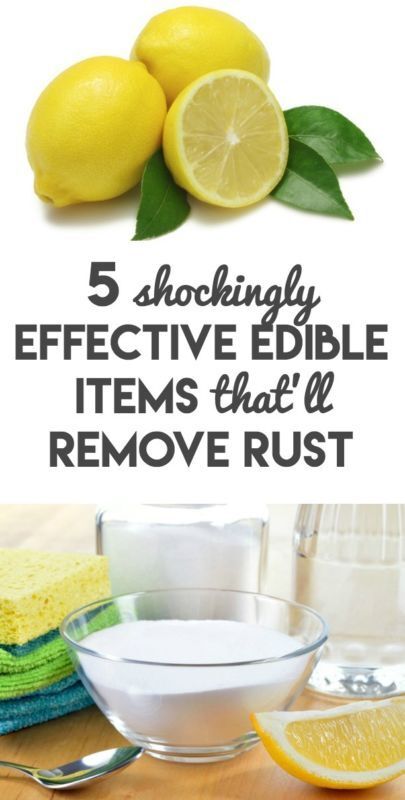 Do you have any other edible items for removing rust I've missed?
Check out another one of my other eBay guides - just click on the picture below!