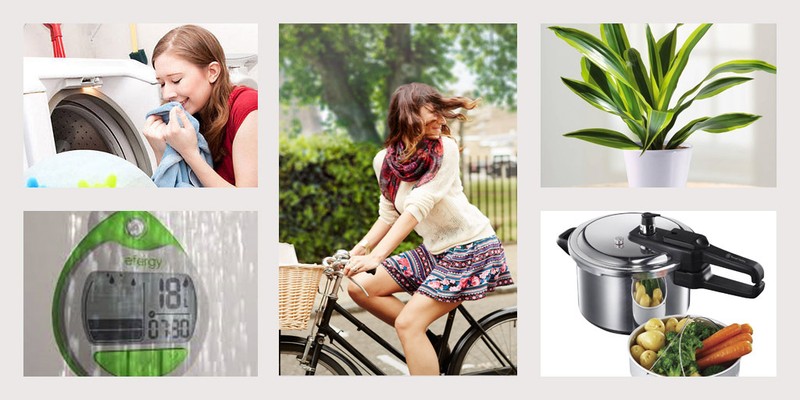 Going green is not a daunting task that requires sweeping your lifestyle anymore. Simple daily routines can also make a huge difference. These are five simple habits that can help you to make an environmental impact, save money and have a happier and healthier life: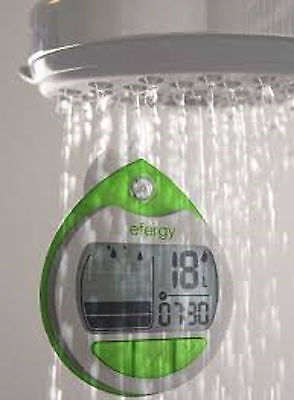 1. Ditch the long showers
An average shower, that lasts eight minutes, uses 18 gallons of water. By reducing the length of time when you shower will help you to save water and energy. A shower timer will help you to change your water consumption habits.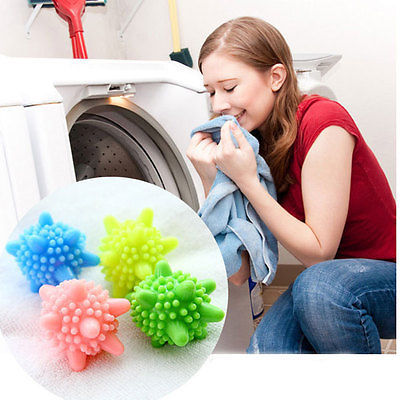 2. Swap to dryerballs when washing
Dryer sheets are full of chemicals and you can only use them once, so switch to
dryerballs
. They will short the time it takes to dry your clothes and last at least two years.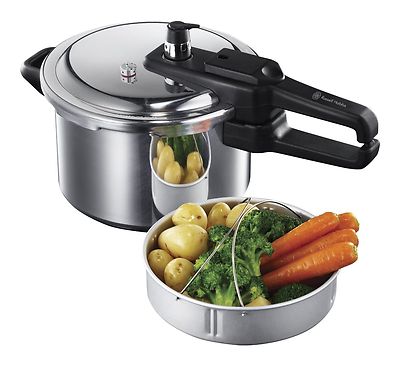 3. Be an eco-friendly cook
Save time, money and energy at the same with
pressure cookers
. Using them can take up to 70% less energy to cook a meal. And remember that making the most of your
oven
by cooking several items at once also helps to save the environment.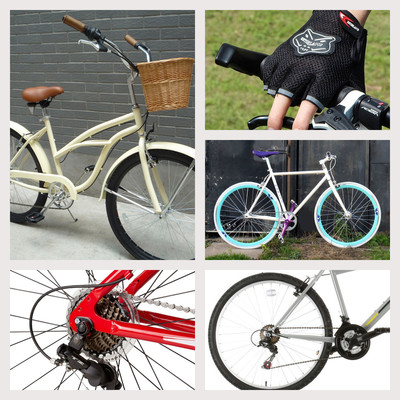 4. Be your own motor
Riding a
bike
is not only great for your joints but also the best choice for the environment. Studies say that riding to work instead of driving can cut down on your household emissions by at least 6%.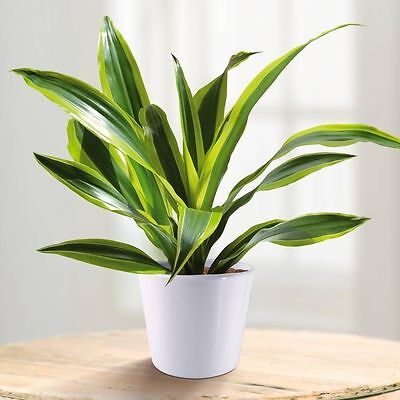 5. Green your office
Green your office… literally! Allocate
plants
in your workplace, they absorb indoor air pollution and increase the flow to oxygen.