Do you want a smartphone case which can survive almost any eventuality? We think these three cases are tough enough to survive a full 24 hours with Jack Bauer...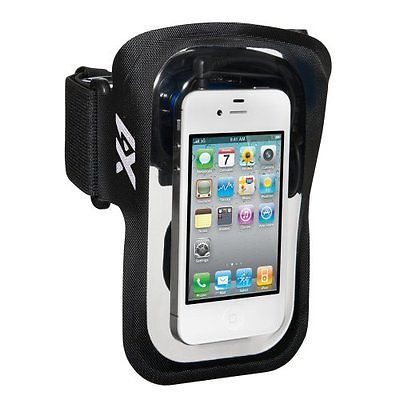 In his career as an elite counter-terrorist operative, 24's Jack Bauer has faced some tough times. But whether it's holding guns to people's heads or stopping major terrorist attacks, he always makes sure he's kitted out for the rough and tumble that comes his way.

But as well as protecting himself and his country, he also needs to protect his tech. And out of all the sophisticated kit he carries, the most prized is his smartphone. A seemingly magical device with infinite battery life, it's been with Jack through thick and thin and helped get him out of some prize scrapes.

So here are 3 smartphone cases durable enough even for our Jack's exacting standards.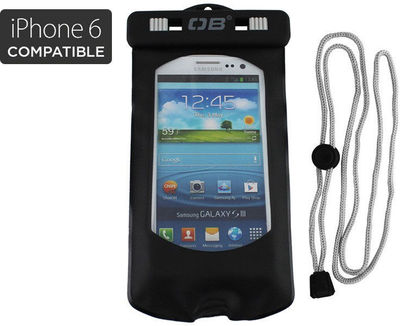 Add a caption
Overboard waterproof cases: suitable in the bath, or ice cold lakes...
1. Overboard waterproof smartphone case
The
waterproof smartphone cases
from Overboard are the business. Keep your phone intact as you stroll along the beach, need to use it in the rain, accidentally drop it in the bath or, in Jack's case, do something like dive headfirst into an ice-cold lake to commandeer a submarine.
Main features:
submersible up to 19ft
suitable for iPhones and HTCs
transparent front window
Add a caption
Check out this YouTube vid of the Amphibx Fit being put through its paces
2. Amphibx Fit
More multi-purpose armband than smartphone case, the Amphibx Fit allows you to strap your smartphone into a handy protective box and attach it to your arm. Perfect for a hearty run, swim or activity holiday. As for Jack? He'd probably be chasing bad guys across the desert before negotiating an assault course.
Main features:
waterproof, suitable for jogging or swimming
fits large smartphones and media players
you can still use the touchscreen when it's in the case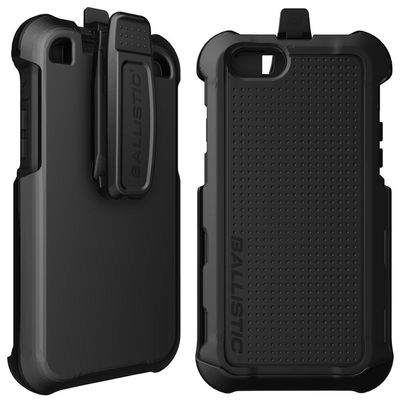 Add a caption
This Hard Core case is almost as tough as Jack himself
3. Ballistic Hard Core
As tough as they come. The Hard Core smartphone case by Ballistic might not be waterproof, but it's perfect for rock-climbing, fell running or any other activity that might see you drop your phone from a height. In Jack's case, he'd probably be clinging onto a helicopter for dear life.
Main features:
designed for iPhones
drop protection up to 12ft
screen protector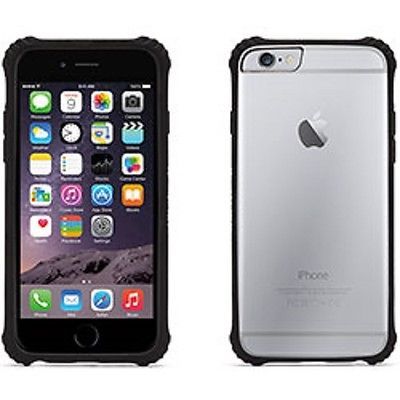 4. Griffin Survivor Core
Just like Jack, the range of Survivor cases are ready for anything. Our top pick is the
Core
which features added corner protection in the form of a reinforced crumple zone which absorbs shock and damage.
Main features:
rigid polycarbonate back to protect against scratches
flexible polyurethane surround
raised edge protection prevents the screen getting scratched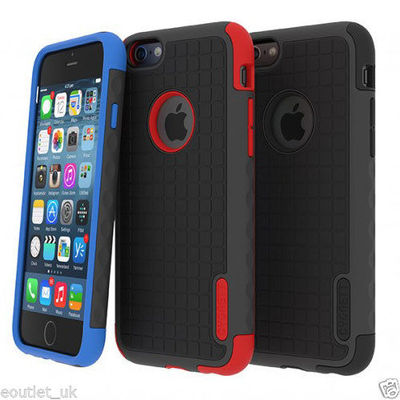 Add a caption
The Cygnett Workmate Evolution looks and acts tough
5.Cygnett Workmate Evolution
You'll be able to carry this ultra-light case around 24 hours a day, no problem.
The
Cygnett Workmate
doesn't just look tough, it is tough, with a three-way panel at the rear protecting it from falls and anti-slip pads which mean it won't fall out of your grip, even if you are scaling a building while making a call.
Main features:
textured panels for better grip
tri-material design aids with shock absorbency
anti-slip feet for extra stability