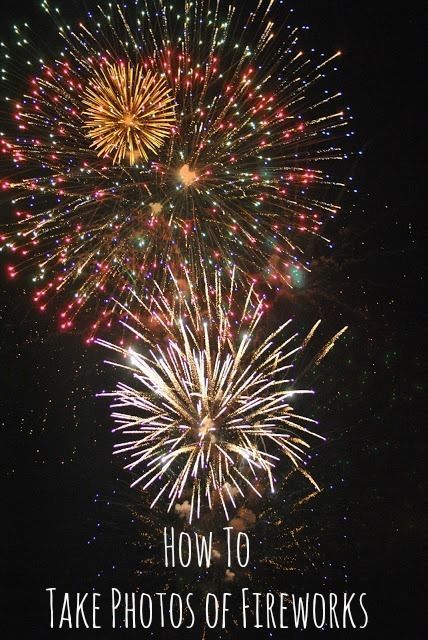 Fireworks Photography for Beginners
With all of the holidays coming up, there are sure to be plenty of fireworks for oohing and ahhing over. One of my many loves is photography, I have been slowly learning more and more each year. I also like to mix photography with one of my other loves, travel. Each year it seems like I am somewhere different on the 4th of July, and the fireworks displays are always so different. I love to use my DSLR camera to document their beauty each year. If you want to learn how to take fireworks photos that really pop, just read on.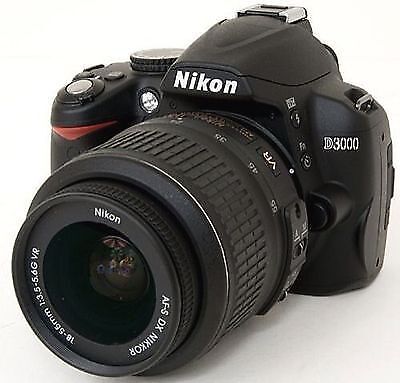 1. Choose a Camera
If you are new to taking photos period, let alone photos at night, then you want to be sure to choose the best camera for your needs. A great beginner DSLR is the
Nikon D3000
. It is the camera I first learned on, and it's more than capable of taking beautiful fireworks photos. With a built in guide and less buttons to press, you'll be able to find your way around more easily. If you would prefer a Canon camera, the
Canon EOS Rebel
T5i is a good option.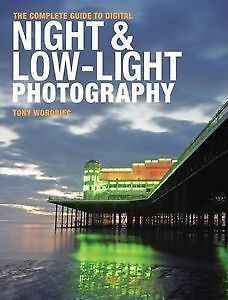 2. Learn the Basics
The next step towards taking photos of fireworks is to learn the basics. This is not something that can be done well in "auto" mode on a DSLR. You have to first learn the basics of aperture, shutter speed, ISO and low light photography. Luckily, there are some great resources available to help you learn. If you go with the above mentioned camera, the Nikon D3000 for Dummies book can be extremely helpful. An good resource for all cameras is The Complete DigitalSLR Handbook, and for learning about nighttime photography specifically, The Complete Guide to Night and Low-Light Digital Photography is a great option.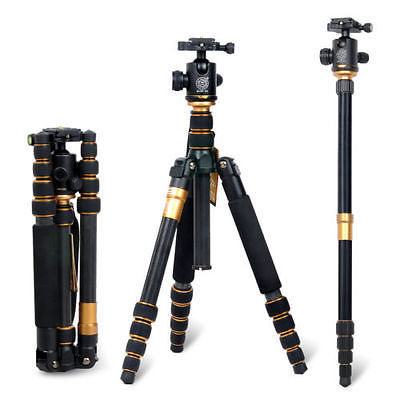 3. Steady Yourself
One of the key elements to taking photos of fireworks at night is to keep things as steady as possible. To shoot in low light settings, you have to either raise your iso, which can make photos appear grainy, or you have to keep the iso lower and lengthen the shutter speed time. Because of this, the shutter remains open longer, and even the tiniest bit of movement on your part can cause image blur. To combat this, you will need a good quality
tripod for DSLR cameras
and a
wireless shutter release
. Both of these items are relatively inexpensive, and are needed to capture fireworks photos without blur or a grainy appearance.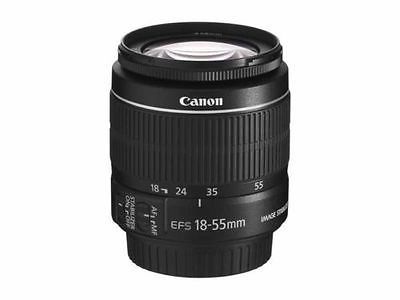 4. Pick a Lens
There is no right or wrong answer when it comes to a lens for taking photos of fireworks, but some do work better than others. A fixed length lens like a
50mm
can work well because it lets in a lot of light, but is less flexible if you need to zoom in or out. A kit lens such as an
18mm-55mm
that comes in many standard kits is a good option for beginners because it lends more focusing flexibility. If you really want to go up a notch and invest a bit more money, you could go with a zoom lens such as a 70mm-
300mm
lens, which will allow you to zoom in closely to larger fireworks.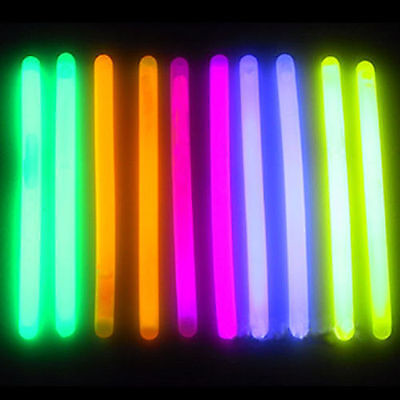 Practice Makes Perfect
Having the right equipment and learning how to use it can only get you so far. The only way to truly master taking photos of fireworks is to practice. You will soon find that traditional ideals of changing the iso and having a higher shutter speed like you would indoors in a low light situation is not always what works best when trying to photograph light filled fireworks in the dark outside. To practice your technique before the fireworks arrive, try purchasing some
rope lights
,
glow sticks
or other glowing products, and hang them up outside at night to help simulate the glow of fireworks in the dark.
Taking beautiful fireworks photos that really pop takes a combination of quality products, know how and practice. By following the steps above, you can be out there taking beautiful nighttime fireworks shots this year.