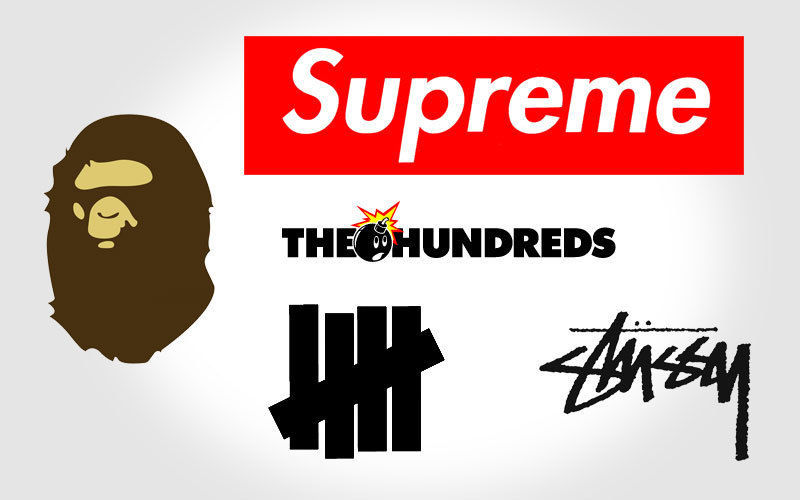 Much like hip-hop and the criticism it has faced throughout its lifespan, streetwear has far surpassed its prosecutors, now standing among the largest and most influential genres respectively. An impactful force that offers guidance to both high fashion and trainer culture, streetwear is filled with rising stars, perennial threats and longstanding pioneering figures. Today, we key on those foundational overlords -- the brands that shaped the scope of streetwear and whom we continue to rely on to mould its future.

Much like other genres in fashion, streetwear is ripe with a wealth of brands. Sure, over saturation issues are always a concern, but our focus today are the outfits that don't fit that model. Can you name the streetwear brands that you can't live without? Like, literally, if they weren't around your wardrobe would suffer. We came up with a few of our favourites and narrowed it down to five, which proved extremely difficult as you can imagine. Check them out below.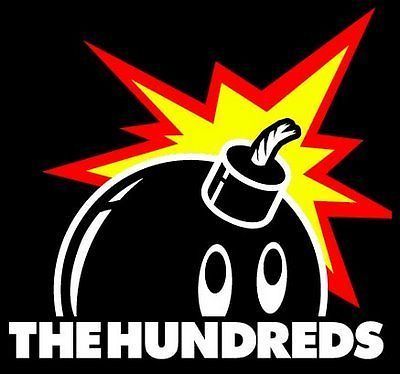 The Hundreds
Many would attest that the best streetwear brands were born on the west coast. A theory that's pretty difficult to debate when considering the legendary companies that reside in California alone. The Hundreds is one of them. Bobby and Ben Hundreds are legends; as is their brand. And with a stellar history under their belt and the future brighter than ever, The Hundreds may be on this list for years to come.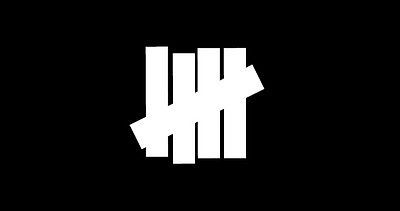 Undefeated
Aside from creating one of the greatest trainer collaborations ever with the Air Jordan IV "UNDFTD," the California-based brand has taken their street meets sport aesthetic far beyond what anyone could imagine. Quickly becoming a force in streetwear to now one of its biggest players, Undefeated has managed to expand their once humble collection to encompass street, sport and activewear. And something tells us this is still just the beginning of where they plan to take it.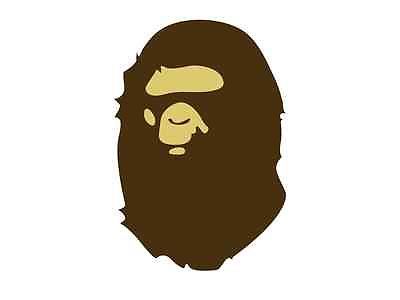 BAPE / A Bathing Ape
Although A Bathing Ape is now NIGO-less from here forth, their influence and continued greatness goes without saying. A key figure in the global expansion of streetwear, BAPE is known as one of the most inventive and transcendent brands ever. From their affinity for camo to the brands prfound impact on urban and street culture, the legend of BAPE is cemented in greatness. And while some have questions about the future of the brand, no one can debate their legendary past (and present).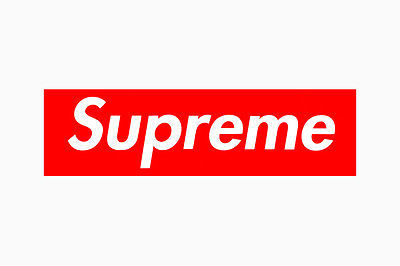 Supreme
Sure, Supreme is the most hyped brand in streetwear. And if you don't believe that, just venture to either their NYC or LA shop on release date and you'll surely think otherwise. But they didn't garner such praise just because of a cool box logo. Supreme has been impenetrable for two decades and continue in their dominance today. They set trends, create the best collabs and more than anything else, they know their audience better than anyone. By doing so, they have the ability to influence not only their consumers, but all streetwear consumers, thus igniting the industry whenever they see fit.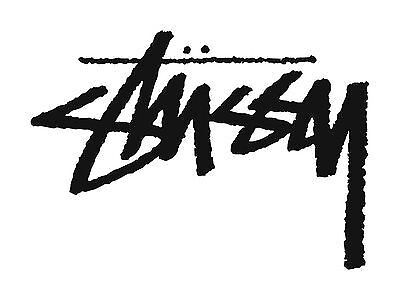 Stussy
When Shawn Stussy created his namesake brand back in the early 80s, it was almost exclusively geared towards surfers. But now, over three decades later, the brand is a global enterprise and for all intents, the true definition of what streetwear was, is and always should be. There may be more popular brands, and others that generate far greater buzz, but none mean to the culture what
Stussy
does.