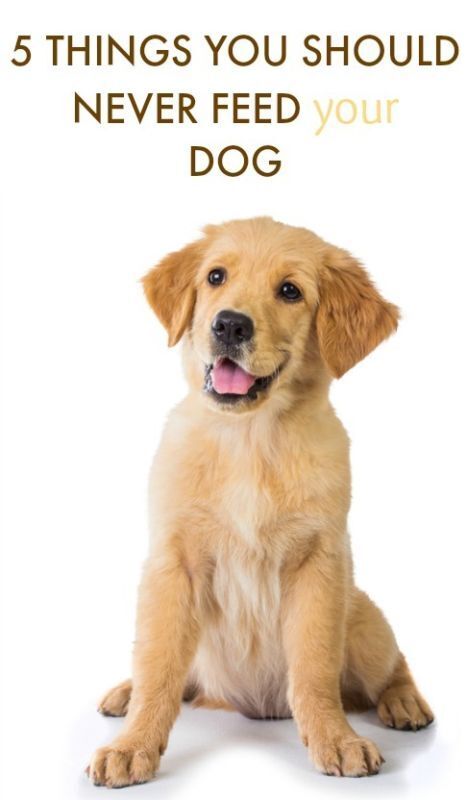 Did you just get a puppy and suddenly everyone is telling you what you should or shouldn't feed him or her? Do you have dog that likes to eat everything, even if he just ate? Don't learn the hard way what is toxic to his system. It's natural to want to feed your new BFF human treats, but beware! Some foods can be harmful to your pooch so steer clear of them. Here are 5 THINGS YOU SHOULD NEVER FEED YOUR DOG, even in small quantities!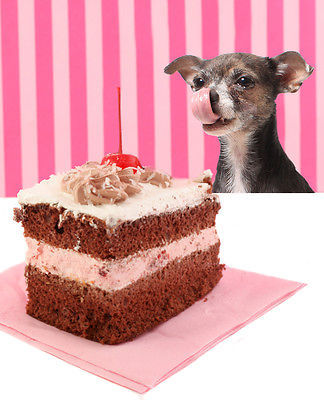 1. CHOCOLATE and CAFFEINE
I think pretty much everyone has heard that dogs should not be fed chocolate, but did you know that caffeine (think spilled coffee or soda) is also problematic? Both substances can cause vomiting, an irregular heartbeat, diarrhea, restlessness, seizures and even death. The rule of thumb with chocolate is that the darker the chocolate and the smaller the dog the more potent. Dark chocolate is the most harmful for dogs because it has a higher concentration of caffeine and theobromine than lighter chocolates.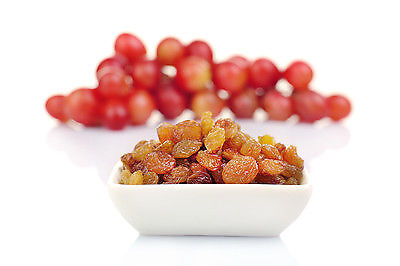 2. GRAPES and RAISINS
Grapes and raisins are tricky because they are so easily dropped and overlooked if you have small children. They contain an unknown substance or toxin that dogs can metabolise that can cause renal failure in dogs.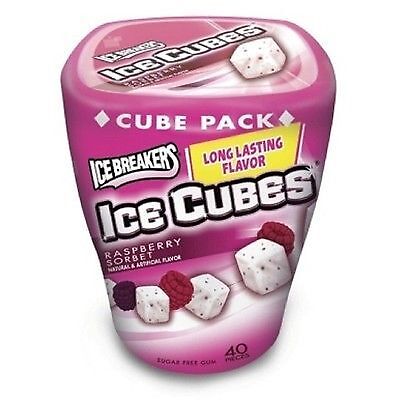 3. ARTIFICAL SWEETENERS
Any form of sweetener is not good for your dog because it can cause a blood-sugar spike and then drop which is not healthy, but artificial sweeteners are extra bad. Xylitol, an artificial sweetener which is found in many human products like sugar free gum, breath mints, toothpaste and sugar free candy has been known to be the culprit of poisoning in dogs. It can cause low blood sugar and liver failure in your pooch.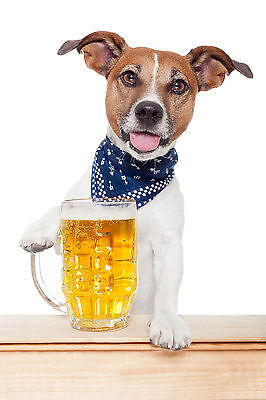 4. ALCOHOL
This may seem like a no brainer, but it's not. Not surprisingly, alcoholic beverages have the same effect on dogs as they do on humans. It can cause intoxication, alcohol poisoning, seizures, low blood sugar, arrhythmias, coma, and even death.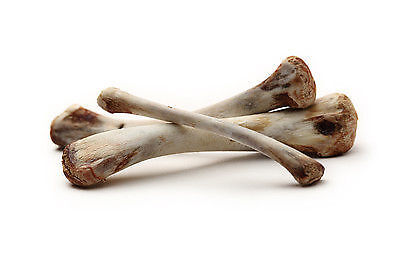 5. CHICKEN BONES
Chicken bones can be super harmful to your furry friend because they are so brittle and break easily. Shards of bone can obstruction or lacerate the digestive system, or in other words, can get lodged in your dogs larynx, oesophagus or stomach. Not good.
Do you have any NO NO items to add to the list?
More from Princess Pinky Girl:
Looking for more great ideas for food, family & home? Visit Princess Pinky Girl at
www. princesspinkygirl. com every day for fabulous ideas and inspiration. Plus, follow Jenn on Pinterest at @jfishkind, on Facebook (/princesspinkygirl), Instagram (@princesspinkygirl), or Twitter (@ppinkygirl). And, to find more great Jenn Fishkind/Princess Pinky Girl eBay guides and collections, follow us at http://www.ebay.com/usr/princesspinkygirl!

Check out some of my other eBay guides - just click on the pictures below!

Look for more great ideas for food, family & home coming from Princess Pinky Girl!