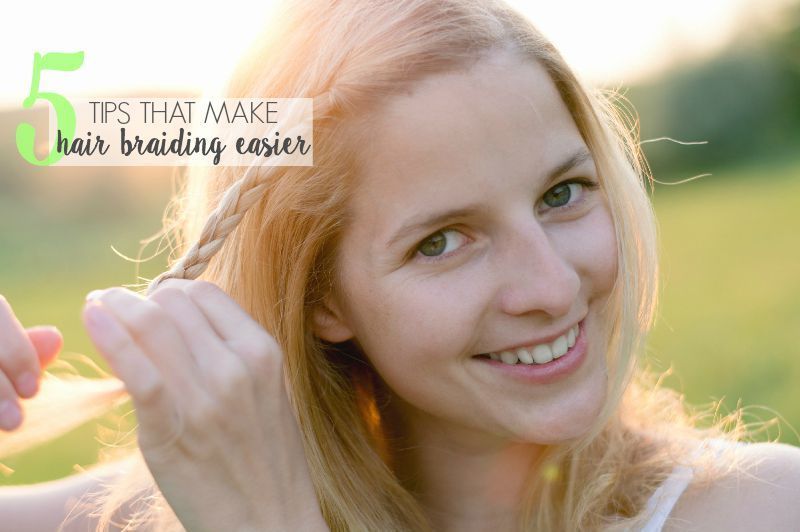 First of all, let's just throw out there that hair braiding is not easy for everyone. It seems like there are two camps in the world. Those that can braid, and those that can't. I'm a firm believer however, that everyone can learn to braid. It just takes a little practice. Once you've figured out how to do the simple braids, then work your way up to the more intricate braids. Now's the time to hone those braiding skills. Braids are way IN, and it doesn't look like the trend is going out of style any time soon!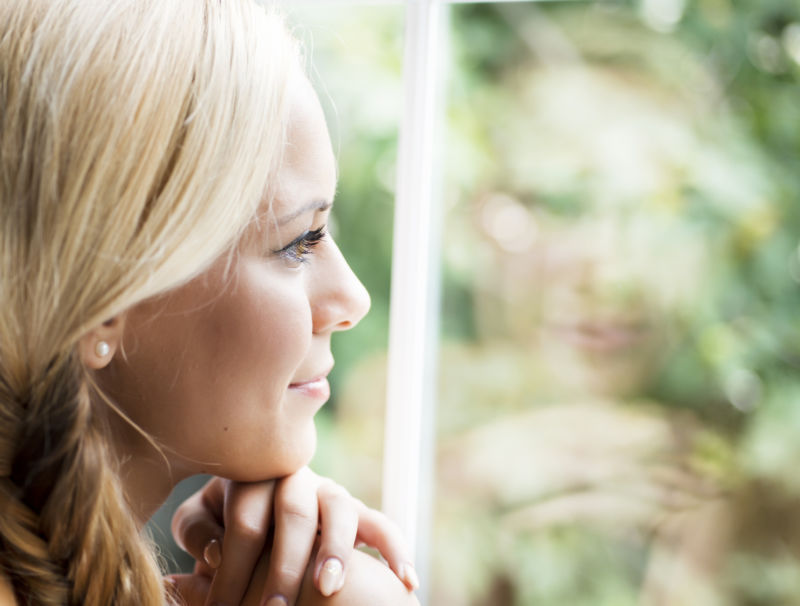 Start with a Dirty Base
Sounds gross, but it's true. If your hair is too clean, it'll be slippery and will slip right out of the braid. My hair dresser friend always recommends braiding hair that hasn't been washed in at least 24 hours, and she actually prefers to use dry shampoo before she starts to braid as it gives the hair a little extra volume and the powder in the dry shampoo insures that your tresses are no longer slick from either oil or being too clean.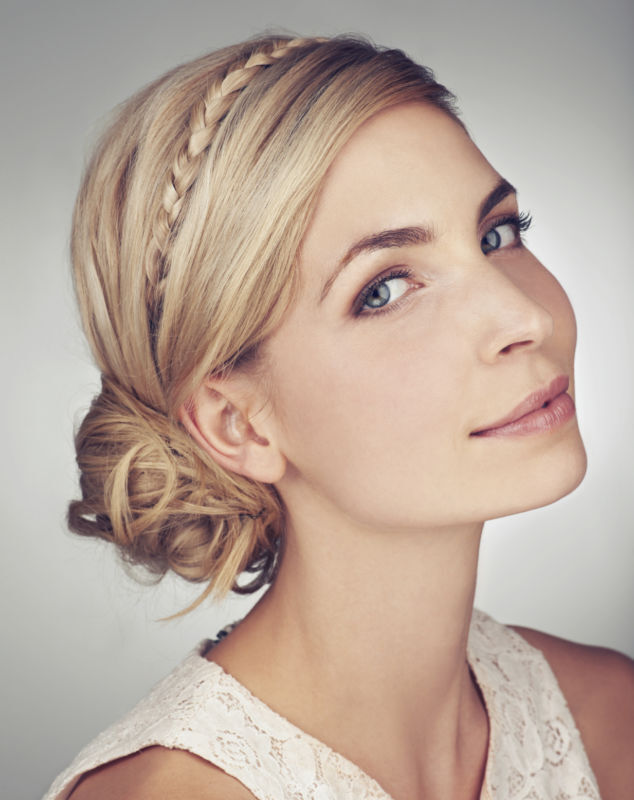 Pick an Easy Braid
If you are not an expert braider, don't even think about attempting an intricate design. I'm thinking of something that you have to weave around your head or like a 4 or 5 strand braid. You know what I'm talking about. Great braids to work with to make your life easier will be 3 strands. Trust me on this one.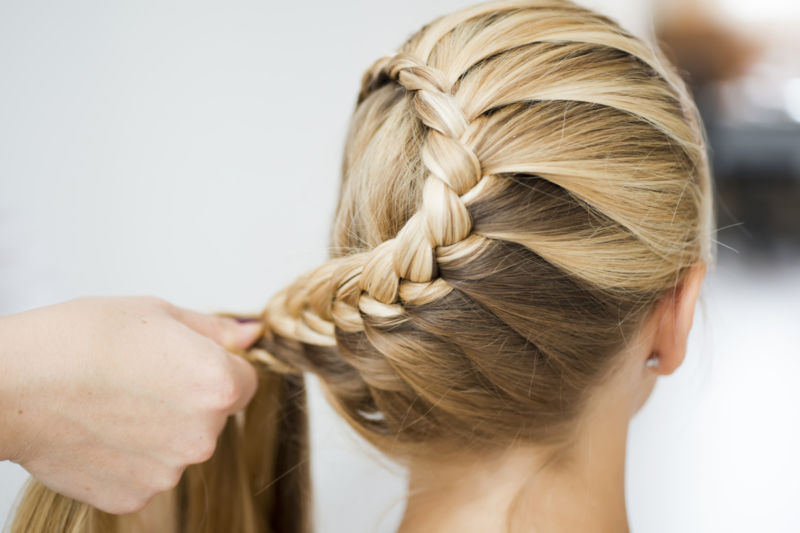 Practice, Practice, Practice
Duh, right? But it's true. You'll never be able to move on to more expert type braids unless you've mastered the easier braids. Part of that mastery is just building the muscle memory that comes from practice. Plus, the more you practice, the better your braids will looks and the more you'll like them. You'll be more likely to wear your hair in braids and want to experiment with new styles.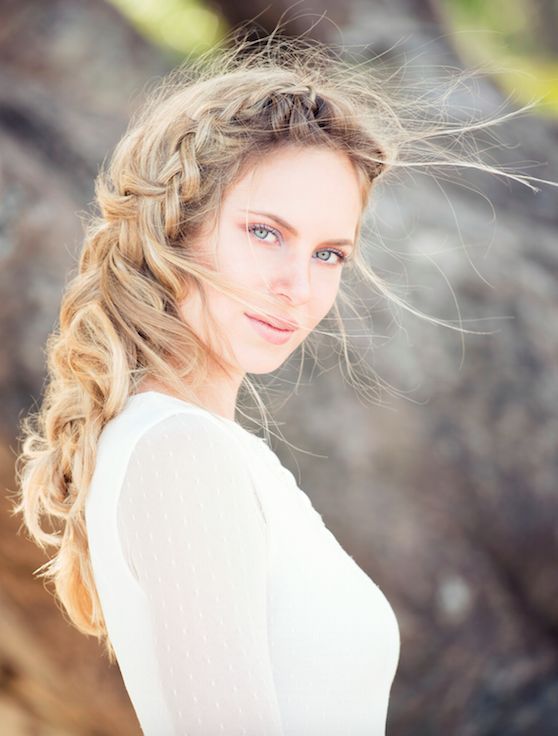 Make Your Braid Messy
Messy Braids are really on trend right now. Here's the key though: the messy comes at the end. The goal is to make a neat, beautiful braid and then mess it up once you are done. You can mess it up in two ways. The first way is naturally. Wear your braid all day and then sleep in it. The next day you'll have a loosened, messier braid. The second way is purposeful and is done right away. Here's how: don't braid to the end of your hair. Stop a few inches from the end and apply your band. This allows for some extra slack so that you can loosen the braid. Gently pull the braided pieces outward, loosening, or widening the braid. Don't pull it out too far or you might pull it completely apart. The great thing about making your hair "messy" is that it adds the look of volume to your hair so a thin looking braid suddenly looks thick and voluptuous!


Have Your Finishing Tools
You want your braid to look beautiful. Whether you are going for a sleek, tight, look or a messy, loose, look you want to have the finishing products and tools that you need. I always have clear rubber band and bobby pins that match my hair color on hand as well as a light finishing spray so that I can contain any fly away hairs.
What's your favourite hair braiding trick?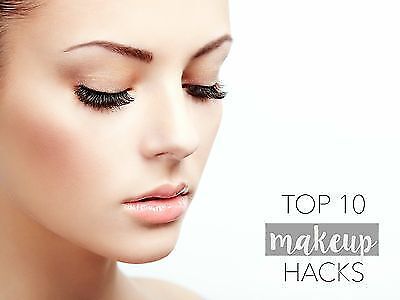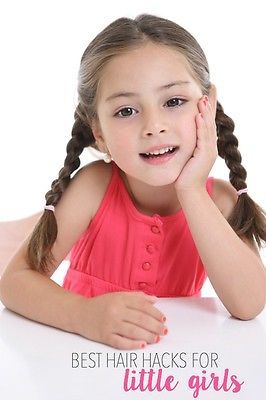 Stay tuned for more organising tips and easy hacks coming from Kids Activities Blog!