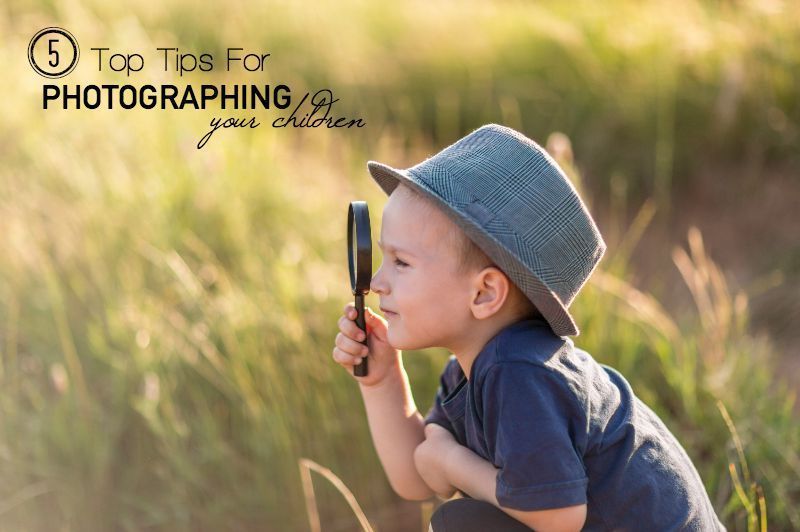 If you are like me, then you have a smart phone full of shots of your kids. Getting that perfect shot can be easy on a good day and nearly impossible on a bad day. With a few tips and tricks I've picked up over the years, however, getting a good shot happens a whole lot more frequently than it used too. Grab your phone and your kids, it's time to capture some memories! Here are my top 5 tips on how to do just that!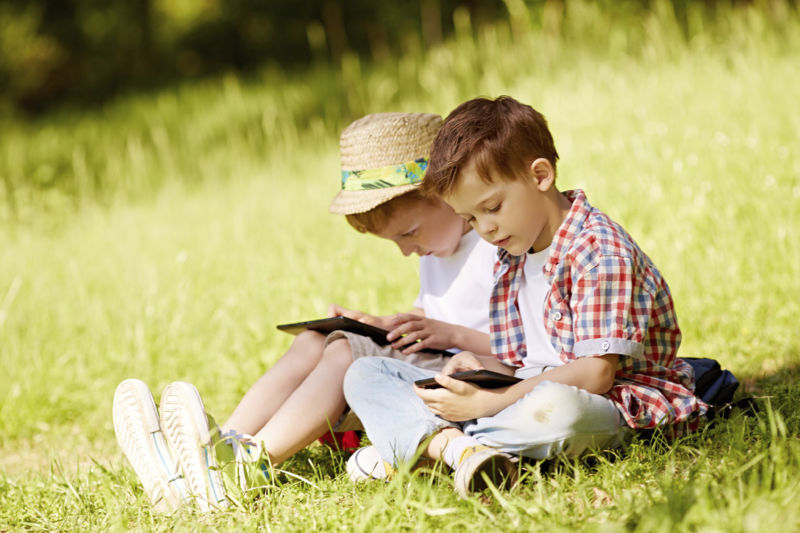 HEAD OUTSIDE!
I've found that the best pictures of my kids are taken outside. The lighting is just typically better than inside and I think that kids enjoy the freedom of being outside so it makes better pictures.

A few tips: Don't shoot with the sun directly behind you. Shoot with the light to the side of you or behind your kids. Shade is your friend, but avoid shooting half in the shade, half in the sun as you'll get weird shadows. If it's a really bright day and the sun is creating harsh shadows on your subject, switch on your flash!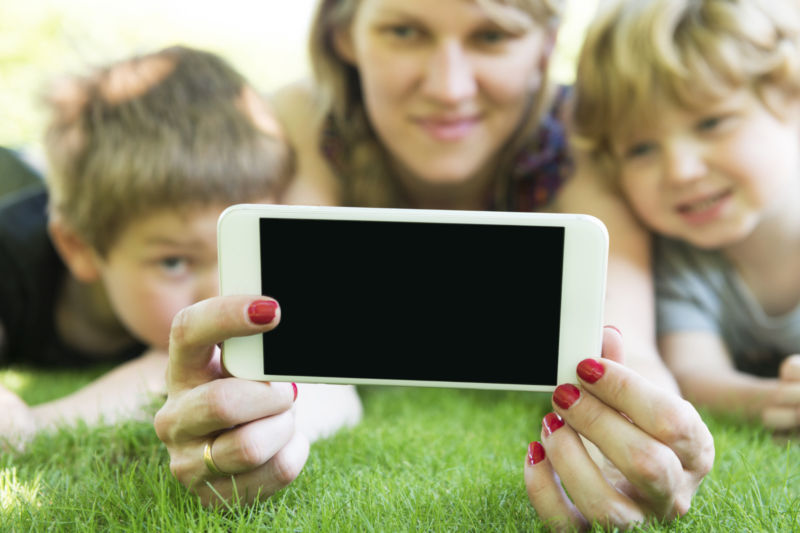 INTERACT WITH YOUR KIDS
I know this sounds kind of silly but many of us go into yelling mom/frustrated mom mode when we decide it's picture time. Don't do this. It'll make everyone involved unhappy and make for a whole bunch of photos you are not happy with. So, make eye contact with your kids, listen to what they have to say in terms of what they want to see or project, and what they feel comfortable with. Don't dictate your terms. Especially as your kids get older. It's a disaster waiting to happen. I've found that younger children are just wiggly and don't want to be posed, but as children get older, they may not want their picture taken for a variety of different reasons. It's important that you respect boundaries and interact with your children in a way that makes them feel safe.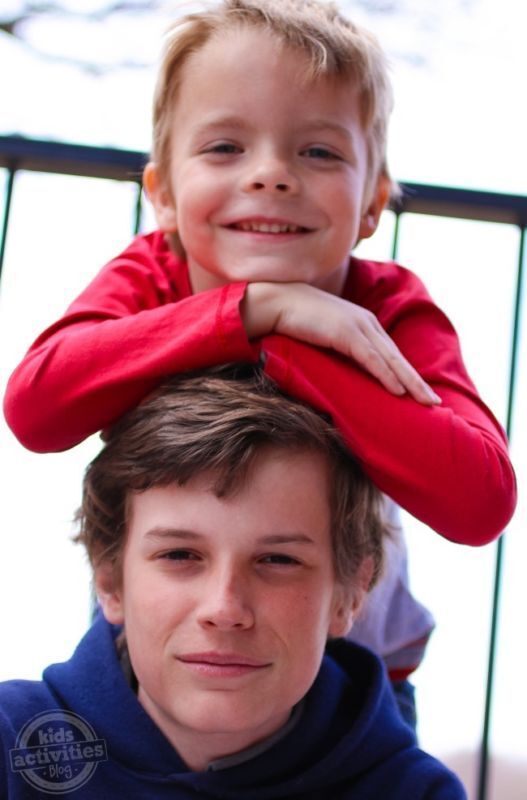 MAKE IT FUN!
If it's not enjoyable, your kids won't want to have their picture taken by you again and again. So, figure out what they consider fun, so that they'll cooperate in the future. If it means planning out fun photo shoots, or using photo props, let them be involved. If they get excited about seeing the pictures and editing them, be sure to let them give a hand. Is ice cream after wards a big draw? You might consider it....My kids love jokesduring photo shoots. Do what works for you.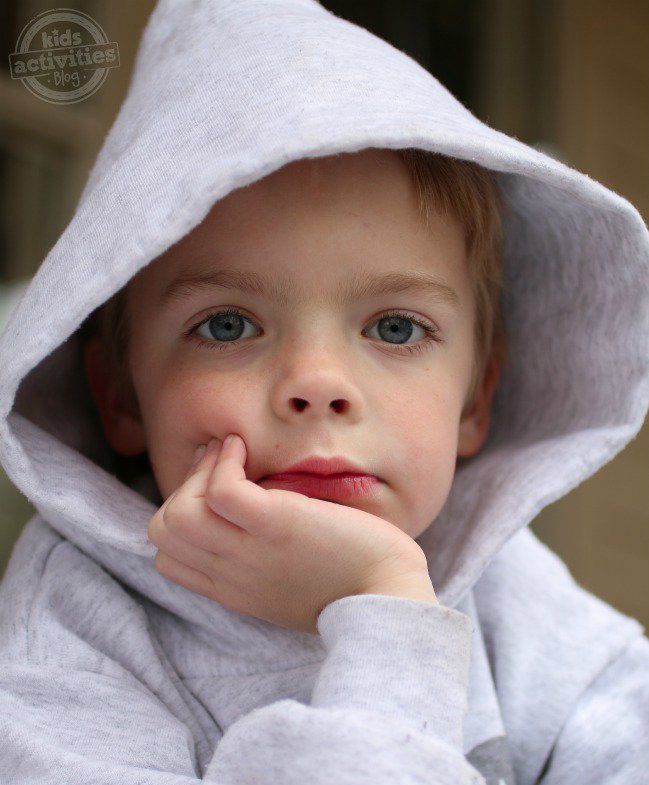 DON'T FORCE IT!

You know when it's time to call it quits. When that time rolls around, don't try to push it to get that last perfect shot. Chances are pretty high that you won't. If your child is having a melt down for whatever reason it's more important that you respect their wishes to stop that push it causing them to be more upset.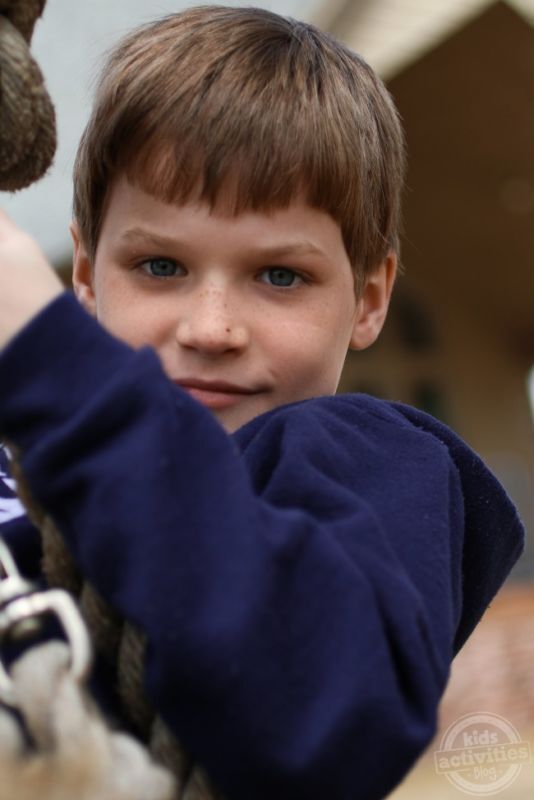 KEEP SHOOTING!
Don't be afraid to take lots and lots of pictures. The more pictures you take the better chance you have of getting tons of great shots that you'll enjoy for years to come. And get in close. Everyone loves a close up!
What is your best photography tip?
Stay tuned for more organizing tips and easy hacks coming from Kids Activities Blog!