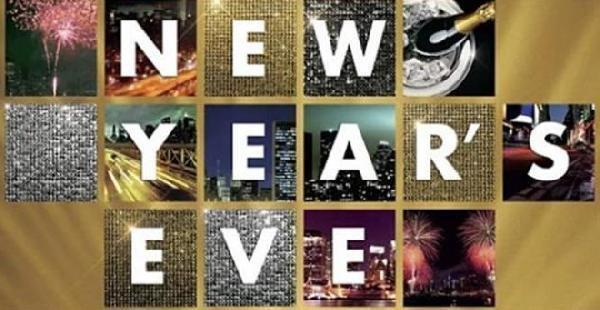 Celebrating the New Year is always a lot of fun. It's always the biggest party of the year and hosting the event puts you at the centre. Expectations are high but the challenge is what makes it fun.

The first decision you'll need to make is whether to have a full-on blowout or just an intimate gathering with good friends. Afterwards you can decide if you want to serve a full dinner or just finger foods. Once those decisions are made, it's time to get your New Years essentials.

Below is a top five list of things you will need to host a spectacular New Year's party. Just remember, if you have enough booze nobody will remember the details. Cheers!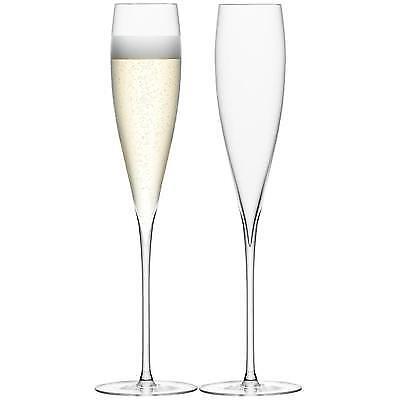 Champagne Flutes
Everyone will have a good time when bubbly is being poured. It doesn't matter if you're serving Prosecco or Dom Pérignon, you're going to need
champagne flutes
. In this case, plastic will not work. Plastic just never feels right and they end up spilling all over.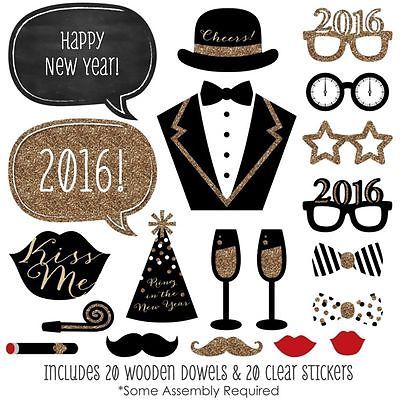 Party Supplies
The best thing about throwing a New Year's party is that you already have your theme: NEW YEARS! There are so many
pre-printed supplies
for the event that you don't have to look very far. Another option is to go with classic and gold decor.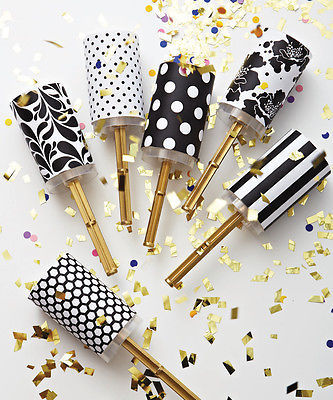 Noise Makers and Party Poppers
You can't ring in the new year without making some noise (and a mess). Don't forget to get a variety of
noise makers
and
party poppers
to really get the festivities going.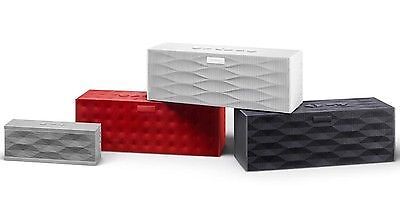 Wireless Speakers
Music is what's going to get this party going. If you're going to have the party in multiple rooms, make sure to have music steaming in every room. I personally like to set up various bluetooth speakers around the house. The
Jawbone Jambox
is one of my favourites.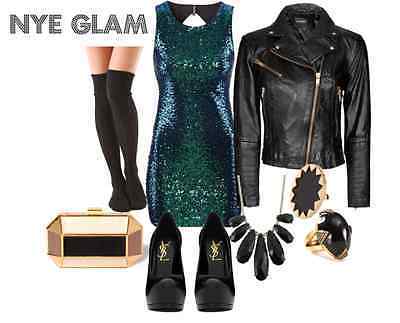 A Great Outfit
If you're taking the time to host New Year's, you might as well make sure you look amazing.
Head this way
to see various suggestions on what to wear to ring in the new year.