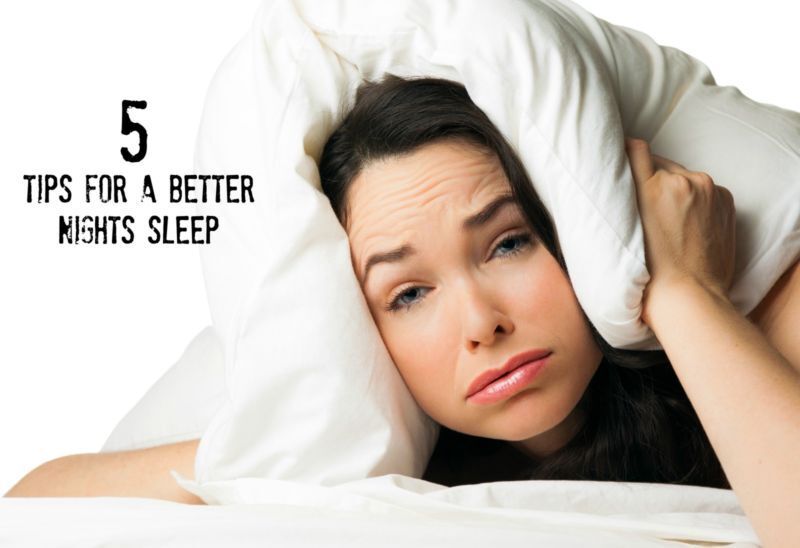 Do you find yourself tossing and turning at night?
Do you feel tired all day, but when it is time to go to bed you end up laying awake for hours? Does waking up every morning feel terrible? These tips have really helped me. They can also help children. Children need routine and these tips will have them sleeping better and getting up easier too.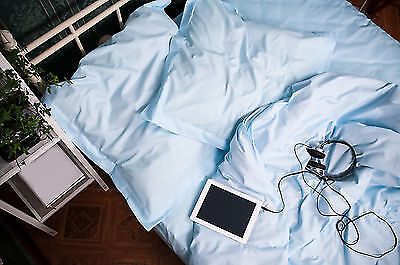 1. Ditch the Device
Looking at a screen can surpress the sleep inducing hormone, melatonin.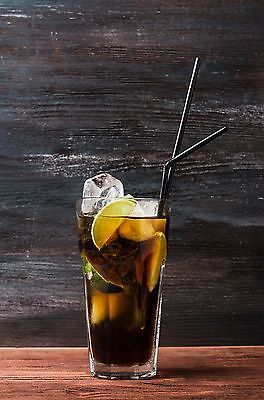 2. Curb The Caffeine
Avoid caffeine, chocolate and alcohol close to bedtime.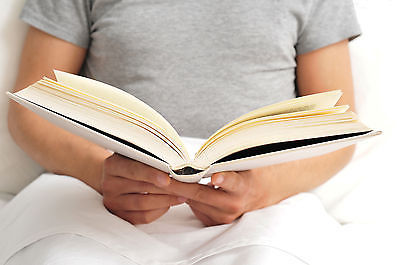 3. Create a Bedtime Routine
Starting a relaxing bedtime routine let's your body know it is time for bed and allows you time to wind down. Try reading a book, listening to calming music or stretching.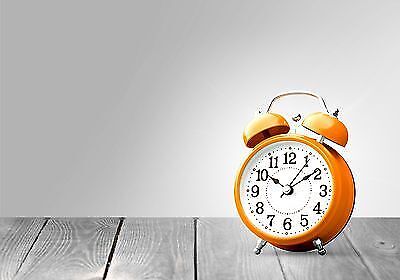 4.Stick To A Schedule
Go to bed and wake up at the same time everyday, this helps your body feel tired at the same time everyday. You might even notice you don't need to rely on your alarm clock any more.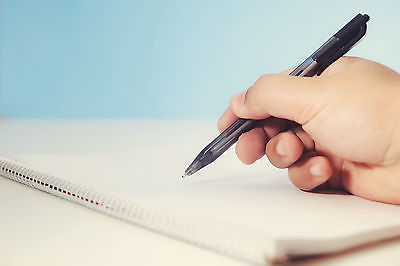 5. Write Down Your Worries
Write down what is stressing you out. Make a plan to solve problems that you can work on. Talk to a friend if something is bothering you. Journaling can be very helpful.


Here are a few products I use to help me sleep.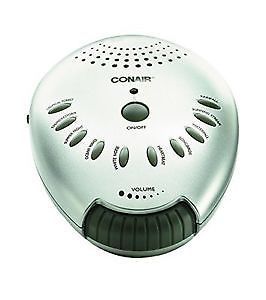 Noise Machine
A
noise machine
let's you use natural sounds to mask distracting background noises allowing for better relaxation and sleep.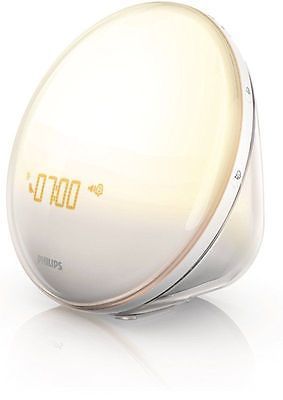 Wake Up Light
This
Philips' #1 best-selling Wake-up Light
This light is clinically proven to work and features.
Coloured sunrise simulation wakes you up gradually with natural light.
Choice of 5 natural and calming wake-up sounds.
FM radio and a tap-to-snooze alarm clock.
Bedside light dims and sound gently send you off to sleep at night.
Coloured sunrise simulation wakes you naturally.
Dimming light and sound gently send you off to sleep.
Choice of 5 different natural wake up sounds.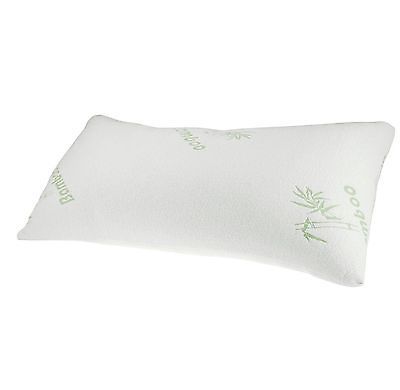 Bamboo Pillow
A
Bamboo pillow
is ideal for people who sleep on their sides or back, it conforms to the curves of the body, providing the perfect blend of comfort and support for a great night's sleep. The hypoallergenic bamboo fibres prevent heat buildup, which keeps the pillow cool overnight. They also ensure that the pillow is resistant to harmful mould, mildew, and bacteria.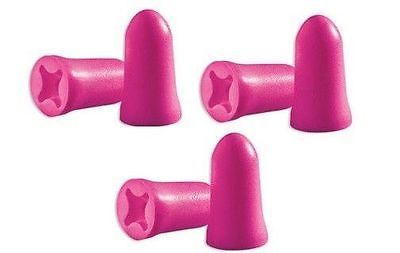 Ear Plugs
Ear plugs
are a simple solution to a better nights rest. You won't hear any extra noises even if you have someone who snores sleeping right next to you.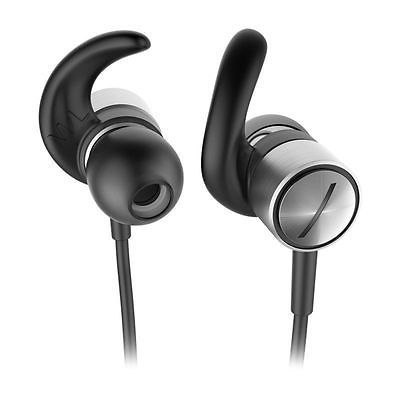 Noise Canceling Headphones
Listening to relaxing music won't help if you can hear distracting noises. These
noise cancelling headphones
are a perfect way to help you wind down.