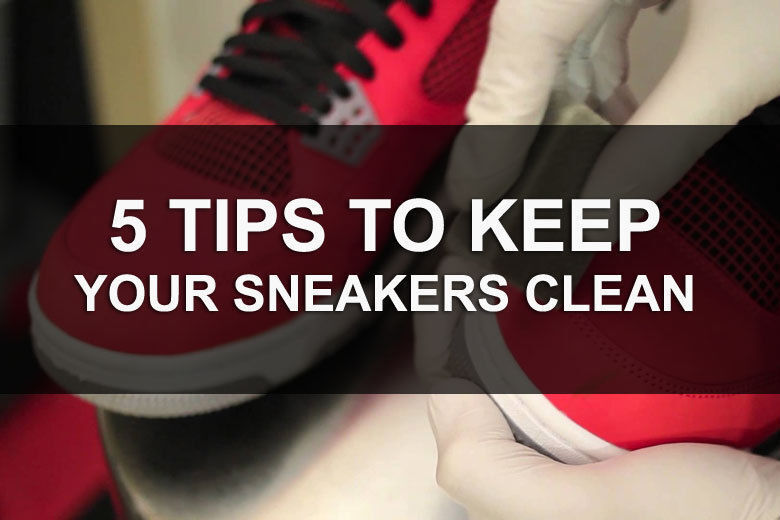 When you're a trainer head or collector, picking up rare finds are your main priority. However, keeping those trainers clean is also very important as well.
But, how? There's several different ways to keep your
Jordans
or other rare kicks pristine, with many people using their own unique ways to get it done.
With that said, we've compiled some tips we have found to work well for us, and hopefully for you, moving forward.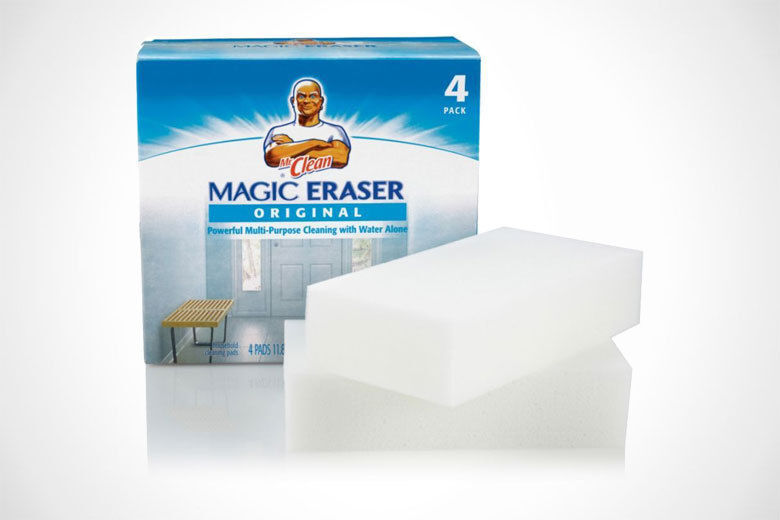 Mr. Clean Eraser
The
Magic Eraser by Mr. Clean
is a great tool to help keep your kicks, best on the midsole, while you'd probably want to start with a soft brush to try to clean up the midsole part of the trainer. But sometimes, some of the marks are stubborn, and the Magic Eraser usually does the trick.
Brush and Soap
It's pretty self-explanatory when cleaning your trainers outsole. The bottom of the shoe is the most dirty, and can be easily cleaned up with a strong brush and diluted washing up liquid. What you want to do here is wet the bottom of the shoe with a water bottle, scrub with water only, then dip your brush into your soap solution, and scrub again. You can repeat this process until your deserved result. Small tools with thin points can also be used to get the dirt out of those crack and crevices.
Suede Upper
A suede upper can get dirty easily, and most, have no idea how to clean them. However, most trainers are mass produced, so the suede is pretty uniform across the board. A quick way to clean the material is a
suede eraser and brush
, are are easily found online. When the eraser, you can rub out the stains and actually revive the suede.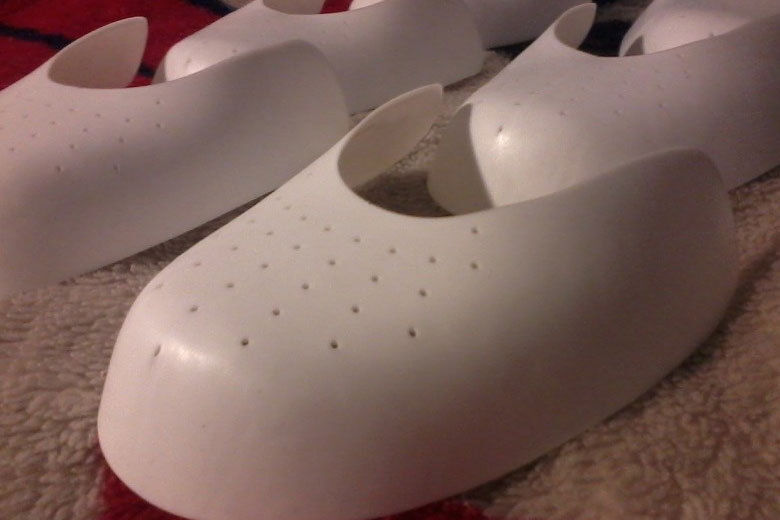 Creasing
A major annoyance for trainer heads is creasing. Unfortunately, if you wear your trainers, creasing is inevitable. One of the best ways to prevent this is using plastic
trainer shields
, which are inserted into the top box to provide max protection.
Jason Markk Trainer Cleaning Kit
If you don't want to use a variety of different products, one cure-all is an
Essential Kit by Jason Markk
. It comes with a 4 oz. bottle of Premium Shoe Cleaner and a shoe cleaning brush. This is touted by the majority of trainer collectors as the overall best solution to keep your trainers clean!!