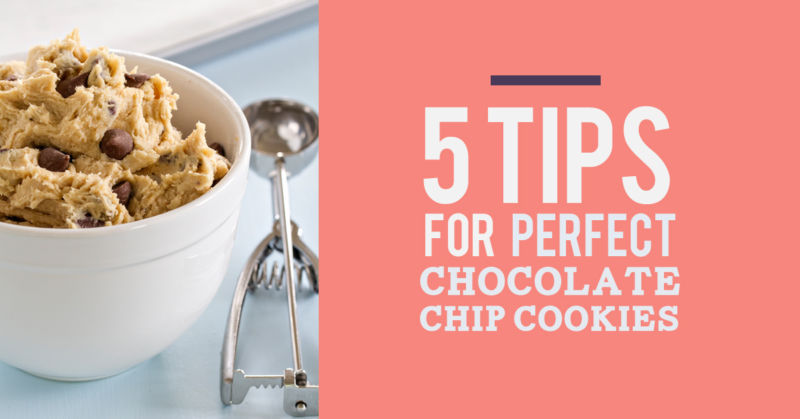 Chocolate chip cookies have to be one of the best desserts ever. A classic that appeals to adults and children, chocolate chip cookies will please the most finicky of eaters.
But let's talk about the perfect chocolate chip cookie. What would that mean to you?
Loaded with chocolate chips? Chocolate chunks, maybe? Chewy and melty? A crisp cookie that gives you a bit of satisfying crunch?

I have a few ideas on how to give you exactly the cookie you want so that each bite is fully delicious and totally enjoyable. Get that glass of milk ready, because you're in for the perfect chocolate chip cookie!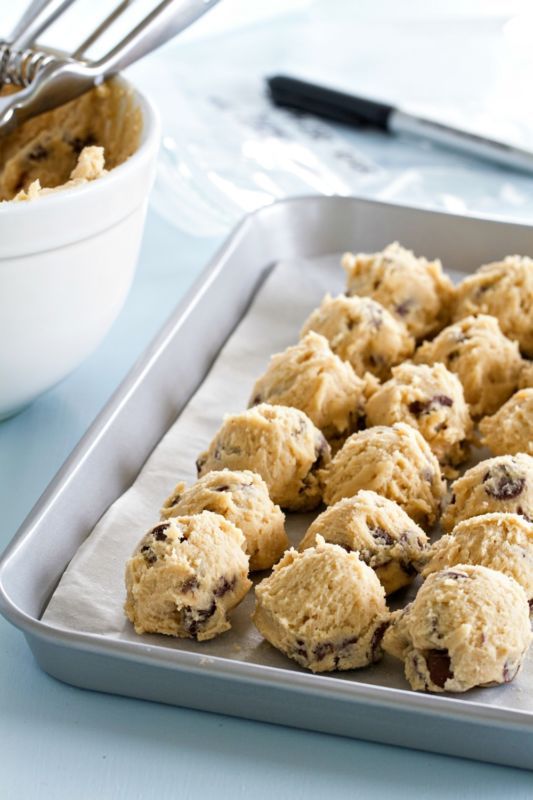 Excellent ingredients
When making chocolate chip cookies, ingredients truly matter. Unsalted butter is best for cookie baking as you can control the amount of salt in your cookies. Room temperature is essential when making most
chocolate
chip cookie dough recipes. I recommend softening overnight, but if you're in a pinch, you can cube cold butter into small pieces and spread them out on a cutting board. The butter will be ready to use in about 20 minutes.
The kind of chocolate you use will affect the outcome of your cookie. Milk chocolate will make the cookie a bit sweeter, while dark chocolate will add a deep and rich flavour. A great compromise is semisweet chocolate; you get the best of both worlds, or use a combination of two types of chocolate.
Be sure to use
pure vanilla extract
. Imitation vanilla won't give you the depth of flavour that real vanilla can.
Finally, check expiration dates. Out-of-date baking powder will give you flat, unappealing cookies!
Quality Baking Sheets
Purchase good quality
baking tray
that have edges around the sides allowing you to grip the pan better when removing from the oven.
Heavy duty baking trays hold an even temperature so all your cookies are cooked uniformly. Line with grease-proof paper to prevent sticking and provide protection to your pan.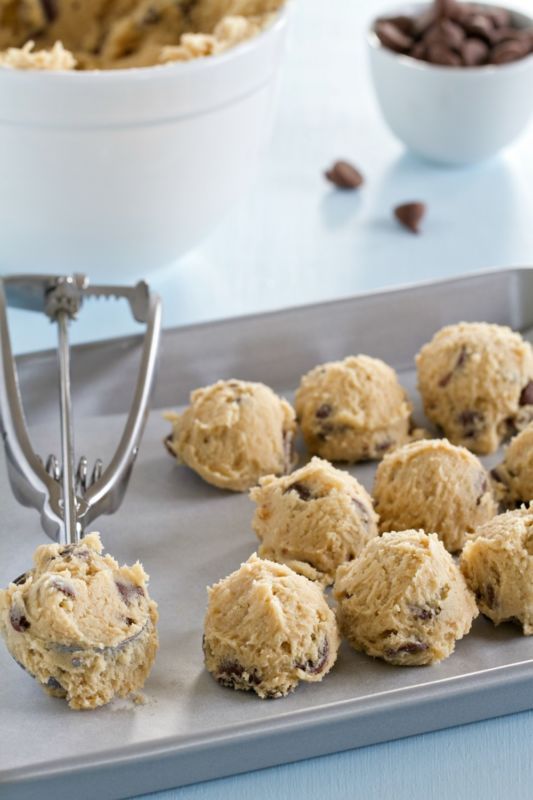 Cookie Scoop
Even sized cookies are essential when baking. A
cookie scoop
promises consistent results and will get your dough to your baking sheet in record speed!
Refrigerate the Cookie Dough
Now this might be the saddest and hardest step, but trust me: chilling cookie dough for about 24 hours will allow the flavours to develop and give a better texture. The results will be worth it, I promise!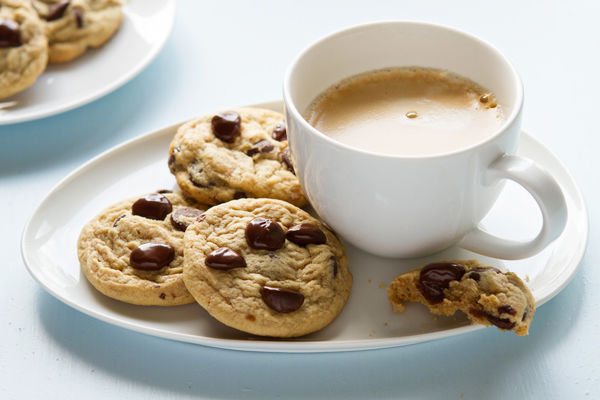 Baking Time and Temperature
Are you a chewy cookie person or do you like some crunch? If you like them melting and gooey, bake until the edges are slightly brown. The centre will still be a bit soft, and let them rest for a bit. You will have the most delightfully gooey chocolate cookie you'll ever encounter!

If you like them with a bit of a crunch, bake at 10 degrees higher than the recipe calls for. Your cookies will come out with a beautiful, caramelised finish.