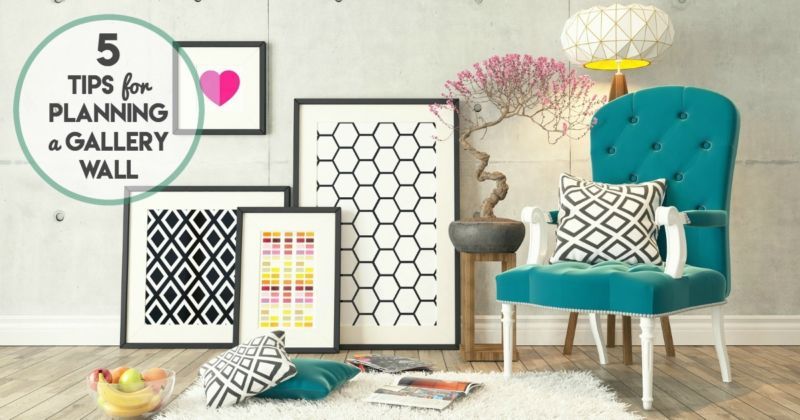 If you love the look of gallery walls as much as we do, then you should definitely start planning one! They are super on-trend right now, but even better, are fabulous to look at. We love that they can beautifully covey your style as well as the mood and tone of the room. Here are 5 Tips for Planning a Gallery Wall to help make the process of choosing and installing a gallery wall less stressful!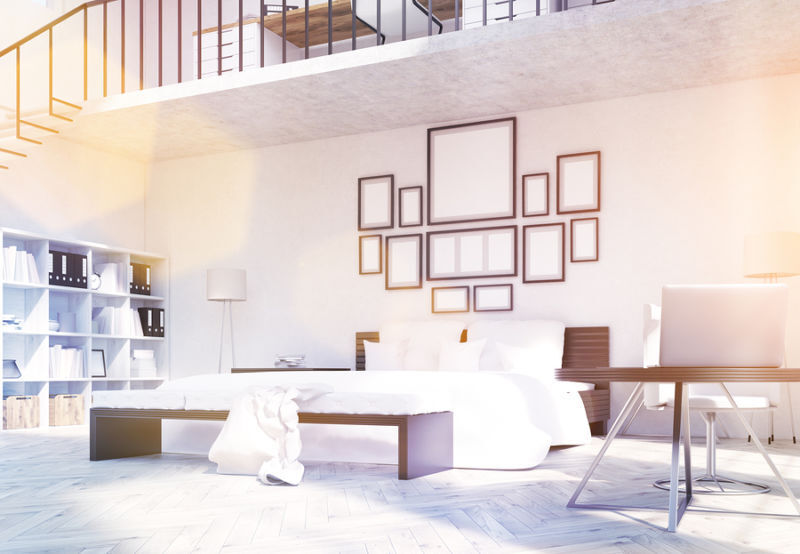 1. Plan What You Want
Planning what you want on your gallery wall is probably the hardest part of the whole process because it takes more thought and planning than you may originally think. Take note of the elements that you like about gallery walls that are appealing to you. Things to consider when trying to narrow down what you want are:
TYPE OF ART
What kind of art are you going to display?
Do the colours work well with the other art pieces you are considering?
How much does it cost?
Does it fit the tone or mood you are you trying to convey with your gallery wall?
Are you going to mix media on your wall?
TYPE OF FRAME
Consider the type of frame you are drawn towards.
Remember that the frame shouldn't detract from your art.
Multi-coloured frames are the hardest to work with because you have to make sure the colours in the frames and art looks harmonious.
COLOUR
Make sure that the colours in the artwork you select are in the same palette so that they don't clash with each other.
ARRANGEMENT
Think about the arrangement of your pieces as you plan.
Will they all fit without looking smashed together?
Are you working around anything that needs consideration?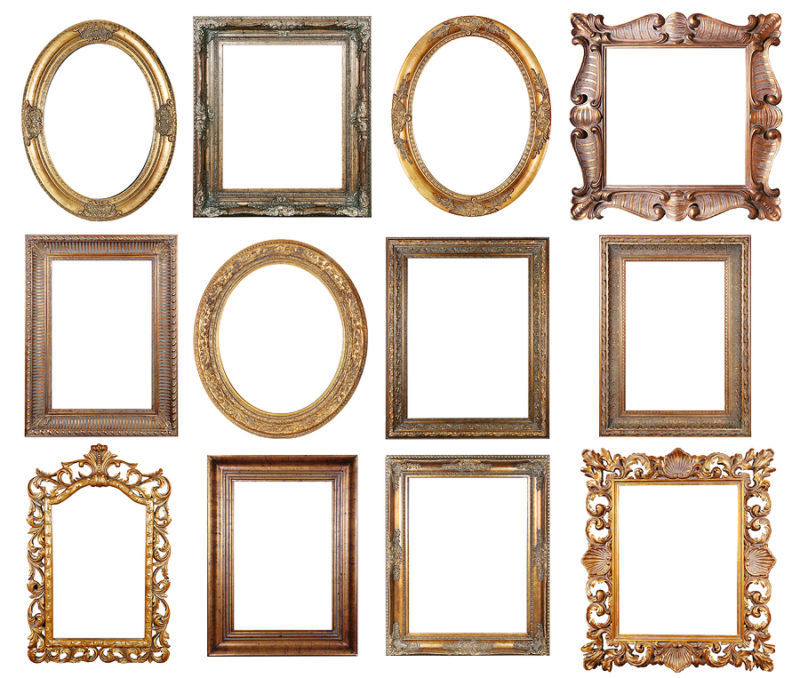 2. Choose Your Frames
Once you've decided on your art, it's time to choose your frames. Are you going to frame your art in the same type of frame in different sizes, or do you want to mix frame styles and shapes? Keep in mind this piece of advice from design experts: stick with the same (or similar) coloured frames. This will help with the design process and help draw the eye towards the art or photos instead of being a distraction.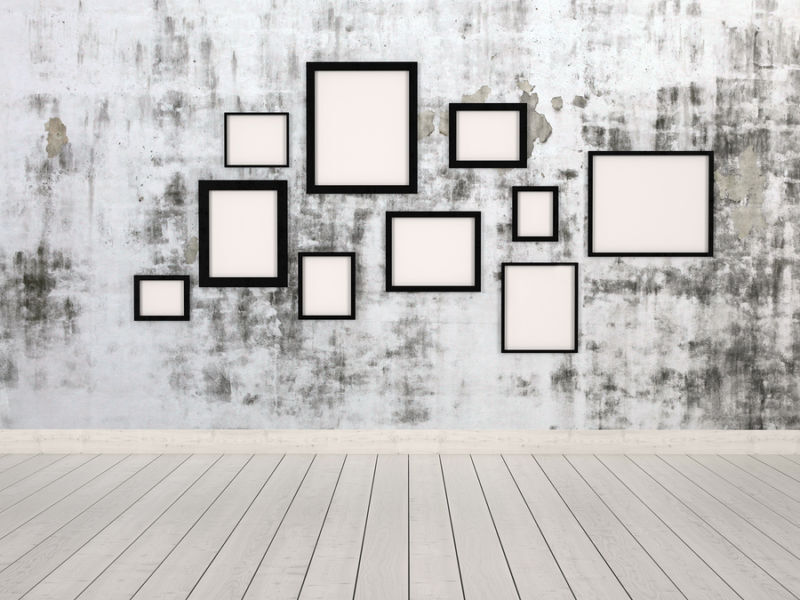 3. Make a Template
We cannot stress enough how important making a template is. Unless you have an innate knack for spacing, design and levelling, you'll want to make a template so that your wall doesn't look like a hot mess.
packing paper
works really well for making a template. Measure the wall area that you'll be covering and then make a single "canvas" from the butcher paper in the exact dimension of the wall area you are going to cover (you might have to tape a few pieces together). Be sure to use a
tape measure
. Lay the butcher paper template on the floor and then arrange your frames on the butcher paper the way you want them to look on the wall. Once you are happy with the arrangement, trace your frames onto butcher paper. Then, tape the template onto your wall, making sure that it is level. Note: blue or green
Painter's Tape
works best for hanging your template.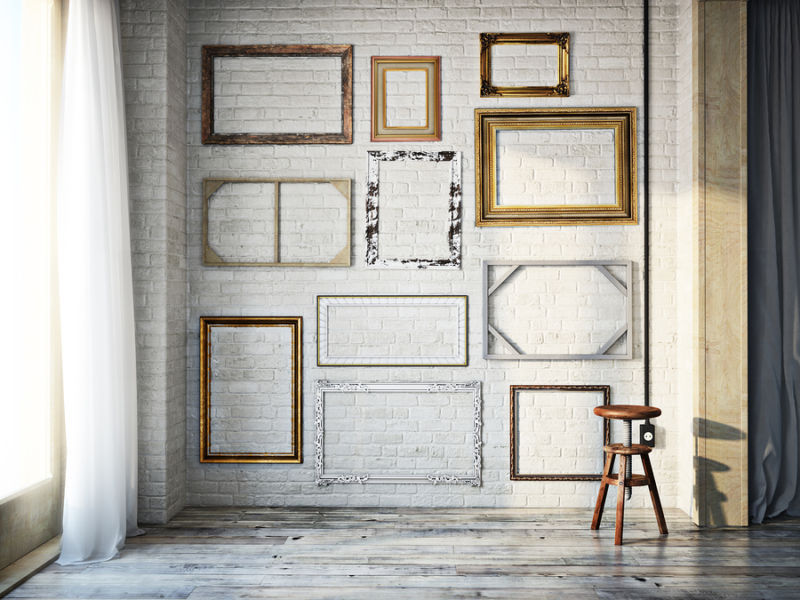 4. Place The Frames
Once you have your template on the wall, it's time to hang the frames. Place the frames over their spot on the template and then hang. Remember to drive your nail in at an angle, it'll hold better and not pull at the wall. Be sure you level each frame as you go as well! Once your frames are hung, you can remove the template from the wall.


5. Don't Be Afraid To Add Dimension
Do not be afraid to add dimension to your wall. You can do this by adding shelving to hold vases or sculptures, or you can layer or stack your frames. Remember that your floor can be used as part of your gallery wall too!