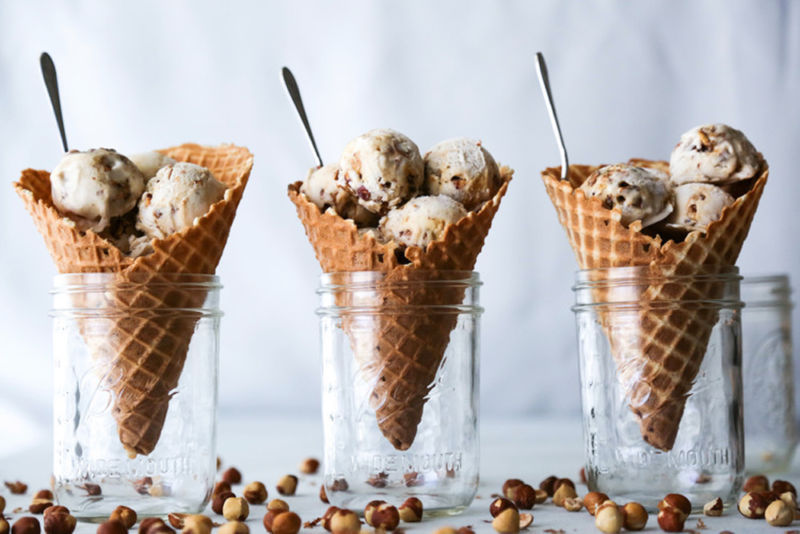 With the growing popularity of food blogs and social media apps such as Instagram and Yelp, it seems like everyone has taken an interest in food photography. Whether you're looking to reach a large audience with beautiful photos for your blog or you're simply looking to document your favourite culinary memories, taking a few simple steps to improve your food photos will go a long way. Here are some of my tips to make your food photos stand out.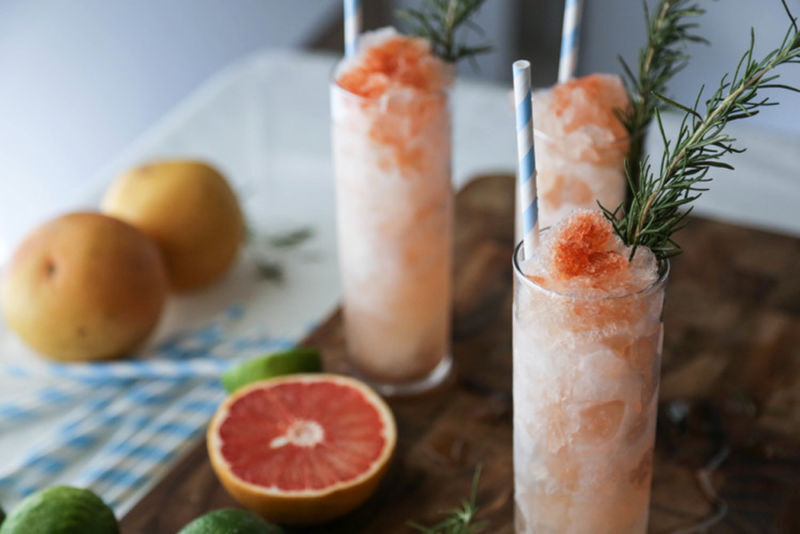 ALL NATURAL
For food photos, natural light is king. When shooting your food at home, shoot near a window during morning or afternoon light. Use a
light diffuser
to filter out harsh sunlight, giving your subject a beautiful glow. To have control over shadows, light your subject from multiple angles, use a piece of white board or
reflectors
to bounce light onto your food.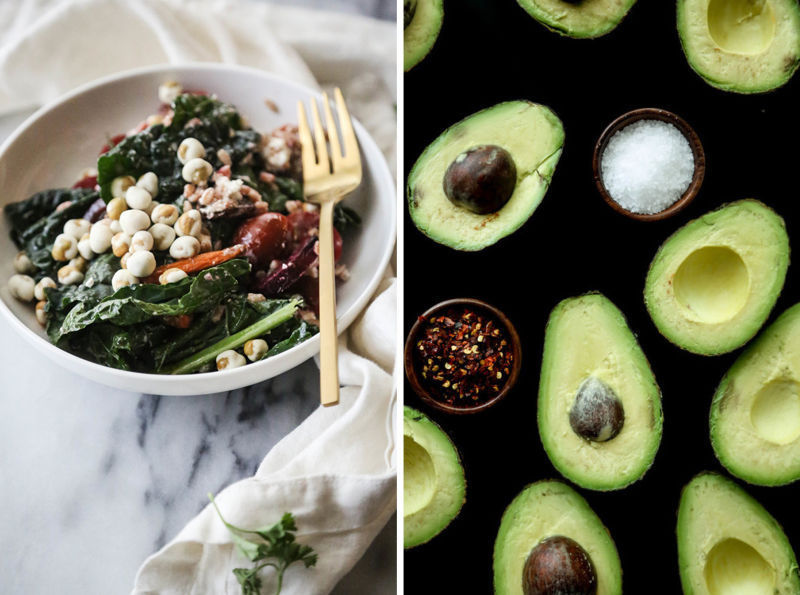 OVERHEAD
It's important to capture your food from different angles but there's one way that almost never fails. Getting your overhead shot by photographing your food from above. This bird's eye view tells a beautiful story of your food. It's a cleaner shot. Try standing on a step stool or chair to photograph your food or use a tripod with an
arm extension.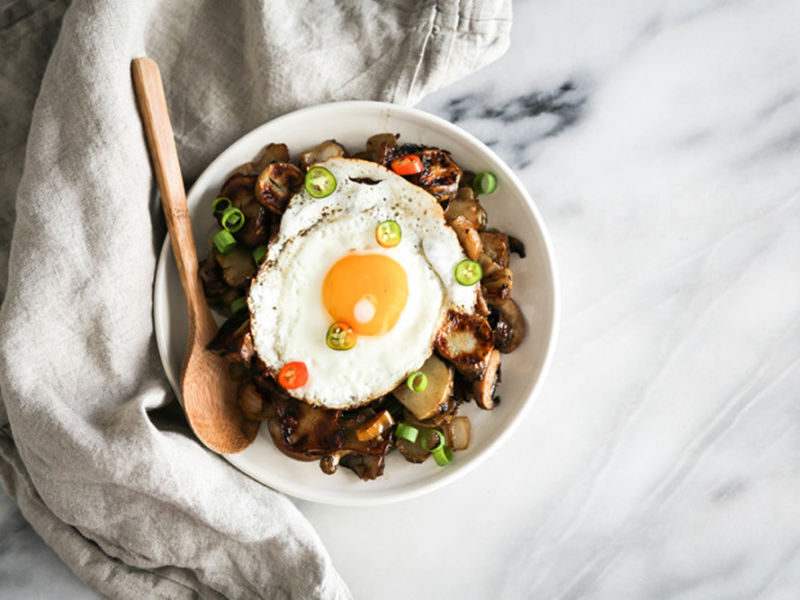 If you are planning on running your own blog or website, one of the most cost effective ways to keep your food photos exciting, besides making delicious-looking food of course, is to invest in multiple different tablecloths and backgrounds for your photos. Consider using a
butcher's block
for something rustic,
marble cutting boards
for a clean and crisp look and different colours of linen table cloths to add texture. Switch up your backdrops to create different looks and moods. Since your audience can't actually taste what you've made, a beautiful presentation of your food is extremely important and inspiring. Props such as hand-crafted ceramic plates,
gold flatware
, rustic wooden
serving spoons
and linen cloth napkins can add so much to a food photo. Use wooden or marble miniature bowls for displaying different ingredients such as spices and sauces. Try grouping a bunch of the same ingredient together like those avocados to create a fun, graphic look.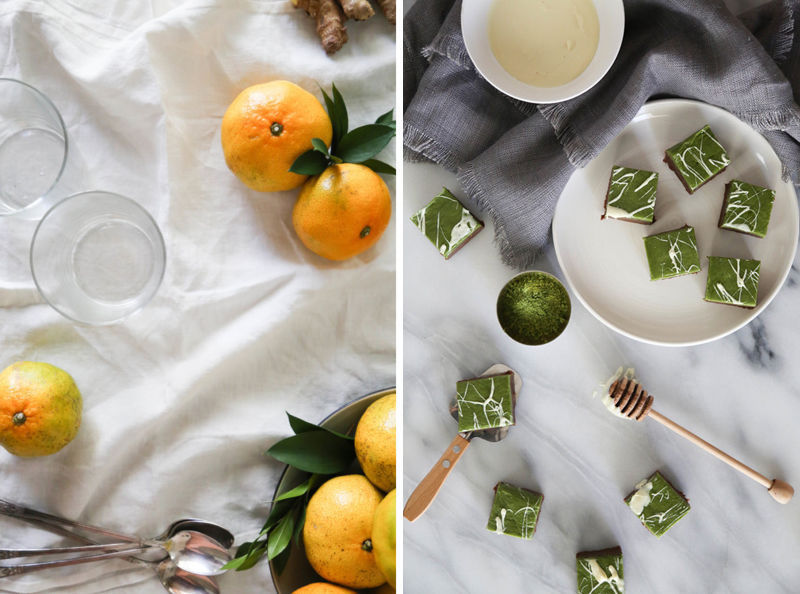 EXPERIMENT
Instead of photographing bright and perfectly lit food photos, experiment with a moodier look that's a little darker with muted tones. This style is called chiaroscuro. For dark and alluring photos of your culinary creations, go for a darker background with rustic props. Instead of light reflectors use light absorbers like a black board to block out light. Allow your food to bring a pop of colour and life to the photo. And to do this while still avoiding the forsaken blurry photo, a
tripod
will help keep your camera stable. The food isn't going anywhere, so take your time to get that perfect moody effect.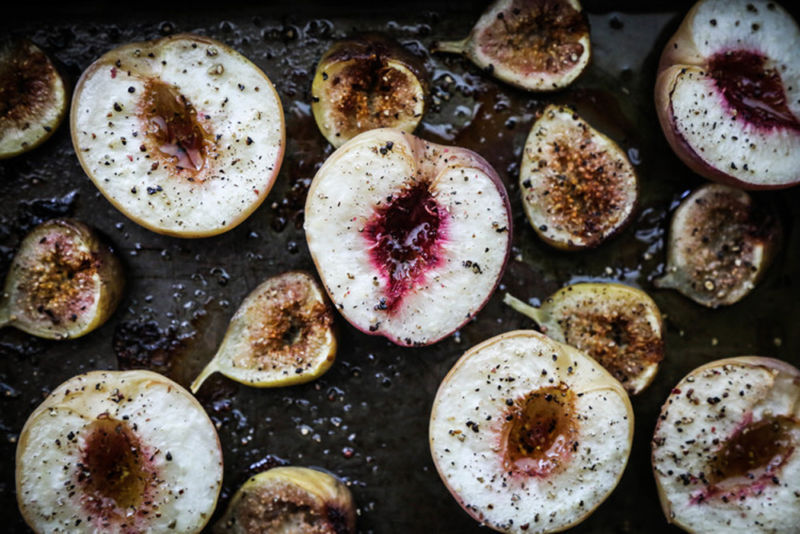 DETAILS
For all of you out there hoping to make it big in the food blogging or food photography world, one of the most important investments is a
50mm fixed lens
for your
DSLR camera
. A 50mm lens allows you to capture beautiful vignettes and details of every savoury grain of salt, delicious drip of sauce and crisp touch of garnish. You can also play with depth of field because these lens come in pretty wide apertures which also helps in low light situations. This may end up being your most expensive purchase, but it will do wonders to make your food photography look like a spread in a magazine.
I hope you found these tips helpful. I would love to hear some of your favourite ways to photograph food. Stay updated with my latest photography guides by following me,
Old Brand New
. And check out my collection of favourite finds for
Food Photography.
Photography by Beau Ciolino