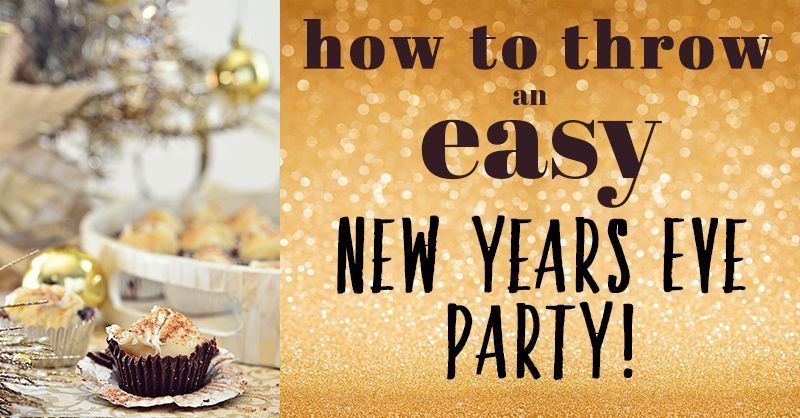 Is there anything quite as magical as New Year's Eve? A new start, a chance to refresh and refocus for the year ahead. Plus staying up past midnight always excites the kid in me!

For a special night, it's extra fun to share it with your favourite people. Hosting a New Year's Eve party is a blast! But if having a lot of people in your home into the wee hours of the morning sounds overwhelming, don't worry- it doesn't have to be.

If you're hosting the bash this New Year's Eve, here are some easy, no brainer tips for throwing an awesome New Year's Eve party!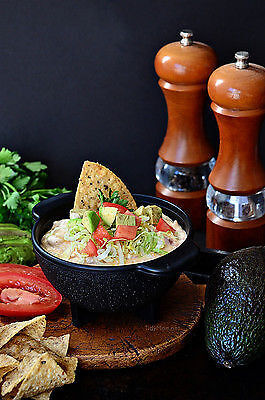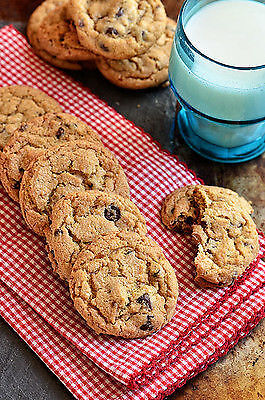 Food
Make it easier on yourself by hosting the party a little later in the evening. This way, guests can eat a big meal at home and snack while hanging out at the party. Preparing snacks, dips and easy desserts are much simpler than preparing a 5 course meal for the entire guest list!

Stick to the easy stuff: dips, appetisers and the like. Anything you can throw in a crock-pot and leave alone for a while is a winner.

For sweets, go for something easy and that you know everyone will enjoy. One idea I love is serving milk and cookies at midnight! What's a better night-time snack than that?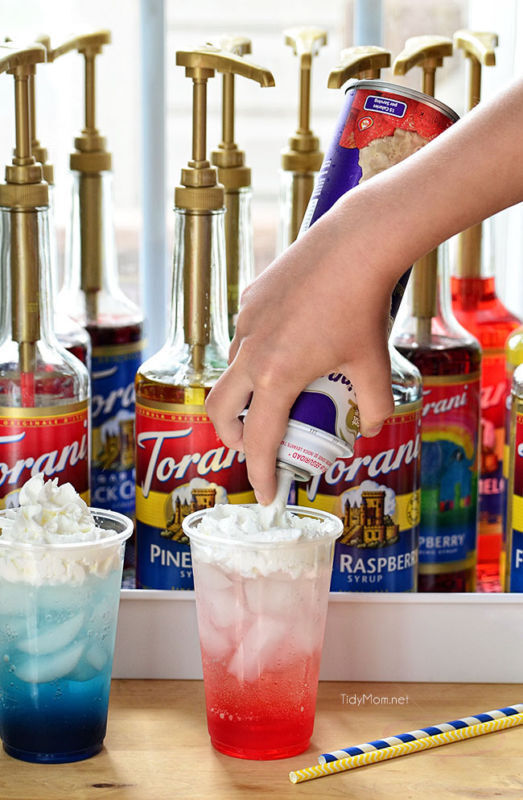 Drinks
Besides the bubbly to be sipped at the stroke of midnight, it's good to have other beverages on hand.

Water, soda and non-alcoholic drinks are options you should have at your party. For people who don't want to drink or are the designated drivers, these options are greatly appreciated!

I love the idea of a soda bar, which lets guests customise what they're drinking. Set everything out and let them help themselves. This way, you won't need to worry about topping off anyone's glass during the evening.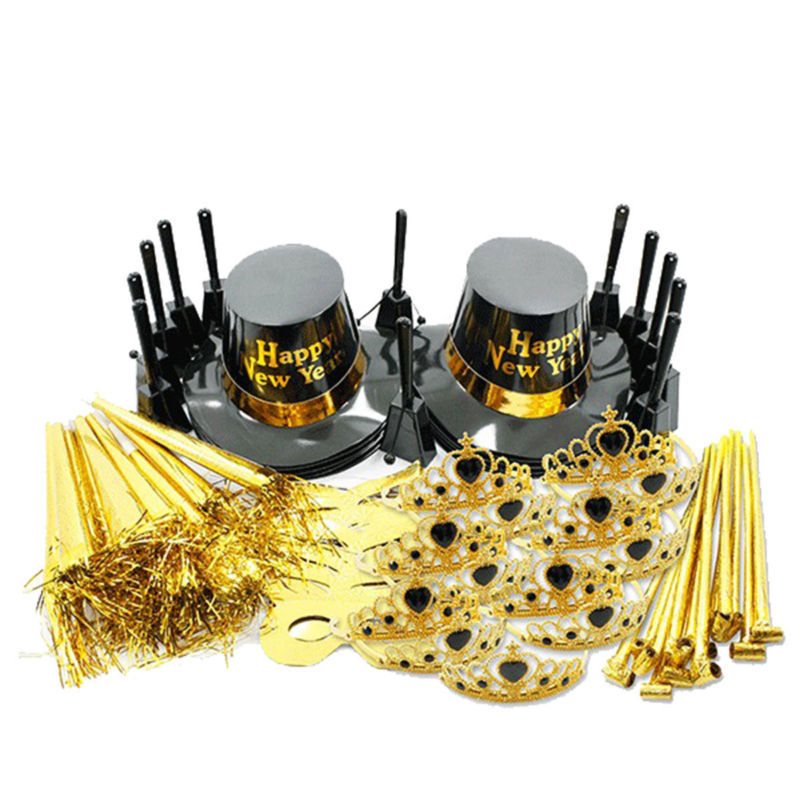 Resolutions Photo Booth
Everyone enjoys a good photo op! Set up a fun
background
with
props
and encourage party goers to snap some shots. Put out a few
chalkboards
so guests can write down their goals for the New Year. What a fun way to create resolutions!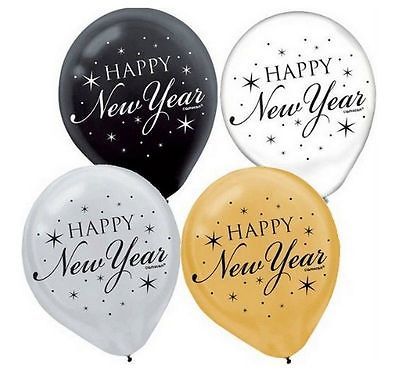 Games
For an ice breaker or just to bring the group together for a bit, host some fun games. Try creating a pop culture quiz covering the happenings of the last year. Or a fun, time sensitive game like
Catch Phrase
is always great too! Having prizes for the winners will add some extra incentive.
Another great idea for the group is to pop a
balloon
every hour until midnight. That'll keep things exciting, for sure!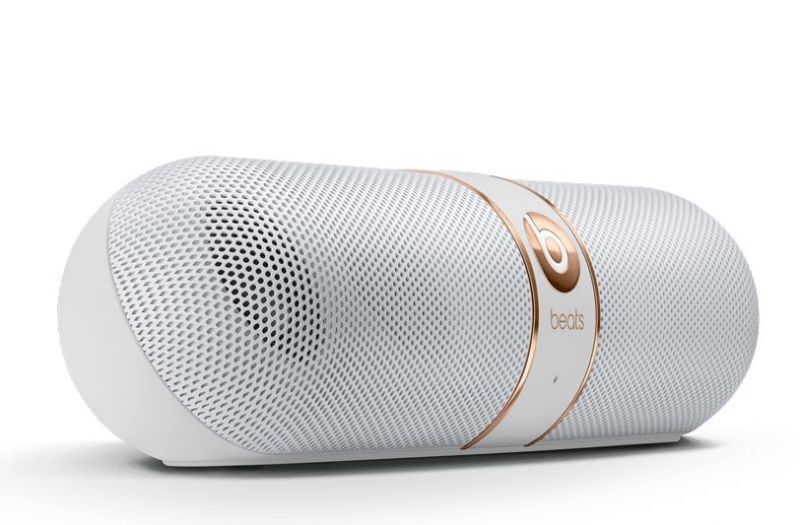 Music
The perfect cure for any awkward silence is music. Set the mood for your party by creating a playlist with tracks that will keep the conversation (or dancing!) going all evening.
A
bluetooth speaker
works great for this, because you can use your phone or tablet to pick the tunes.