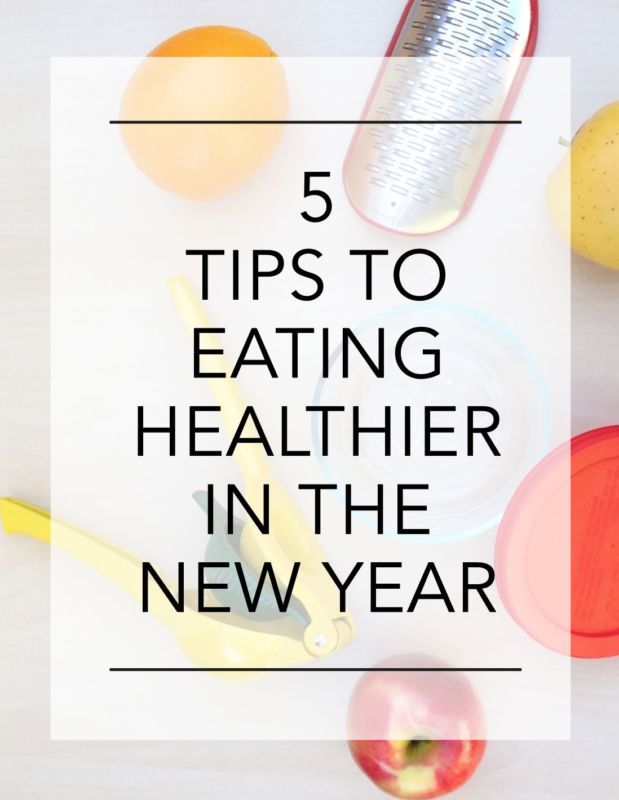 Did you resolve to eat healthier once the holidays ended and the new year began? The more you make healthy eating a part of your routine, the more it becomes a true way of life. Below you will find five strategies that support healthy eating, from investing in a few culinary tools to preparing meals in bulk. Try out a few of the tips that follow, or embrace them all as you begin 2016 on a nutritional note.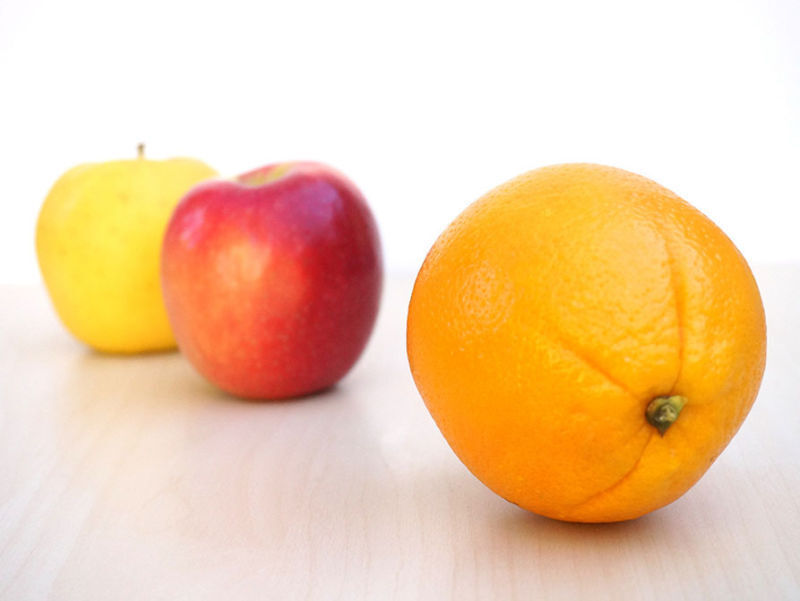 Plan Meals with Fresh, Healthy Ingredients
Meal planning is an important part of healthy eating. Some people find that they are motivated by fresh ingredients, such as seasonal produce. A trip to the farmers market is a great place to start, but grocery store shopping can also result in a collection of healthy, delicious items. Try planning your meals a week in advance, and use the menu to create a shopping list so you're stocked up before the week begins.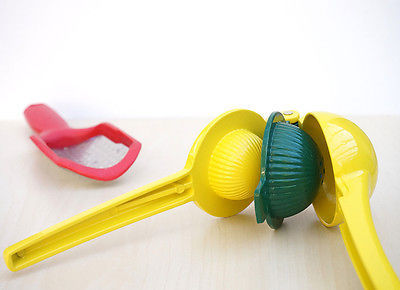 Purchase Helpful Tools
You don't need a kitchen filled with expensive equipment to prepare healthy meals on a regular basis. Yet a few purchases can help make your cooking experiences easier (and more fun). Begin by selecting a handful of recipes that you're excited about trying. Are there certain culinary tools and supplies that will make life easier? Even an item such as a
cheese grater
or a
lemon squeezer
can help add a dash of flavour or a splash of zest to your meal, making it all the more enticing.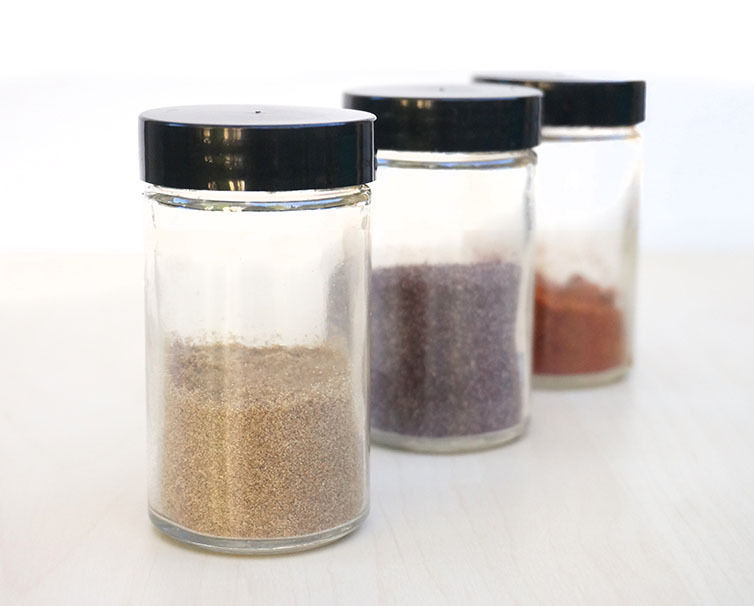 Make Ingredients and Supplies Accessible
When healthy ingredients and handy supplies are at the ready, cooking is an engaging activity rather than a chore. Invest in a few containers for storing grains,
spices
and other bulk ingredients. Some people prefer clear containers so they can see what's inside, but labels can also help clarify the contents. Place the food items you use most in the areas of the kitchen (and pantry) that are the most accessible. The same strategy works for gadgets and culinary tools as well!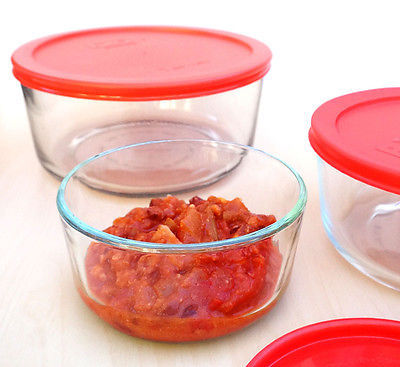 Prepare Food in Bulk
For those who don't have time to cook on a daily basis, preparing one or two batches of food in bulk can get the job done. A
large pot
is helpful so you can cook a substantial amount of food at once, and
storage containers
come in handy when it comes to keeping food fresh in the freezer or the fridge. You can even separate meals into portions so you have exactly what you need for the week ahead. If cooking regularly isn't a reality for you at this time, there's no shame in purchasing prepared meals from your favourite market, grocery store or restaurant. If the end result is healthy eating, all that matters is choosing a process that works for you.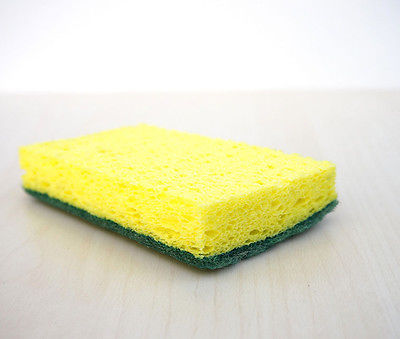 Keep Your Kitchen Clean
Don't forget the value of a clean kitchen. How many times has a dirty counter-top or a sink full of dishes deterred you from preparing a meal because you didn't have time to clean the kitchen on top of taking the time to cook? Make sure you have cleaning supplies such as
surface cleaner
,
paper towels
and
sponges
on hand at all times. If your kitchen is clean from the start, cooking is a snap. Not to mention, the kitchen is an inviting room that beckons you to create delicious meals as you start the new year on a healthy note.