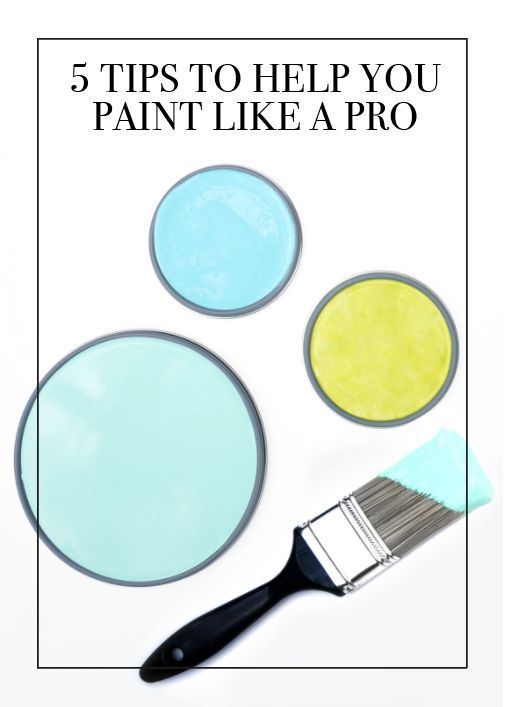 Taking on a painting project at home can seem daunting, which is why some people hire a professional to get the job done. Yet you don't need to be a pro to paint like one! Read on for helpful tips and tricks that will make your next painting endeavor a smooth one…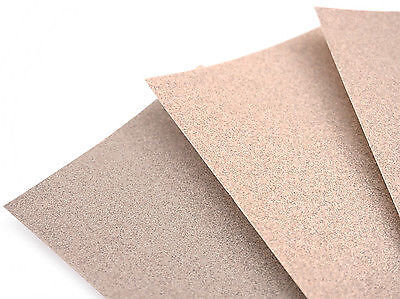 Prep the Surface
A little bit of surface prep goes a long way. It's easy to start painting without paying attention to what's underneath. Begin with a smooth surface that's free of dust, grime and rough patches. Lightly sand areas with
sand paper
that are uneven, then wipe down the walls to remove dirt and stray particles. Keep in mind that a
sanding pole
can be helpful for hard-to-reach spots, while a
sanding sponge
is useful for areas such as trim. You will also want to fill in cracks and holes with
spackle
if necessary.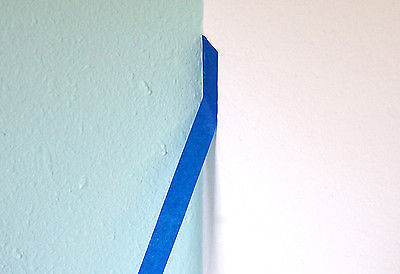 Aim for Clean Edges
Clean edges: they are what we all desire when tackling a painting project!
Painter's tape
(rather than masking tape) helps to keep paint from bleeding into the trim, the ceiling, or the white wall next to the colourful accent wall you're painting. While painter's tape is by no means foolproof, you can make an effort to seal the tape well with a tool such as a
putty knife
, which will help create a neat edge. Not to mention, if you're opting to paint with a roller, go ahead and use a brush to paint the wall near the skirting board and ceiling, and then fill in the space between with the roller. This technique will allow for more precision around the edges.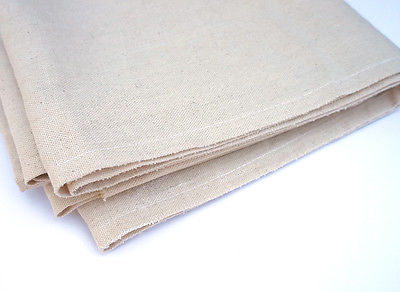 Use a Canvas Drop Cloth
Critics of
canvas drop cloths
will claim that the paint can soak through if there's a large amount that falls from the brush. This is true, but it still beats using a bulky plastic drop cloth that buckles, harbours wet paint, and ultimately ends up transferring paint to your shoe…which then travels to the rest of the house. Plus, a canvas drop cloth can be used again and again. If you have a spill, simply wipe the flooring underneath the cloth to catch the excess paint, or if you're dealing with carpet, consider purchasing a canvas drop cloth with a protective backing for peace of mind.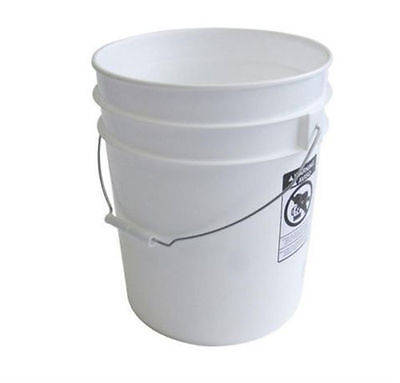 Box Your Paint
The pros "box paint" when dealing with more than one gallon. This term refers to the strategy of combining the paint from multiple cans into
one large container
. Why? Because the paint colour can vary slightly from can to can, creating inconsistency in the painting process if you switch cans mid-room. Instead, mix the paint gallons together in one big bucket and rest assured that the colour will be uniform throughout your space.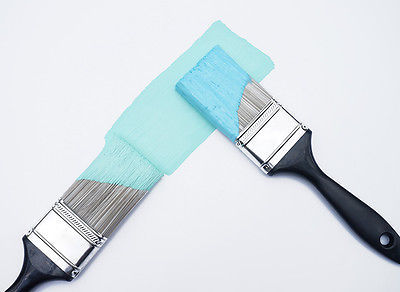 Choose Quality Supplies
Don't cut corners when it comes to supplies such as
paint brushes
and
rollers
. A quality brush will help ensure a quality painting job. Not to mention, there are a variety of rollers on the market, and many are designed with specific qualities in mind, such as the amount of texture on your walls. If you're on a budget, ask an expert to guide you on the best buy for your money. You won't regret making a good choice, but you might regret making a low-quality one.