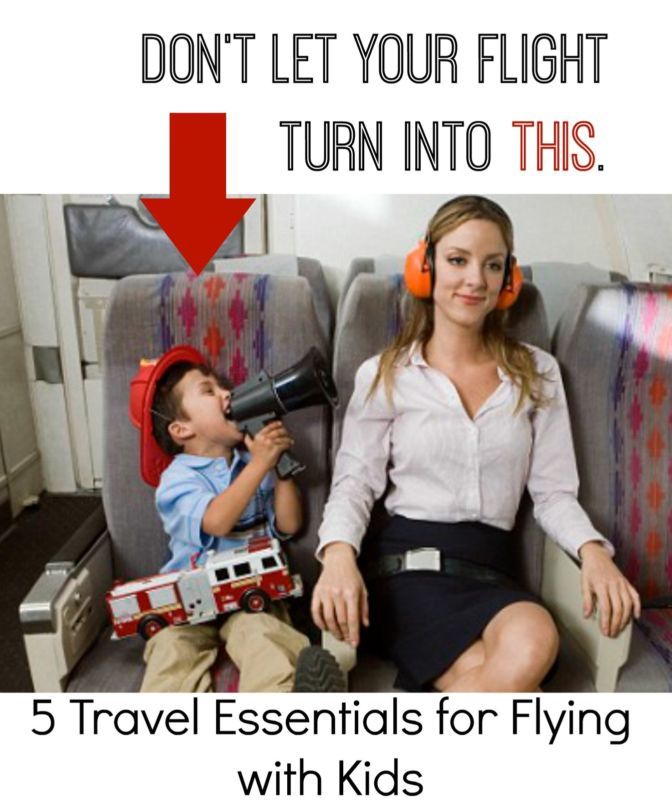 Traveling during the holidays can be stressful, and that goes double for when you're flying with young kids. Having the right gear and accessories can make or break your trip, so here are 5 must-have travel essentials for flying with kids.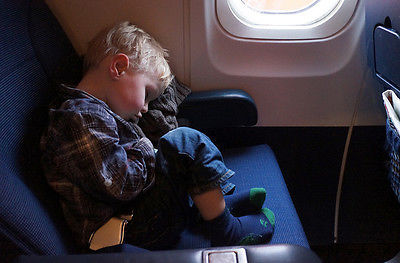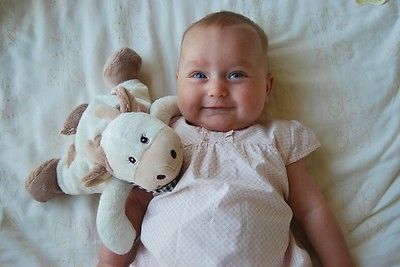 Items from Home
Any new situation can be tough for kids. Unless your tot is a frequent flyer, the trip may be unsettling (as may the turbulence). Help soothe kids by bringing along some of their favourites from home, like a stuffed animal or favourite
toy
.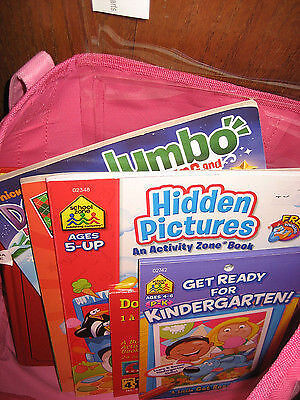 Entertainment
Bringing things for kids to do may be one of the most important items to check off your list. Books, a
portable DVD player
, hand-held game or phone, or a
colouring book
and crayons are all a good place to start. I like to let my daughter pick out a few of the items, then pack them in a child-size backpack so she can feel responsible.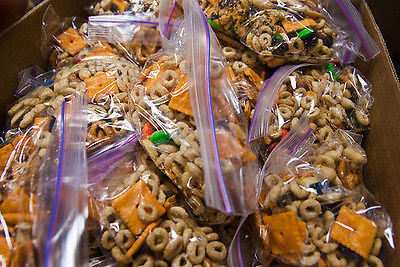 Snacks
My daughter doesn't get hungry, she gets hangry. Hangry in an enclosed space for a long period of time could be bad. So I always make sure I pack a good selection of snacks (like crackers, fruit and fruit pouches, plus a few treats) and drinks (bottled water, juice boxes, etc.).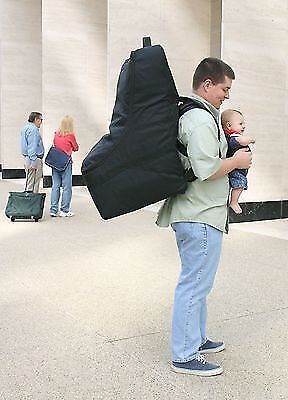 Safety Items
If your kids are young enough to need a
car seat
or booster seat, be sure to either take one with you or arrange for one to be at your destination. I also recommend a travel bag for your car seat and, if you're taking one, your stroller. The airlines can be rough on them; I've had strollers that come out of cargo in pretty poor shape.
A few other "really nice to have" items are
wet wipes
, an extra change of clothes,
headphones
(your neighbours will thank you) and, of course, lots of patience.
What are your travel essentials for flying with kids?