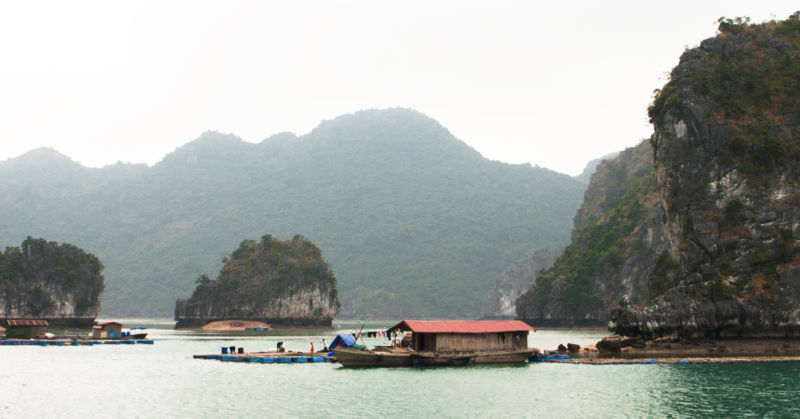 Do you consistently find yourself facing a severe case of wanderlust, but rather than heed the call, you find a way to rationalise why you mustn't give in? If any of the excuses below sound familiar, it might be time to rethink your logic. Your reasoning might not make as much sense as you thought.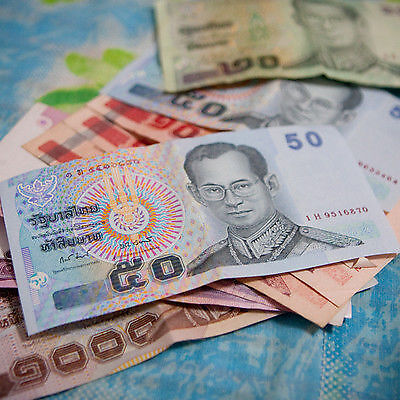 1. It's too expensive.
There will always be baseline costs associated with travel, but it's possible to make almost any budget work. If you expect first class tickets and four-star hotels, your trip will certainly carry a substantial price tag. If you're willing to be more frugal, you can make choices that stretch your pounds and make the most of what you have. For instance, you might opt to visit countries where your money has more buying power, so beyond the cost of the flight itself, food and lodging can be quite inexpensive. Also, when choosing housing, investigate all possible options - hostels, AirBnBs, even campsites. There are many ways to save money in small ways as well. Avoid paying baggage fees by sticking with a
space-saving carry-on.
Bring
snacks
so you won't be tempted to buy some in places with a guaranteed markup, like airports. Save on bottled water costs by carrying your own bottle with a
built in filter
.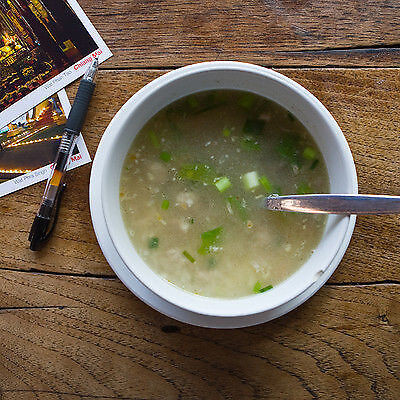 2. I don't have anyone to go with, and travelling alone is the worst.
Travelling solo can be a very freeing and exhilarating experience. You have the ability to follow your every whim and curiosity. You can eat when you want, stop when you want, see what you want. Bring a
journal
, and document your own " Eat, Pray, Love" experience. When we're by ourselves, we also tend to be more open to our surroundings and other people. Travelling can be a great way to make new friends that you never would've met if you just stayed home.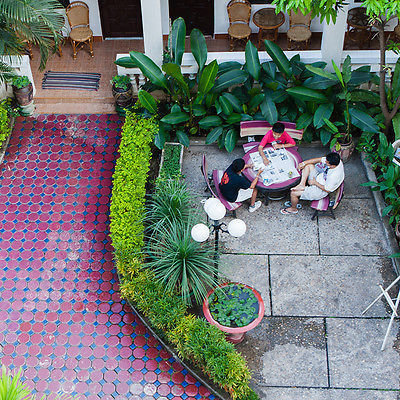 3. It's too dangerous.
Sure, there are a few areas that should probably be avoided at the moment, but it's a big world out there, and there are still plenty of places to go that are as safe as they've ever been. Do keep tabs on government travel advisories and practice smart travel habits when you go so you don't make yourself a target. Leave flashy and expensive items at home, and keep money and documents safe in a secure bag or hidden
travel purse
. Also, keep a pocket flashlight or headlamp and extra
battery pack
with you at all times -- you never know when they might come in handy.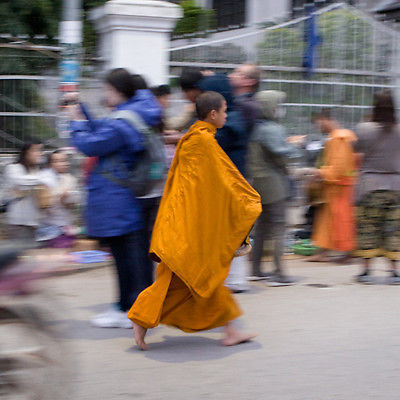 4. I don't have time to plan.
There are so many travel resources available now that a quick google search can yield information and itineraries a plenty. You can easily book a guided tour from afar, or if you prefer the self-guided route, snag a
guidebook
or load up your smartphone with podcasts, maps, or destination-specific apps. You can even do this while waiting at the airport! Of course, sometimes the best adventures come from having no agenda at all, so if you're feeling adventurous, simply book a plane ticket and see where the wind takes you once you land.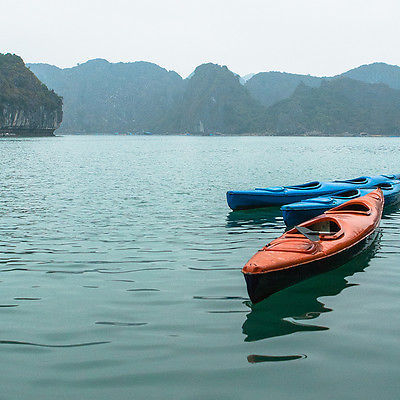 5. It can wait.
Our world is constantly evolving, from climate change to governmental shifts, there are no guarantees that the sights you've always dreamed of seeing will still be there or even be accessible in the future. Don't make bets on tomorrow for what you can see today. Travel is good for the mind, body, and soul, don't delay! Just grab your
passport
and go.