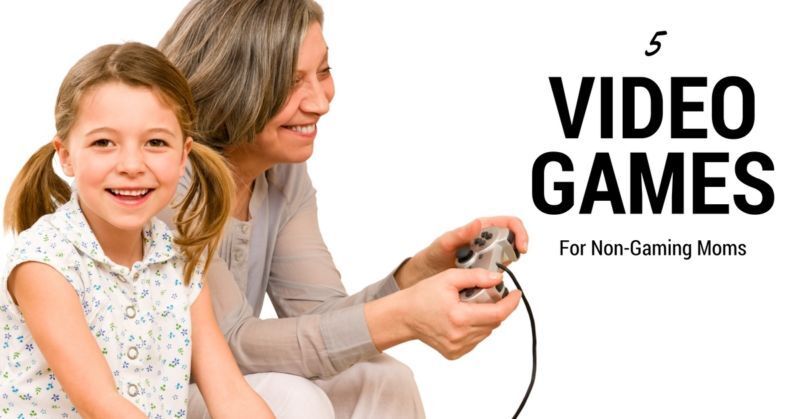 As a mum, I have found that video games are a great way to connect with my kids. I also play video games to be aware of the different
video games
available that my kids will be playing.
But there are some games that I want all for myself. Below is a list of five games I love playing. Most of them my kids will play with me if I ask, but they do not play on their own.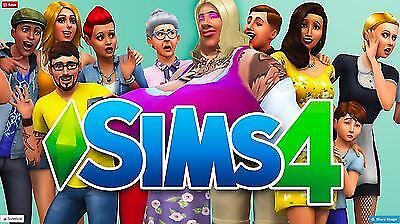 The Sims 4
The
Sims
is the first game I got hooked on as an adult. I started by playing it when my kids would fall asleep on me and I didn't want to disturb them, but I wanted to do something.
The newest version is The
Sims 4
. You create Sims (people) and you control their lives. They do all the normal things we do. They go to work, cook dinner, sleep, exercise, get married and much more.
The game is easy to stop playing and pick up in an hour or a few days. That is what appealed to me. Since there also is no real end to the game, you just keep playing. Your Sim can die, but then you create a new one.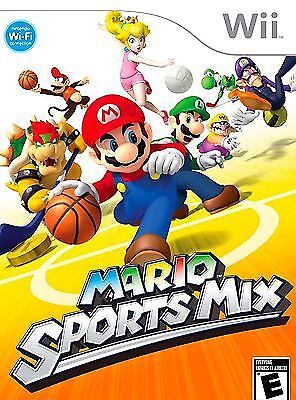 Any Mario Game
Mario games
start out very simple and are perfect for non-gamers. The games move along quickly and involve several short games, so you do not need to dedicate hours to this game.
I played Mario as a kid, so it was the perfect game for me to play as an adult.
The more recent Mario games get your whole body moving. When your character needs to jump, you jump. That way you get a great workout while playing a video game.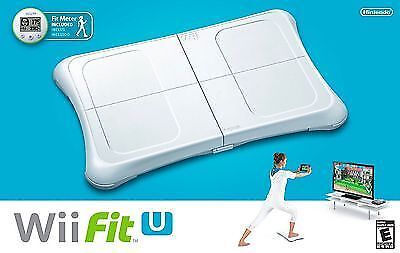 Wii Fit
The
Wii Fit
is exactly what it sounds like. A game to get you fit. The Wii Fit has a balance board that looks like a step by step aerobics classes. You connect it to your Wii and that is how you play the Wii Fit.
You can do Yoga, strength workouts, stretching and cardio. The game tracks your progress as you move up the levels. The
Wii Fit U
comes with a pedometer and the game will track your daily steps too.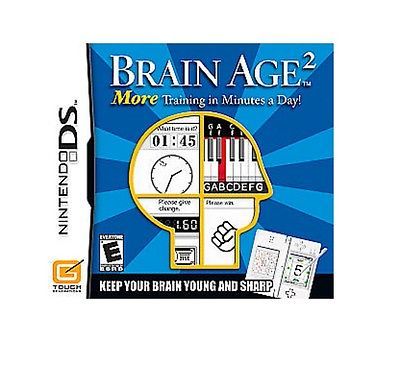 Brain Age
It's common knowledge that as we get older, our brain doesn't seem to work as well. Like any muscle in your body, you need to continue to work your brain. The
Brain Age
and
Brain Age 2
games consist of puzzles and games to challenge your brain.
You only need to play a few minutes (or longer if you want) each day to keep your mind sharp. The different games work the different areas of your brain.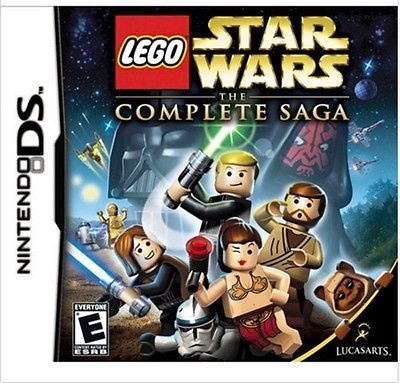 LEGO Star Wars
My oldest got me hooked on the
LEGO Star Wars
video games. You play through the Star Wars movies. Each movie has its own set of challenges.
Using LEGO figures, you go through and collect single LEGO pieces as your currency. You can change which figure you are playing. Each figure has a set of skills. For some of the tasks, you must use a particular character.


I find that video games are also a great way to pass time when you are in a waiting room. I will bring a portable gaming device with me if I'm heading to the doctor so I have something to do.

Before you buy your mum some video games, be sure you know which gaming system she plays.