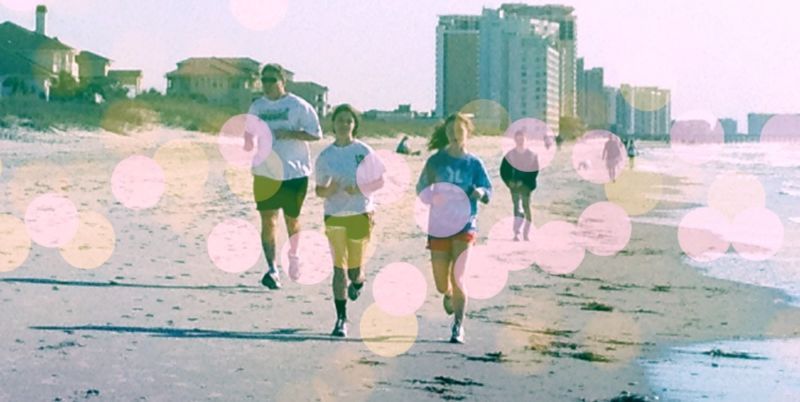 So you got a fitbit, now what?
So you got a
FitBit
, and now what? Is this FitBit wristband supposed to magically make you exercise more? It just might. If you are trying to reach a daily goal of 10,000 steps, I believe that tracking your progress with FitBit helps. Here are 5 ways.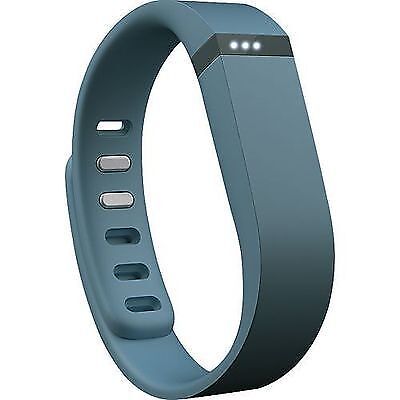 Awareness
If you are aware of how many steps you are taking, you are more motivated to do more. I check my progress when I'm sitting at the computer and usually that motivates me to take a break, stand up and walk around. You know that it's not good to sit and stare at the computer for long periods of time anyway.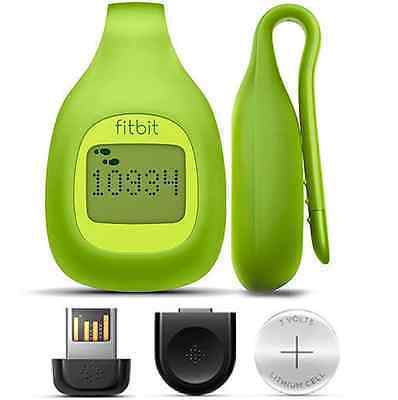 Get a Buddy
Compare with a friend. This is a major motivating factor for me. If you have any competitive nature at all, comparing steps with a friend will no doubt make you work harder.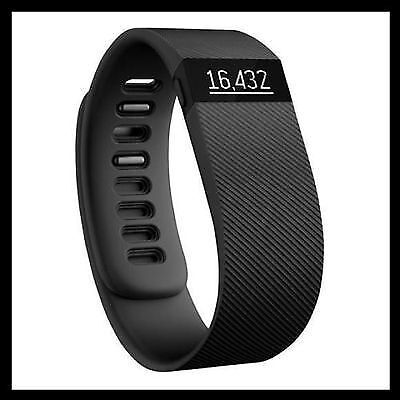 Walk in Place
If you have reached 6 o'clock at night, and you need to "step it up" to make your goal, try walking or jogging in place while you watch the news. I have found that this works for me. Plus, I feel so much better afterwards.
Park in the Safe Spots
Instead of squeezing into that amazing parking space next to the front entrance, park in a space further away. Chances are your car will be safer and less likely to get dinged. Plus, you will be amazed how may steps you gain just by this little walk in the car park.
Morning Routine
Start off on the right foot and get going in the morning. We have a black lab, and we both go for a brisk walk in the morning to start the day. It's a great way to get your blood moving, and it's nice to have those steps already recorded for the day. How about you? How do you motivate yourself to reach your daily 10,000 steps goal?