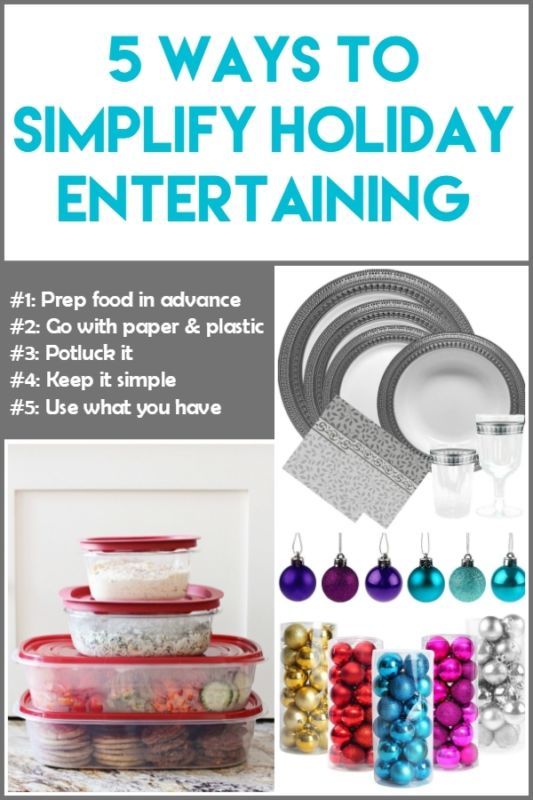 You may already know everything I'm about to share, but we can all use a reminder when the holiday craziness is nearly upon us. Holiday entertaining can overwhelm us whether or not we're the ones doing the entertaining. Even if we're the guests rather than the hosts, these tips will help ease your holiday anxiety so you can better survive all the other activities you have scheduled between October 1st and January 1st.
#1: Prep Food in Advance
Prep as much of the food as you can the day or two before the party. I love
disposable food storage containers
for this purpose. They are more affordable than their non-disposable counterparts, which means you won't be terribly upset when (not if) you leave them at a party. You can easily organise and store your dishes, and if the party isn't a fancy one, you can even use them as serving trays.
If you're serving a dessert, most cookies (like my
four-ingredient pumpkin cookies
) can be made ahead and frozen. Just remove them the morning of your party so they have time to defrost. Most dips like my
New Year's Eve shrimp dip
and
game day spinach dip
can be made a day or two ahead and refrigerated. Even a bundt cake like my delicious
pumpkin bundt cake
can--and should--be made a day ahead. Refrigerate overnight, tightly covered, and remove an hour or so before adding frosting or glaze.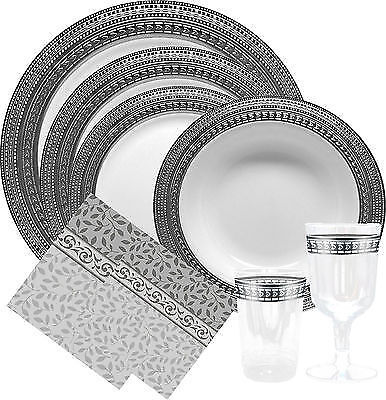 #2: Use Paper & Plastic
I know paper and plastic isn't as fancy porcelain and glass (or as environmentally friendly), but it makes cleanup so much easier. It's exhausting hosting a party, so why make it even more so by giving yourself an hour of dishes to clean up once guests have gone home? You don't have to use basic white paper plates and red SOLO cups. You can find lots of
party tableware and serveware
with festive coordinating designs. Believe me, they're worth the expense!
#3: Potluck It
I have no problem turning a holiday party into a potluck party. Not only does it mean less work for me (and a little less cleanup), but it provides guests with a variety of dishes to sample throughout the evening. And who doesn't like variety when it comes to food?

If you want to make sure you don't have more of one type of dish, assign people what to bring (e.g., appetiser, drink, dessert). You can also create a theme for the evening. For example, I've done soups on Christmas Eve and offer guests at least three soups to choose from along with bread bowls and salads. It's always a hit! You could do soups, just appetisers, a dessert bar or go for a type of cuisine like Mexican or Italian. The possibilities are endless!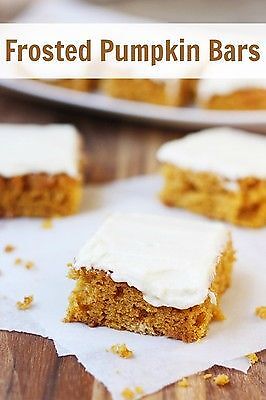 #4: Keep It Simple
I don't know why I always choose holiday parties to try out some complicated recipe for an appetiser or dessert. Not only do I stress over whether or not it will taste good, but I stress trying to get it put together. I've learned to keep it simple and go with those recipes I know my guests will love and don't require an extensive list of ingredients.
For appetisers, make-ahead dips like I mentioned earlier are great. My
sweet onion crack dip
is an appetiser that's easy and hot.
Cheese platters
, cocktail sausages, crock pot meatballs and relish trays are all tasty options. For desserts, go with your favourite cookie or brownie recipe or try a sundae bar. You could also go with my very favourite
frosted pumpkin bars
--they're always a crowd pleaser!
Super easy dessert idea: Buy brownie bites and top them with cream cheese frosting and a single raspberry. Pretty and delicious!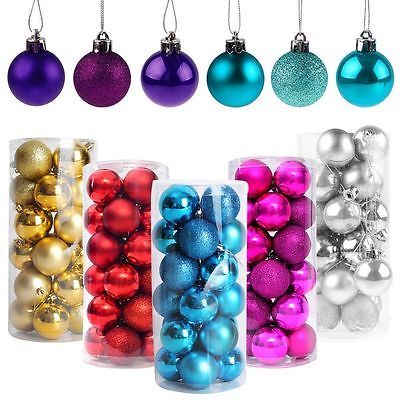 #5: Decorate With What You Have on Hand
Who says you need to spend hours coming up with a holiday playlist? Use a service like Pandora or Spotify to stream holiday music of your choice (classic, pop, children's). Or ask one of your guests whose taste in music you trust to put together a playlist for you.
And when it comes to decor, for sure use what you have on hand. Take
anapothecary jar
(if you have one) or a set of
mason jars
and fill them with holiday candy like M&Ms, Hershey's Kisses or anything colourful and festive. You could also steal pine cones from your neighbour's yard and place those in a large wide-mouthed
glass vase
. I've taken
holiday ornaments
(colourful glass balls) and placed them in a decorative tray on my dining table with a holiday candle in the centre. Easy peasy!