The PSP – or PlayStation Portable – is one of the best ways to play games, music and videos on the go. If you've got kids and want a peaceful train journey, or enjoy a stress-free meal in a restaurant, then it's an absolute lifesaver.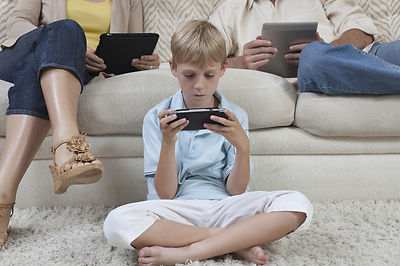 Contents
1. Angry
Birds
2.
Mickey's
Wild
Adventure
3.
LittleBigPlanet
4
.
Cloudy
with
a Chance
of
Meatballs
5
.
Disney
Pixar
Cars
2
There are 4 models available
–
the PSP-1000, PSP-2000, PSP-3000 and the PSP Go.
There's a massive choice of
games
for all 4 models. But which ones are best for the
pre
-
teen
crowd
?
Here are 5 worth checking out:
---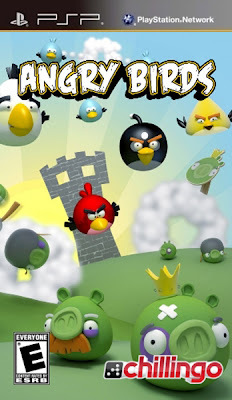 1.
Angry Birds
Over 12 million copies of this game have been sold on Apple's App Store, making it a bona-fide phenomenon.
Certainly, there's no shortage of merchandise and spin-offs, and a film is planned for release in 2016. Not bad for a game that's essentially about some hacked-off birds getting one over on their piggy enemies. But plenty of levels and a big variety of worlds to play in keep things interesting. Suitable for ages 3 and over.
---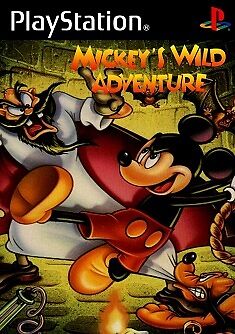 2.
Mickey's Wild Adventure
This one offers puzzles, games and the chance to sing along to some classic Disney tunes as Mickey heads off on a journey through his long film career.
Parents will get a kick from recognising classic cartoons like Steamboat Willie and the Mad Doctor, while kids will enjoy outsmarting enemies in this child-friendly platform game. Suitable for ages 3 and over.
---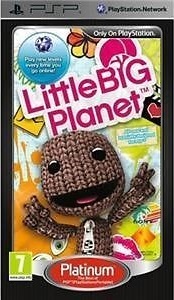 3.
LittleBigPlanet
Older kids will love this fun adventure game, which allows you to create and customise your own environments, while you go off on a journey with cute little burlap hero Sackboy. The PSP version includes more than 30 new levels in 7 themed locations.
It also lets you share your creations with other LittleBigPlanet players online. There are mini-games to play, while resourceful kids will enjoy building their own adventures. Suitable for ages 7 and over.
---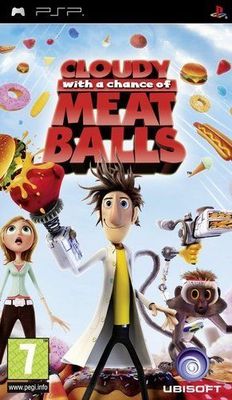 4.
Cloudy with a Chance of Meatballs
Anyone who loved the film will enjoy this interactive game, which re-creates the movie's storyline.
You play Flint, its eccentric hero-inventor, who creates a machine that makes it rain food from the sky. You'll get to work your way through 20 levels, and explore different environments, like the Jelly Castle and Ice-Cream Falls. Suitable for ages 3 and over.
---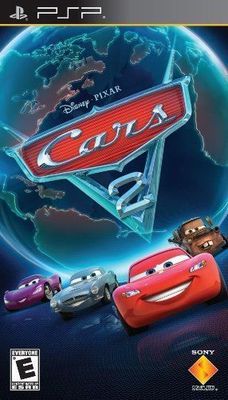 5.
Disney Pixar Cars 2
Suitable for ages 7 and over, this racing game allows you to join Lightning McQueen and the rest of the crew on a global adventure.
You'll set off from Radiator Springs, before racing in legendary locations like London, New York and Paris.
And, because the PSP has Wi-Fi, you can race other players online.