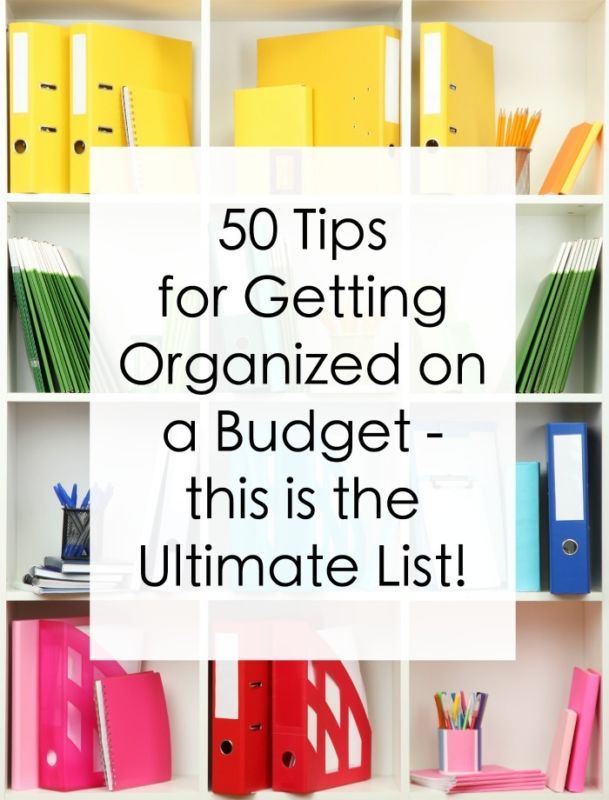 I'm thrilled for January - National Organisation Month! I'm going to be doing a lot of organising in both my home and craft studio, but here's the deal . . . I can't spend a lot of money. I don't want to break the bank getting everything organised, so I've been gathering budget tips that I know are going to come in handy. I want to share what I've found, and maybe these will help you too. If you need the ultimate guide for getting organised on a budget, this is it. These 50 tips will come in handy for many rooms in your home. Check out this list and I can't wait to hear which are your favourites.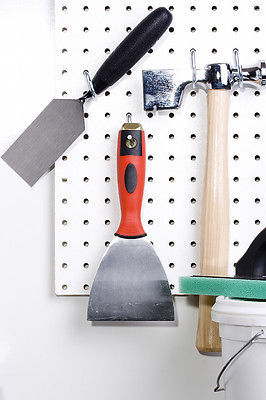 General Tips
Recycle old pickle jars by spray painting the lids and adding handles to the top. Great for storage and pretty too.
Add a clear shoe organiser over the back of any door to hold small items - toys, craft supplies, and more.
Purchase huge Ziplock storage bags for winter and summer clothing - switch out as needed
Store jewellery in a clear pill container. This solution is perfect for travel.
Add a pegboard and pegs to any wall, turning it into instant storage space.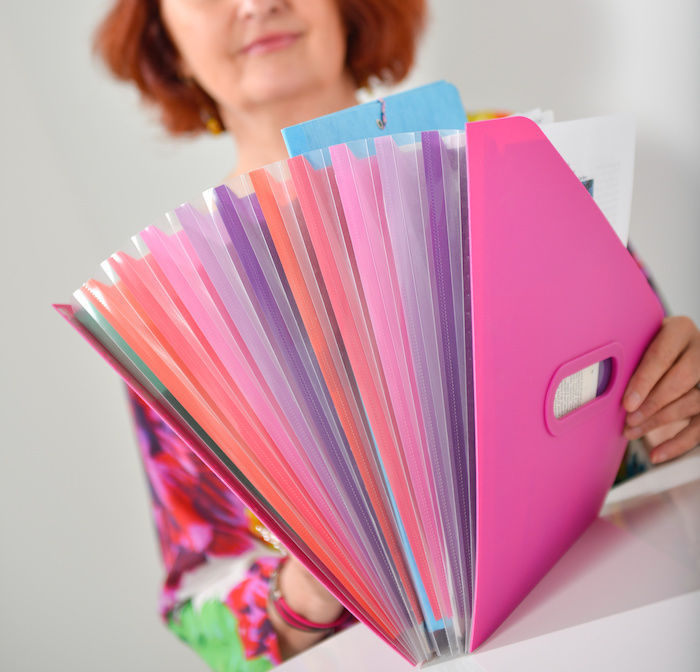 Don't keep your magazines - instead, rip out individual pages and keep them in a file folder for future reference.
Plastic bag holders you can mount to the wall are perfect for storing wrapping paper
Label your phone chargers with washi tape - give each person in your home a different colour so you know whose is whose!
Add collapsible bins to your car boot for storage right when you need it
Store your greeting cards in tabbed file folders organised by month and/or occasion
Keep paint samples, recipes torn from magazines, local takeaway menus and other household essentials in an accordion file in the kitchen for easy access.
In your laundry room, hang a wire between two nails. Add clothes pins and use to hang wet clothing including socks, gloves, hats, and raincoats.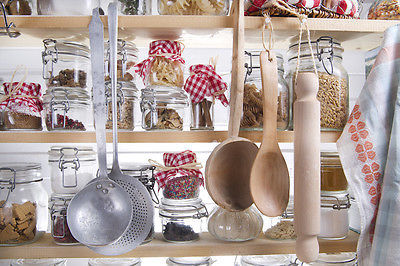 Kitchen
Use recycled baby food jars to hold spices - you can store them in a drawer upside down or stack them in a cabinet
Purchase a three ring binder for instruction manuals and keep in the kitchen (works for menus as well)
A shower tension bar works well as an under the sink organiser – you can hang bottles on their handles
A lazy susan works well in a deep pantry. You can spin it to see what you have and keep items from getting stuck in the back
Use a large amount of small, clear containers for quick and easy clean up of your pantry (just add printable labels)
Instead of printable labels, you can also use chalkboard labels to make sure you know what is in each container – erase when you change what's inside.
Decorate a 12" by 48" board with clothes pins so you can hang crisps and other snacks off of it. Makes the goodies easy to see and grab
Cookie cutter tubs can take up a lot of cabinet space – use paper towel racks to organize them instead.
Add cup hooks underneath your cabinets for mugs - taking advantage of the extra space inside
Bamboo skewers packed in a container are perfect for holding knives and other random utensils
Use a plastic tray on top of cups or mugs to give yourself another layer of storage
If you save old plastic shopping bags like I do, an old tissue box is a perfect place to store them until you need them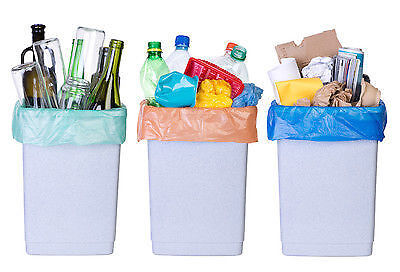 Use Command hooks on the back of your pantry doors to organise measuring spoons and cups
A fizzy drinks can dispenser can be an invaluable tool for getting more space in the fridge
Buy several small bins and make a recycling centre in your kitchen
Use magazine holders to organise your cookbooks in your pantry
Bathroom
Recycle small glass jars to hold cotton buds balls and other essentials inside your bathroom vanity drawers
Give each member of the family a plastic shower caddy for their essential items (and for easy storage and access under the sink or in cabinets)
Use a rolling trolley for beauty products that you'll use on a regular basis - separate items by shelf
Mount mason jars in the bathroom under a cabinet or on a board with clamps for easy access to small items like cotton buds and cotton wool balls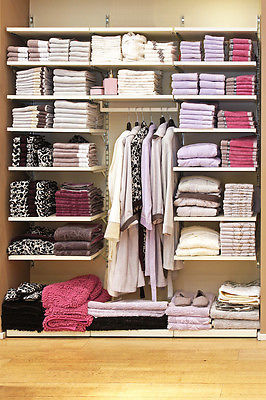 Office & Closets
Use ice cube trays to hold office supplies in your drawers
Recycle jars into a desk organiser that can hold brushes, pencils and more
Use shower caddies in a wardrobe for storage. Simply hang with a picture hanger and nail
Small plastic containers or caddies are perfect for grouping cleaning products upright in cabinets and keeping them from tipping
Keep sheet sets organised by folding and storing the fitted sheet, flat sheet and pillowcase inside the second pillowcase
Instead of purchasing clear shoe boxes, you can keep the cardboard box your shoes came in and cut out a panel at one end so you can see (also provides ventilation)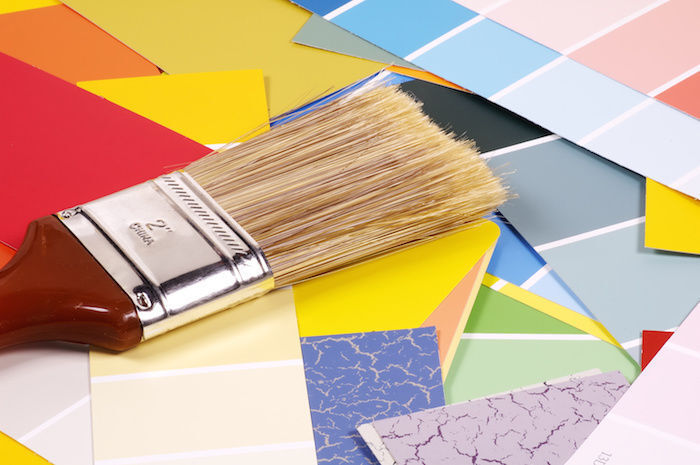 Craft Room
Standing sectioned mesh hampers are perfect for wool storage
Use recycled tin cans or Crystal light containers for craft paint and/or markers
Use clear plastic scrapbook paper holders and binder clips to make your scrapbook papers visible and easy to access - just clip to hangers
Add candlesticks to tins to make the perfect tiered storage for any loose craft supplies
Put your glitter in salt shakers - it's the perfect way to store your glitter and use it without dumping out the whole container.
An old toothbrush holder becomes a great way to hold scissors and tools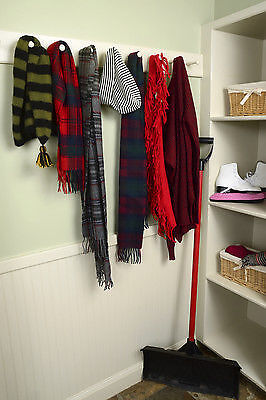 Living Areas and Bedrooms
Store blankets and other small items in your living room in ottomans
A pop up laundry bin makes for amazing stand up toy storage
Turn an old picture frame into a jewellery rack by removing the back and stringing thin wire across
Create a scarf organiser by adding clear plastic shower rings to a hanger
Paint a wall in your home with chalkboard paint and use it as a scheduling station
Revamp your utility or laundry room by giving each person their own basket, so everyone knows where to drop off/find their personal on-the-go essentials like keys, bags, homework etc.
You can see more items related to this guide in my household organizing essentials collection. I'd love to know your favorite tips for budget organizing in the comments below!

If you liked this guide, here are a few others to check out:
You can see more items related to this guide in my
household organising essentials collection
. I'd love to know your favourite tips for budget organising in the comments below!
If you liked this guide, here are a few others to check out: