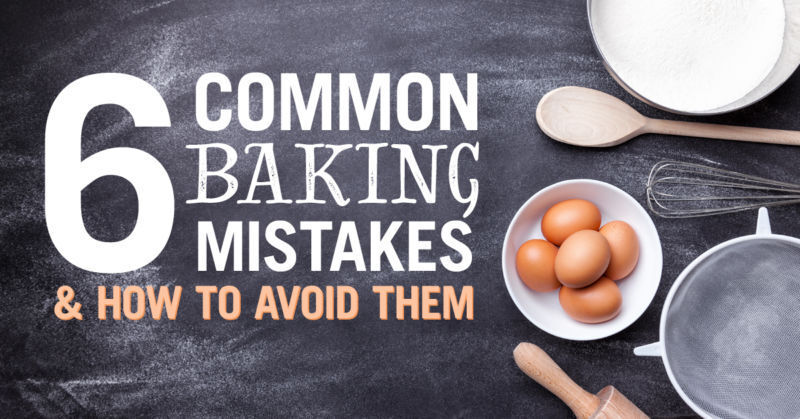 We've all been there. You find this fabulous recipe, buy all the necessary ingredients, block out your whole afternoon,
measure
, stir, look at the recipe, put some more ingredients together, look at the recipe, stir some more, look at the recipe again, put your beautiful creation in the oven, wait in great anticipation for what will emerge…..and what comes out is the most disappointing result to hours of hard work.
Before vowing to never bake anything ever again, I'd like to share with you 6 Common Baking Mistakes that can set any recipe right and save you effort and frustration.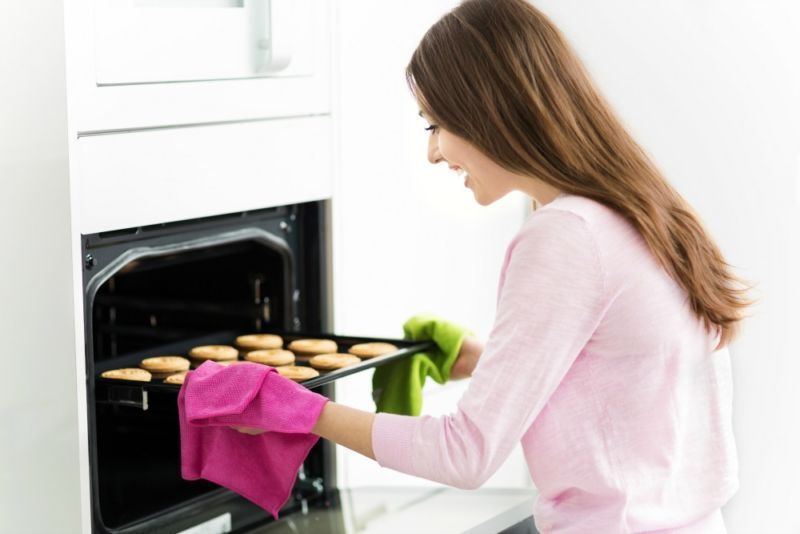 Opening the oven
Baking is a waiting game, and sometimes our curiosity gets the better of us. We want to check on that fabulous cake or delicious loaf of bread, but opening the oven could lead to disaster.

The release of heat can cause cakes to fall or other baked goods to bake unevenly. Rely on your oven light to give you updates on your creation and leave the heat inside.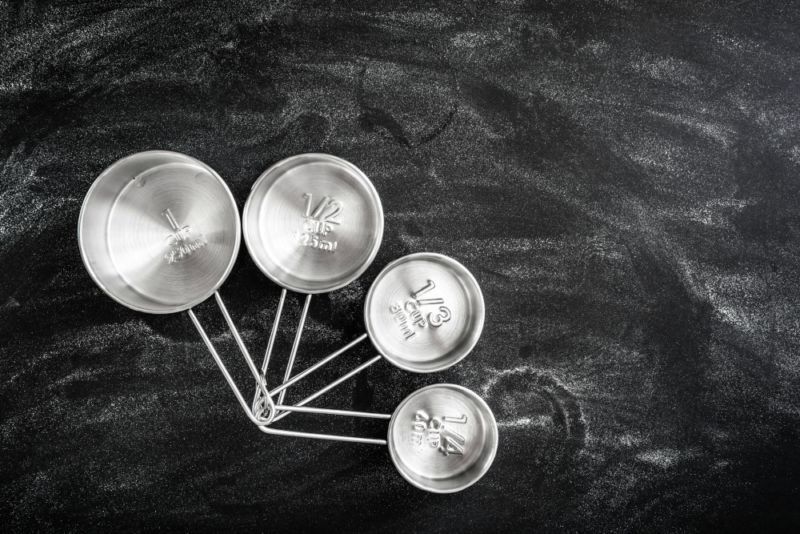 Reading the Recipe Incorrectly
Punctuation plays an important role when baking. Does the recipe call for teaspoons (tsp) or tablespoons (Tbsp)? Does it say 1 cup of butter, melted, or 1 melted cup of butter? These indications may seem trivial but could lead to a baked good turning out very differently than you intended. Try reading the recipe through before even baking, and pay attention to commas and other instructions.
Using Expired Baking Powder
Frustration ensues when your
cookies
and cakes don't rise, and one culprit could be expired or old baking powder. Check the date on the can to make sure it hasn't lost its magic, or mix 1 teaspoon into 4 tablespoons hot water to see if it bubbles up right away. If so, you're good to go. If not, toss it, and start again with a new can.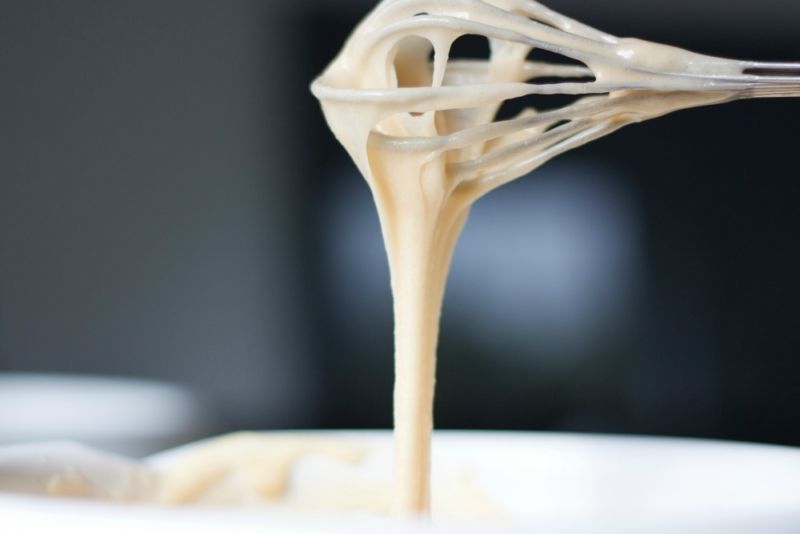 Overfilling a Pan
Putting too much batter in a
pan
will cause overflow and a burnt mess on the
bottom of your oven
. Make sure you use the correct size and don't fill it to the top.
Cakes
and breads were meant to rise and need room to do so.
Mixing the Batter Too Much or Too Little
Baking is a science, and
mixing
all the ingredients correctly makes for a successful outcome. All components need to be combined in just the right way or the result could be disastrous, like a fallen cake or an unpleasant texture. Sometimes you need a light hand or a fast mix. Folding, stirring, beating, and other instructions should be followed to the letter for a baked good you'll love.
Enjoying Before Cooling
Brownies
can look heavenly, and when you've waiting
30 minutes
to enjoy, your anticipation might get the better of you. But if you don't let them cool down properly, you'll get a mess and an uneven, crumbly result. Make sure your cake cools before you frost it, and don't cut into your bread or cheesecake before you allow it to cool and settle. Delayed gratification can be a great thing, and you deserve to enjoy your hard work and effort!