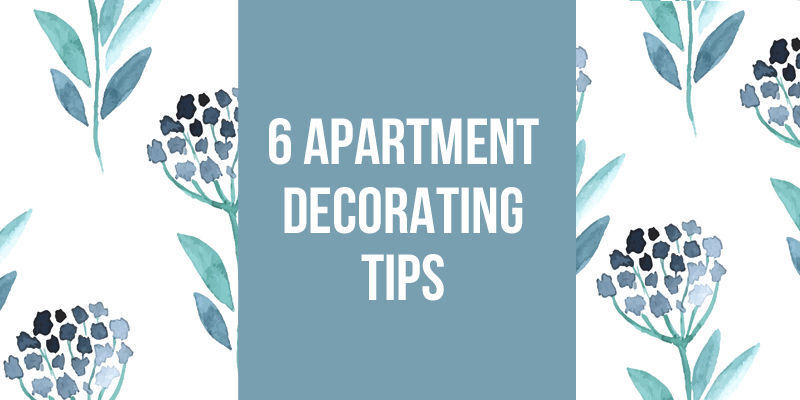 Whether you're decorating your first flat or freshening up a place you've lived in for a while, these decorating tips will help you to love your home.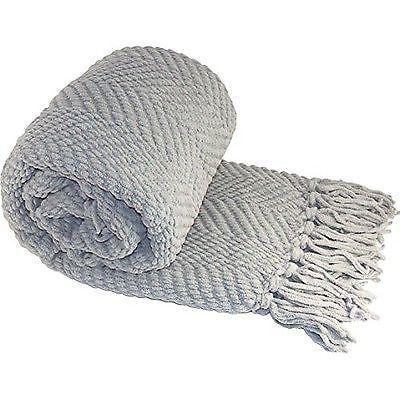 1. Cosiness is Key
Make your home the cosiest escape by incorporating layers of varying textures and comfortable furnishings.
Throw pillows, blankets, rugs, curtains, and bedding are all layers that will make a big difference in how warm and homey your flat feels.
Think about other elements that could add to the comfort of your space, like a plush ottoman in front of your sofa, a
rug runner
down your hallway, a diffuser or candle for a comforting scent, poufs or floor pillows for extra seating, etc.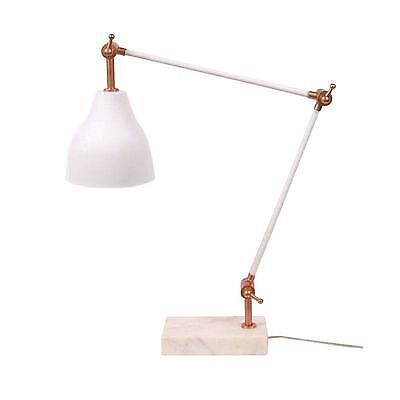 2. Lighting Sets a Mood
Let's face it, the standard lighting in flat is not always ideal. But the good news is, you can fix the mood with accent lighting!

Bring in a few table lamps to add a softer ambience and additional warmth. Ideally add a lamp near the entryway, one or two next to a sofa, one on either side of your bed, and one at your desk if you have one. If there is space on the kitchen counter or nearby, a small lamp there will add some cosiness. String lights with white, silver, or copper wire can add a subtle and pretty glow in any room of the house.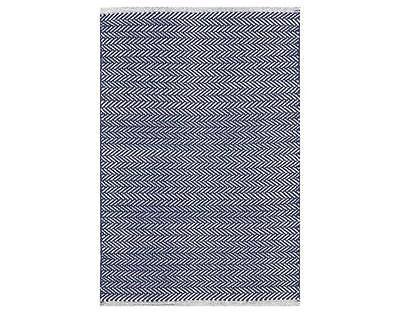 3. Colour & Pattern Adds Interest
Flat often feel like a blank slate when you first move in. Your rooms will come to life when you add colour and pattern to the blank walls. Bring in pattern with a rug (even natural
sisal rugs
can come with a subtle pattern if you prefer more neutral tones). For more opportunities to add colour and pattern, consider
hand towels
in the kitchen and bathroom, curtains, pillows on the bed and sofa and a few accessories.
Removable wallpaper
is another way to add pattern to an accent wall.
See
my guide
with more ideas on adding pattern to your decor.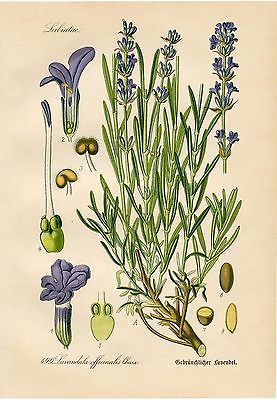 4. Make an Impact Without the Clutter
Sometimes when decorating a rental, the tendency can be to fill it up with excess 'things' in hopes of bringing the space more personality. Yet, when you're more selective and intentional with what you add into a space, you can actually make a bigger impact without the excess clutter. Everyone will have different preferences for how much is too much for them, of course, so it's up to you to gauge where that line is. You might find that hanging one large piece of art over your bed or sofa makes a bigger impact than a busy gallery wall. You may decide to invest in one substantial storage piece rather than multiple small storage pieces or containers.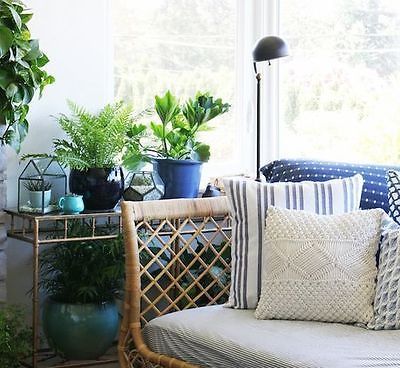 5. Use Plants as Accessories
Add a few plants to a room to bring an organic touch of life to an otherwise sterile or cold feeling flat. Choose large plants for a bigger statement or group a few smaller ones together on a table for maximum impact. Ask for care instructions from a local garden centre to make sure you buy plants that will thrive in your light. Some garden centres offer a one-year guarantee to give you more confidence in your purchase.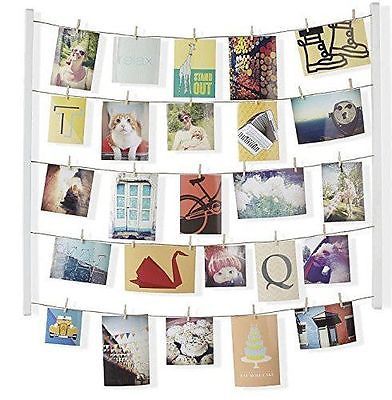 6. Incorporate Elements of Your Story
Including at least a few personal elements will help you to quickly feel more at home in your flat. Items that reflect your personality will also set your flat apart from the rest and even tell your guests a bit about who you are. Put up photos of your favourite people (check out a cool
photo printer
that allows you to print right from your phone), display special collections or memories, use accessories that represent your travels, or decorate with colours that inspire you.