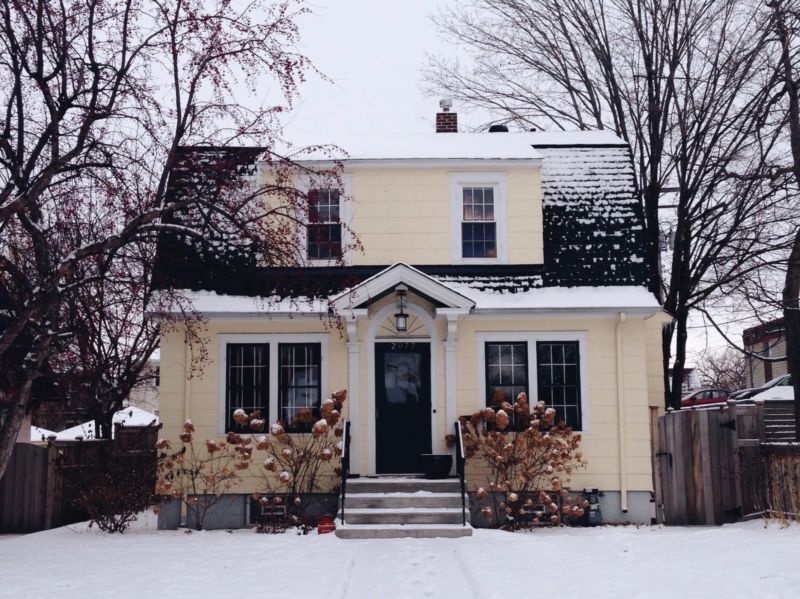 I'm moving next week and have been working around the clock to get everything in order, packed up and ready for its new home. I don't know why I thought it was a good idea to move before the holidays. Thankfully, I made myself a to-do list and have been slowly checking everything off. I thought it might be helpful to share what I've learnt along the way, in the hope of making everything as stress-free as possible.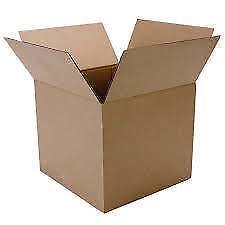 1. Ask for help.
First and foremost, you cannot be afraid to ask for help. Many friends will be happy to catch up while mindlessly packing up your kitchen. Or just invite them over for moral support! They can bring a
bottle of wine
and distract you with conversation while you work.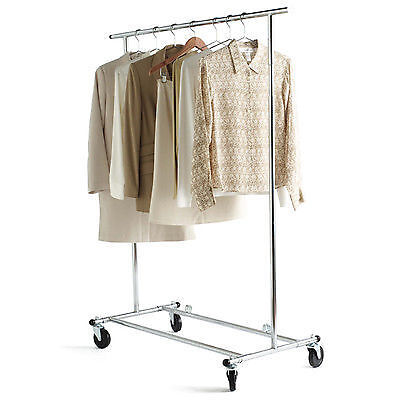 2. Clean out and organise
Take this as an opportunity to get rid of those things that have been sitting around in your wardrobe forever, or the
skinny jeans
that you've held on to in hopes that they'll fit again one day. Start afresh! Donate what's no longer needed, host a car boot sale or pass down gifts to your friends.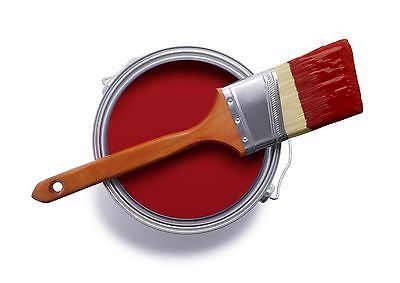 3. Paint before you move.
My favourite thing to do is invite several friends over for a paint party at my new place – I buy the pizza and beer, and we blast our favourite tunes. It goes much quicker this way and can actually be quite fun! It's helpful to get it done before your furniture is moved in, so you don't have to shuffle everything around more than once.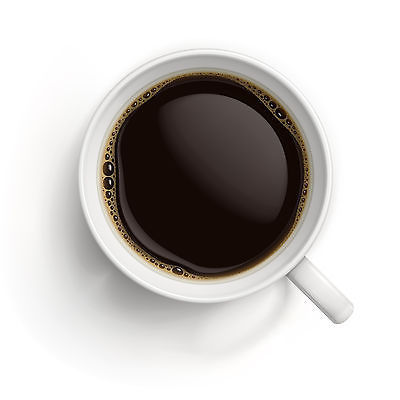 4. Coffee.
So much
coffee
. Or the caffeine of your choice. Tiredness is inevitable when moving, so you'll need a little extra energy to help get you through the long days and nights (check out my
gift ideas for the coffee connoisseur
).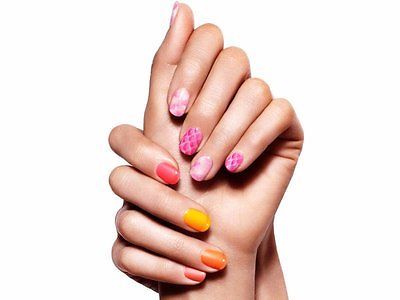 5. Take care of yourself.
Put aside money for a massage, go get your nails done, indulge in your favourite dessert. Self-care is important, especially when making such a big life change. Don't lose sight of yourself when you're busy!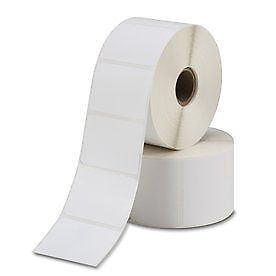 6. Designate and label.
Decide (to the best of your knowledge) ahead of time what needs to go where – and
label
things very meticulously so you can easily find what you're looking for. Go room-by-room and unpack/decorate the room you plan on spending most of the time in first.