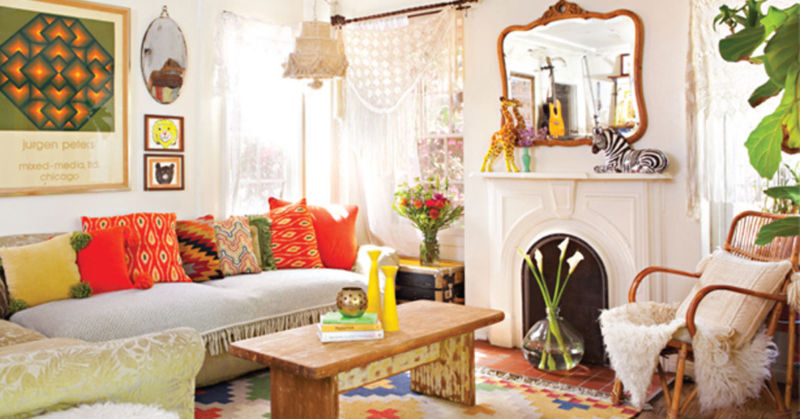 Moving in with your boyfriend/girlfriend, fiancé or husband/wife can be scary and exciting! Since you'll be sharing a living space with your boo, it's important that both parties feel comfortable and happy. The easiest way to achieve this is through communication and compromise! When I moved in with my now husband, I had to compromise about his design ideas, which I definitely wasn't used to. Over time we learned to communicate about our space and have been able to come to a happy medium of boho chic, jungalicous and functional. For a few tips and ideas to make your move smooth and stress free, see my guide below!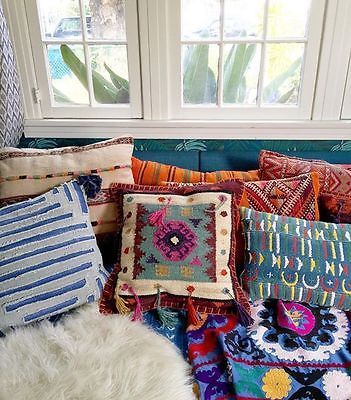 Purge Things
When you combine homes, you'll most likely have two of everything. Do an assessment of the belongings and decide which items you both love. Make it fair and incorporate items from both homes. Maybe your rug and his vintage book shelf? If you're over flowing with extras, use
eBay
to sell your items. If you love a boho look, mixing and matching your items together will make it easy to decorate! If you both love or like it keep it! Both partners should feel like they have ownership in the home.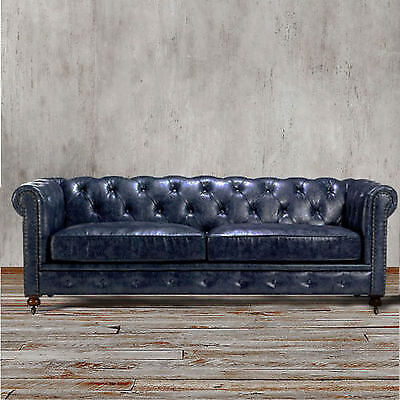 Make It 'Ours'
It's easy to think, 'that's mine' or 'that's his'. Let go of that train of thought and change it to 'that's ours'. If you know you'll have trouble with that, get rid of both items you are pondering over and start fresh. Pick out a new
sofa
together or bed. That way the home will start to feel like 'ours' instead of 'mine'.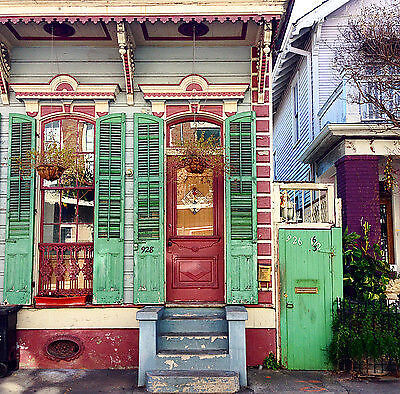 Communicate
This is the key to almost everything in a relationship! Talk about your expectations in the beginning and what you both expect out of the move. Communicate if you need an office space or if he needs a room for music! The last thing you want is to assume something and get let down. Before you go flat hunting or house hunting make a list of non-negotiable things. This will help when deciding on a space.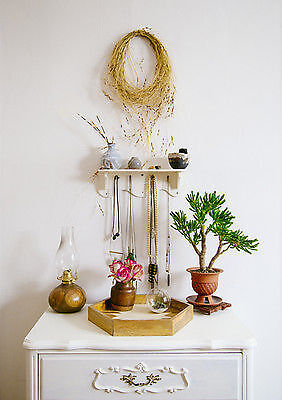 Have Respect
Respect your new roomie's belongings, needs and space! Ask before you throw things or change things in the home. Keep your partner informed of changes you want to make to the space and home. If your partner will be doing most of the cooking (like my hubby), let them handle the kitchen or pick out the pots and pans. If being outdoors is your jam, take the lead on the gardening and landscape and leave the interior to your partner. Whichever you choose, just have respect for one another.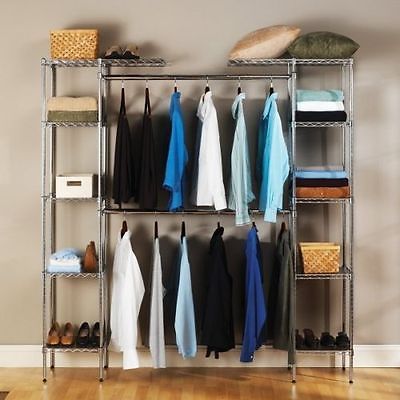 Get Organised
Combining items means more stuff, so get organised from day one. Use plastic boxes to store extra items like memorabilia and holiday decor. If losing wardrobe space makes you antsy, only hang up clothes that are in season. When it's not jumper weather, use extra large space saver bags and store those items away until needed. This will free up a tremendous amount of space and will make room for two!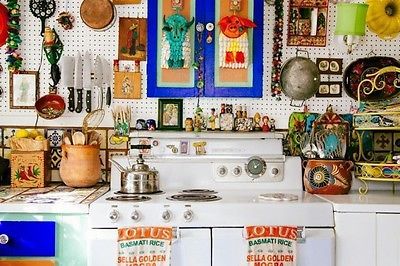 Have a Plan
Come up with a plan in the beginning and figure out who will do what! If you do most of the
cooking
, will he/she clean? Decide who will take the rubbish out or walk the dogs. Setting these boundaries in the beginning will set your move up for success! If it happens organically then that's amazing too.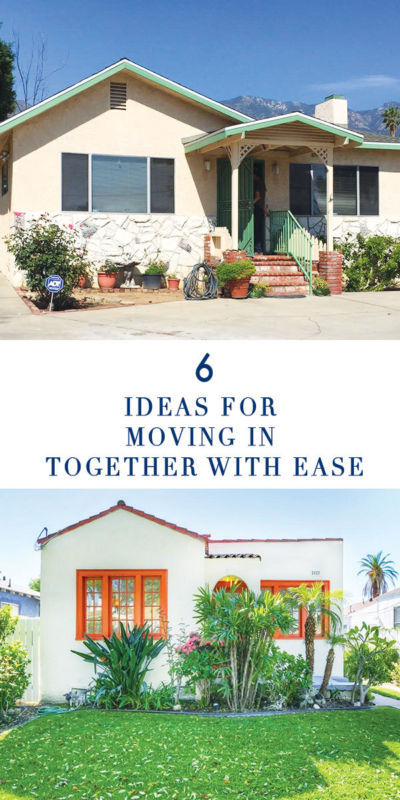 Like this guide? For more tips and tricks, check out my guide below. Happy shopping!