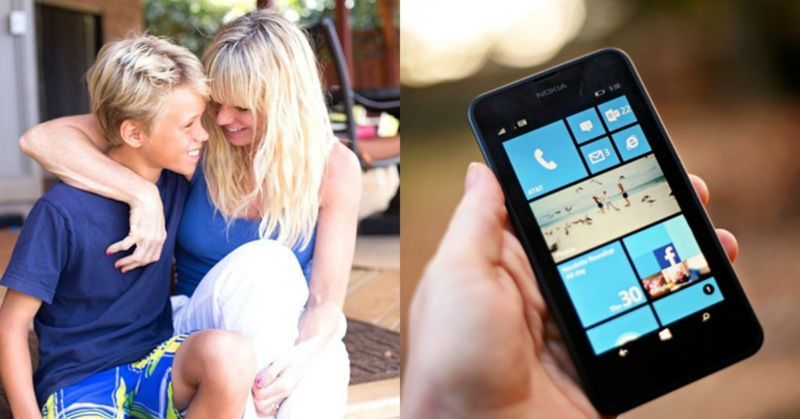 So it's happening already? Your kid is starting to ask---no, beg---for a smartphone. With smartphones come great power and a few potential problems. What's a parent to do? Here is a little 6 item checklist to consider before letting your kids get a smartphone.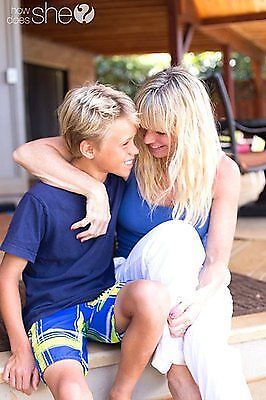 1. Have 'the Talk'
Smartphones
can become a dangerous weapon in the hands of kids who don't understand the potential pitfalls. Before you buy your kid a smartphone, make sure you sit down and talk about online bullying, sites and apps to stay away from, talking to people you don't know, and posting and viewing appropriate pictures.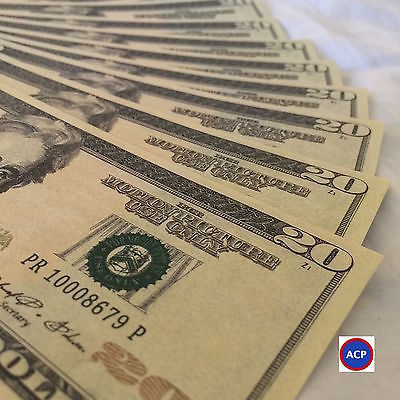 2. Make Them Earn At Least Part of the Money
Smartphones are expensive. I mean an arm and a leg expensive (around £800 for the newest iPhone). Kids should know that up front and should be required to foot at least part of the bill. This way, they'll respect the device, try harder to take care of it and learn the beginnings of fiscal responsibility.

Another helpful tip: if it does break due to their negligence, have your child pay to fix their smartphones. Don't we all love those cracked screens?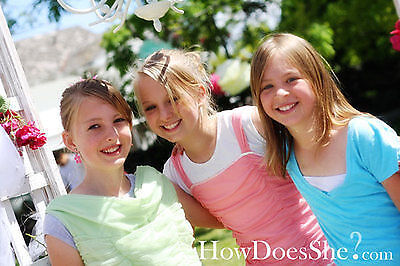 3. Gauge Their Level of Responsibility
Is your child responsible enough to take care of their younger siblings? Does your child have the capacity to determine right from wrong in most cases? Do they lose their
Nintendo DS
on a regular basis and do you question their ability to keep track of a smartphone?
You know your child. You know his or her capabilities. Trust your gut on whether or not you think they are responsible enough to take a smart device to the next level.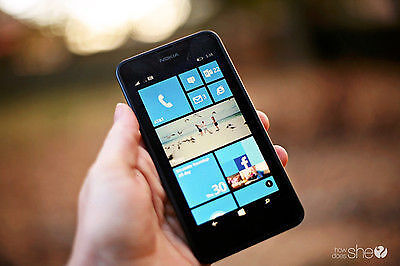 4. Have Parental Controls Ready To Go
There are plenty of nifty ways to control smartphones now-a-days, whether directly through the phone or via software you set up in your home. Take Circle with Disney for example. Circle allows parents to filter content, limit screen time, view what your kids are up to online, and even pause the Internet! Way cool!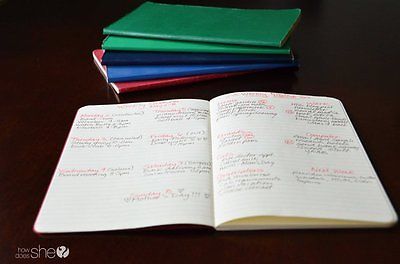 5. Lay Out the Rules And Sign a Contract
It's a good idea to write down your rules for smartphones; some families even write up a contract. You may not allow phones at the dinner table or during family time. Maybe you want to set a time limit. Your contract can also state that mum and dad have the right to look at any child's phone to check texts, search engine history, or anything else you as a parent sees fit. Make sure your child knows the rules before they get the phone to avoid the inevitable, "'You never told me that!'
6. All Devices Get a Bedtime In Mum And Dad's Room
One of the worst habits to let your kids get into is letting them take their smartphones to bed. Not only do they prolong and disrupt sleep, but nothing good can come from late-night smartphoning. Check out these amazing
smartphone docking stations
! This way, every device goes to bed at a decent time (preferably in mum and dad's room) and your kiddos do too!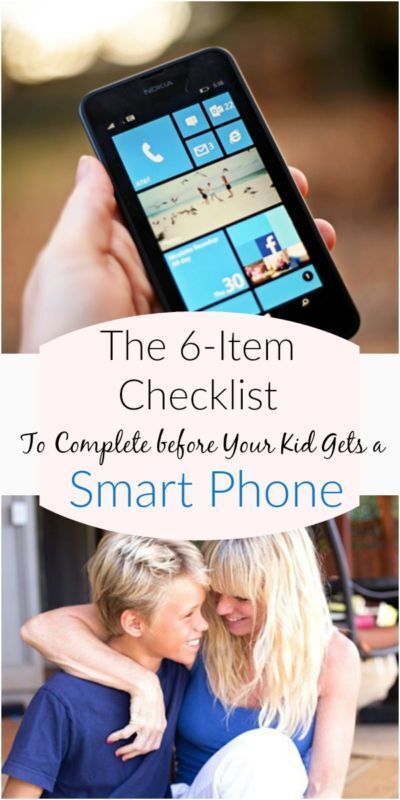 You'll know when your child is ready for a smartphone. In the meantime, here is another good parenting read you might enjoy!