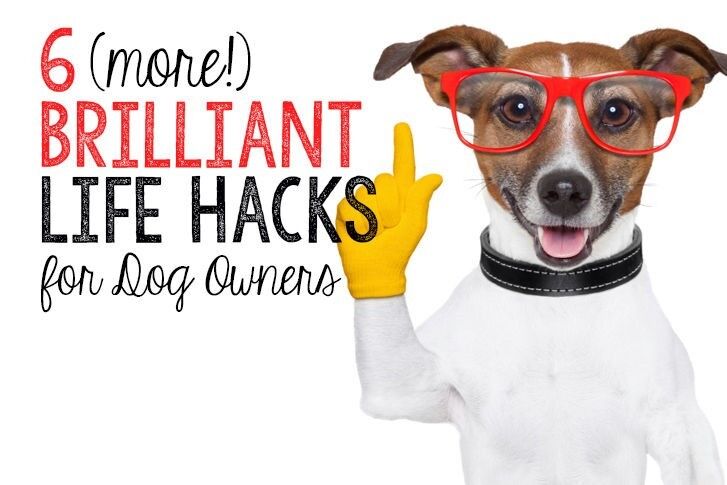 Being a pet parent certainly comes with a lot of perks - a best friend for life, a constant snuggle buddy, and all the unconditional love and affection you can handle. But these perks don't come without a lot of responsibility, too.
Being a great dog mum or dad takes work, and it's totally worth it. But, why not make life a little easier (or cleaner, or more organised, or just save a few pounds) with these 6 (more!) life hacks for dog owners!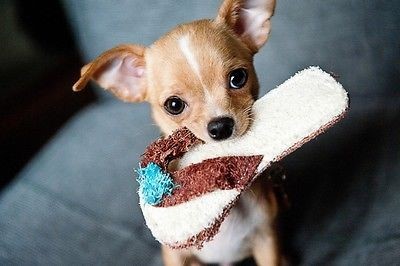 1. Squeaky toy making you crazy? Switch to ultrasonic!
Your sweet pup really loves that squeaky toy, but the non-stop noise is starting to wear on your nerves? How about replacing that old, outdated squeaker toy with an ultrasonic squeaker toy instead! These toys make noise at an ultrasonic level, which allows your pet to hear the squeak, but not you. Since human hearing is not nearly as sensitive as a dog's, your four-legged friend will never know he's no longer driving you batty (and you'll be able to finally hear the TV). The activity of chewing is very healthy and necessary for animals, but quiet chewing is often necessary for a human's sanity.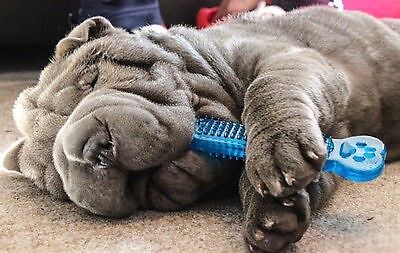 2. Afraid to put your hand in your dog's mouth? Let him brush his own teeth!
If your dog is bigger than you are, especially mouthy and bite-y, or takes serious objection to having his teeth brushed, you may not want to put your hand in his mouth to brush his teeth. However, brushing is very important for pets. In fact, many veterinarians recommend polishing those pearly whites on a daily basis. Rather than use a toothbrush, try putting his favourite flavour of enzymatic dog toothpaste on a
dental chew toy
and offer it as a treat. That way, your pet can brush his own teeth while you do your own! Just remember, never, ever use human toothpaste for your dog as many contain dangerous chemicals that are unsafe if swallowed.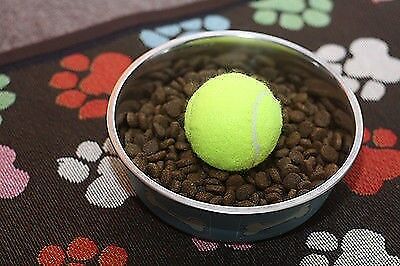 3. Dog eating too fast? Slow him down with these easy tricks!
Eating too fast can be a serious health risk for your dogs. Some dogs just prefer to wolf down their food and, as a result, can suffer from gas, indigestion, upset stomach, and even very serious, often life-threatening medical disorders like torsion or bloat. There are many specialty slow-feed dishes available that will help slow your dog's eating (Here's a great collection of our favourite Slow-Feed Bowls), but if you're low on cash or need a quick fix, a tennis ball placed in your dog's food bowl will often do the trick as it forces him to slow down and eat around it. Another solution is to spread out your dog's food in a muffin tin. They will have to slow down to reach into the individual cups. A bonus to these tricks is that they serve as "hunting" games for your pets!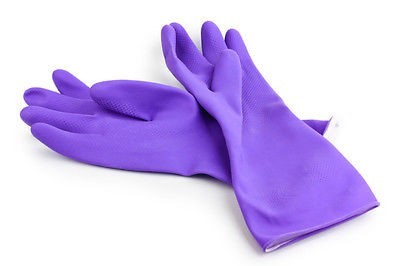 4. Pet hair everywhere? Grab some gloves!
If you've ever tried lint-rolling a sofa, you know it's not exactly the most effective way to remove pet hair. An easy solution to removing that fur from upholstered surfaces like your sofa or car seats is a simple pair of inexpensive rubber gloves. Place them on your hands and "pet" the couch in a long, sweeping motion. The grippiness of rubber gloves makes hair removal a breeze!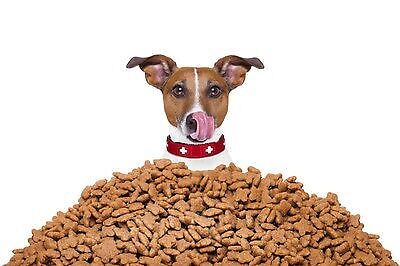 5. Benefit from buying dog food in bulk, without breaking your back!
It's no surprise that the price per bowl of your dog's food is drastically reduced when you buy in bulk. But, those big bags of dog food can be super heavy and difficult to handle. Rather than try to heft that giant food bag every time you feed your furry family, transfer a portion of the food into a
plastic jug
with a lid and pour spout. Now you can easily fill your dog's food bowl without breaking the bank OR your back!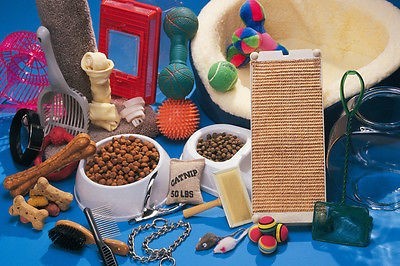 6. Dog's supplies taking over your life? Get organised with this simple hack!
If you're like most owners of spoiled rotten pups, you've got dog stuff in every corner of the home. Make organising your dog's supplies easy with an over-the-door shoe organiser! Easily store odd sized things like training supplies, dog shampoos, brushes, leashes, and treats in one easy-to-access place that's safely out of your dog's reach. For added benefit, find an organiser with clear pockets and easily spot whatever it is you're looking for.
Do you have any life-saving tips and tricks for living with dogs? Please, share them in a comment below.
And, don't miss these other helpful guides from The Dogington Post!
Share this guide with other dog lovers... Pin it!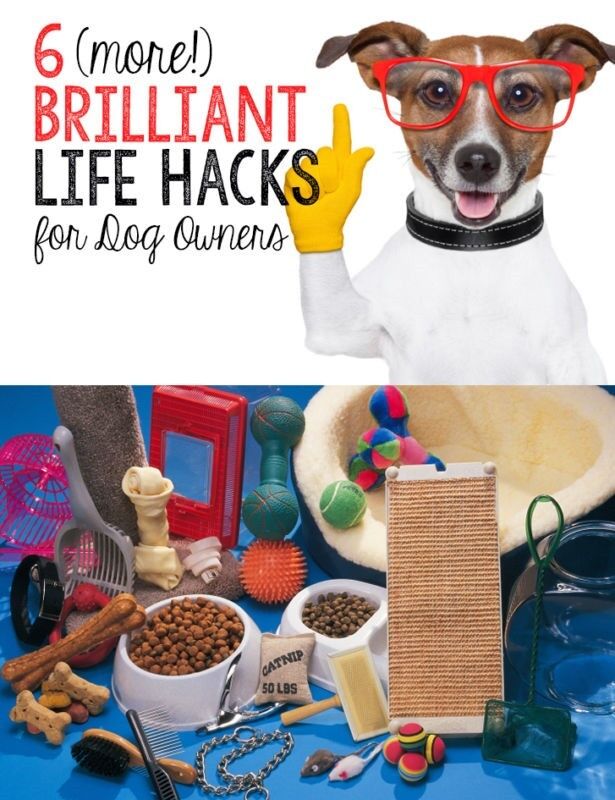 Being a great dog mum or dad takes work, and it's totally worth it. But, why not make life a little easier (or cleaner, or more organised, or just save a few pounds) with these 6 (more!) life hacks for dog owners!
Written by:
dogingtonpost