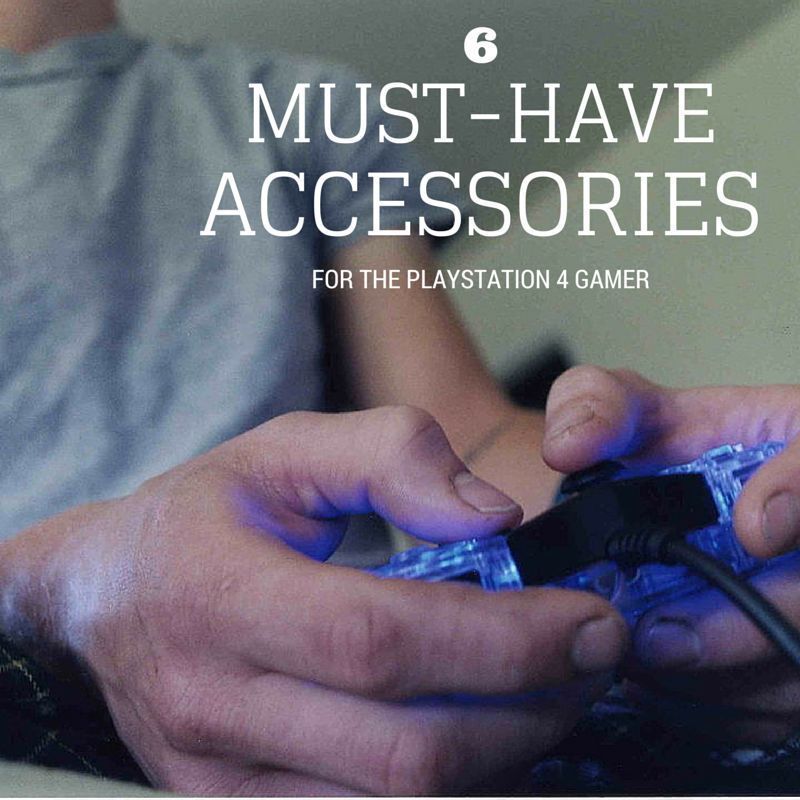 What do you get for the video gamer in your life who already has all of the games they want? Accessories! My husband can be so hard to buy for because when he wants a game, he gets it. When Christmas comes around, there is nothing left to buy for him. If you know someone like that, then this list is for you. Maybe we can find a few things they might need when they already have all of the games they want.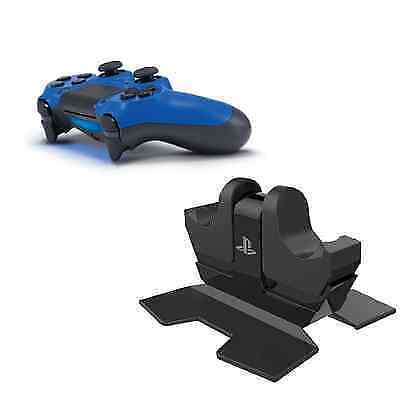 Extra Controllers and a Charging Station
If your gamer is a hard-core gamer, they probably run down the battery pack on their
controllers
frequently. My husband is always saying that it feels like his Playstation 4 controller is always needing to be charged. I often hear him saying, "Again? I just charged this controller!"
That gives me a great idea for a couple of gifts I can give him! Another controller and a
Playstation 4 Charging Station
to go with it. Then he can have one controller charging and still have one to play with. (Wait! Do I really want him to be able to game longer?)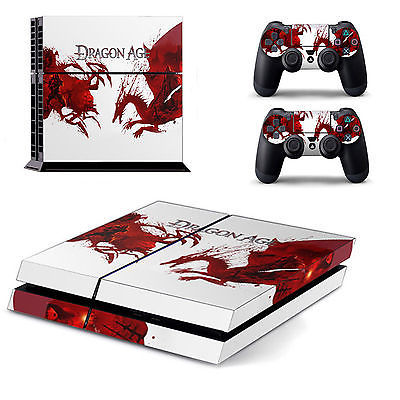 Skins for Controllers
Maybe your gamer already has enough controllers to play continuously. Maybe you don't want them to be able to play all the time. Instead you could find a couple of
Playstation 4 Controller Skins
that they might like. A couple of the ones my husband might like: Destiny & Dragon Age. And for my sons: Call of Duty &Football. These skins can really add a sense of the gamers style to the system and are a great way to show that you know what the person enjoys!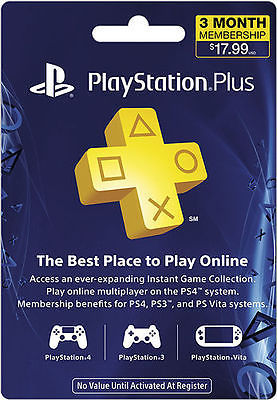 Playstation Plus
Of course, your gamer will need (or want) Playstation Plus to play all of the awesome games they have online with their friends. You could save them a little money by gifting them a Playstation Plus Membership. They come in different subscriptions such as 3 months and 12 months. So, just pick one to fit your (and their) needs. Trust me, they'll appreciate it!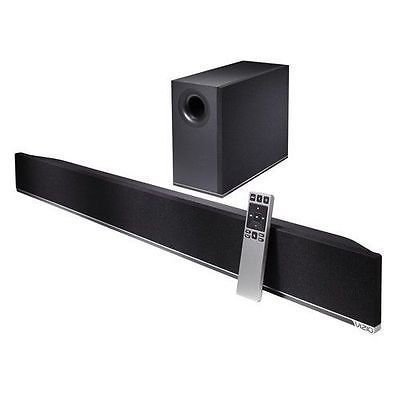 Soundbar
When we bought our new big screen t.v. my husband loved the way all of his games looked on it. But, the t.v. was lacking in the sound department. He eventually bought a
soundbar
to place under the t.v. It made a world of difference in the way his games sound. If the gamer in your life doesn't already have one, I highly suggest picking up a soundbar for them.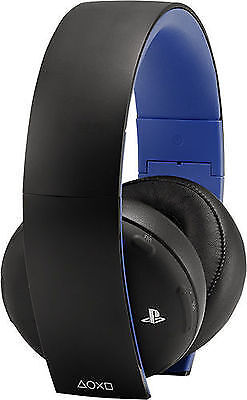 Playstation 4 Headset
This goes against the previous suggest for a soundbar, but YOU may appreciate the silence that getting them a Playstation 4 Headset brings! It often gets loud in here. With the kids yelling and the husband playing (with the soundbar I mentioned before) it can sometimes get overwhelmingly loud. If your house is like that, you may want to pick up a headset for them instead of a soundbar. They'll enjoy the quality of sound they get and having the microphone so they can talk with their friends. You'll enjoy peace and quiet!


Do you know of any other video game accessories that might be loved by gamers?