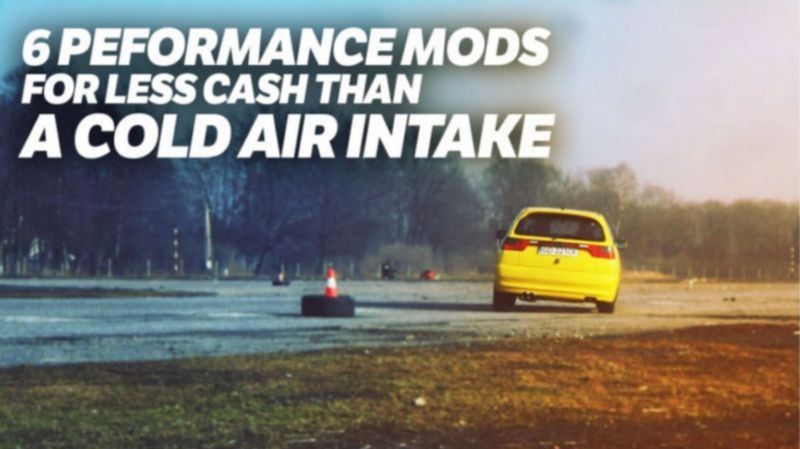 The cold air intake is one of the classic first mods, but if you're looking at decent brands, prices can range in the £300-£400 range. Instead of dropping your hard-earned cash on an intake, check out these 6 performance alternatives to set you apart from the herd!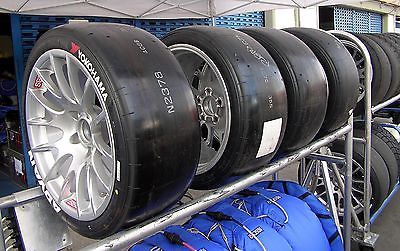 1. Sticky Tyres
Tyres are a key component to any well-tuned street (or track) machine. A decent set or pair of sticky tyres can be picked up for less than £400, and they'll help everywhere from corners to launches. Check out some examples
here
.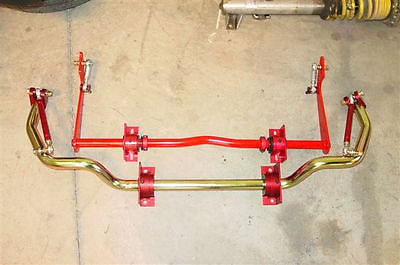 2. Sway Bars
Also known as anti-sway bars and anti-roll bars, these suspension components are often overlooked in the suspension department. Upgrading to a larger diameter
sway bars
can greatly improve handling, and can keep your ride level through the twisties.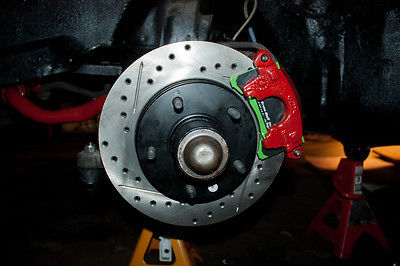 3. Brakes And Rotors
Stop right there. A surprising number of car enthusiasts will obsess for hours over performance parts that improve horsepower and handling, but will completely overlook upgrading their stopping ability. A good set of brakes and rotors can help out your 60-0 times and help you stop in case of emergency.
Check out some examples
here
.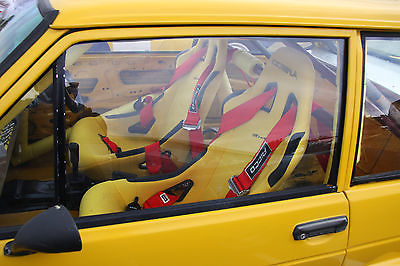 4. Performance Seats
A good performance seat doesn't just save weight. It can also keep you in place for any spirited driving manoeuvres and add some style to your interior. This is an especially good choice if your car already has some less-than-stellar upholstery that could do with an upgrade like
these
.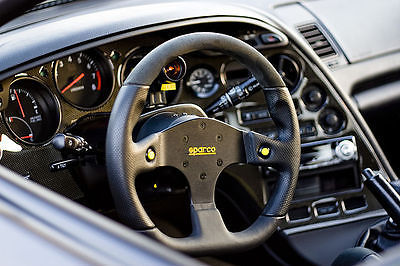 5. Aftermarket Steering Wheel
One of most impacting future mods might be right under your nose. The proper wheel for your ride and driving style can help with gripping ability, dashboard visibility and interior styling in your car. Old and worn steering wheels can become worn and may slip through your hands when you need them not to. This can lead to sticky situations that could well have been prevented by a nice new aftermarket wheel.
Aftermarket steering wheels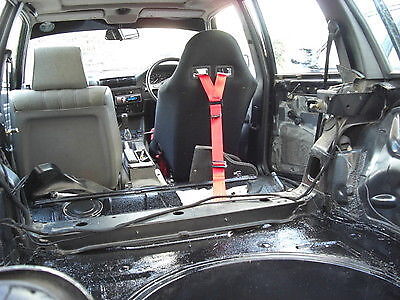 6. Old-Fashioned Weight Reduction
Back seats? Not important. Floor mats? Redundant. Speakers? Can't hear them over the exhaust anyway!
Nothing beats the classic fix and shedding weight never fails. The less weight you have, the less your car has to lug around. This can make your car more poised in the corners, as well as giving you better acceleration too. Some parts get removed, but others can be replaced with carbon components, which tend to reduce weight and create a cool, custom look. Sure these parts can be a little expensive, but surely its worth it for the performance gains!
Check out carbon fibre interior parts
here
.