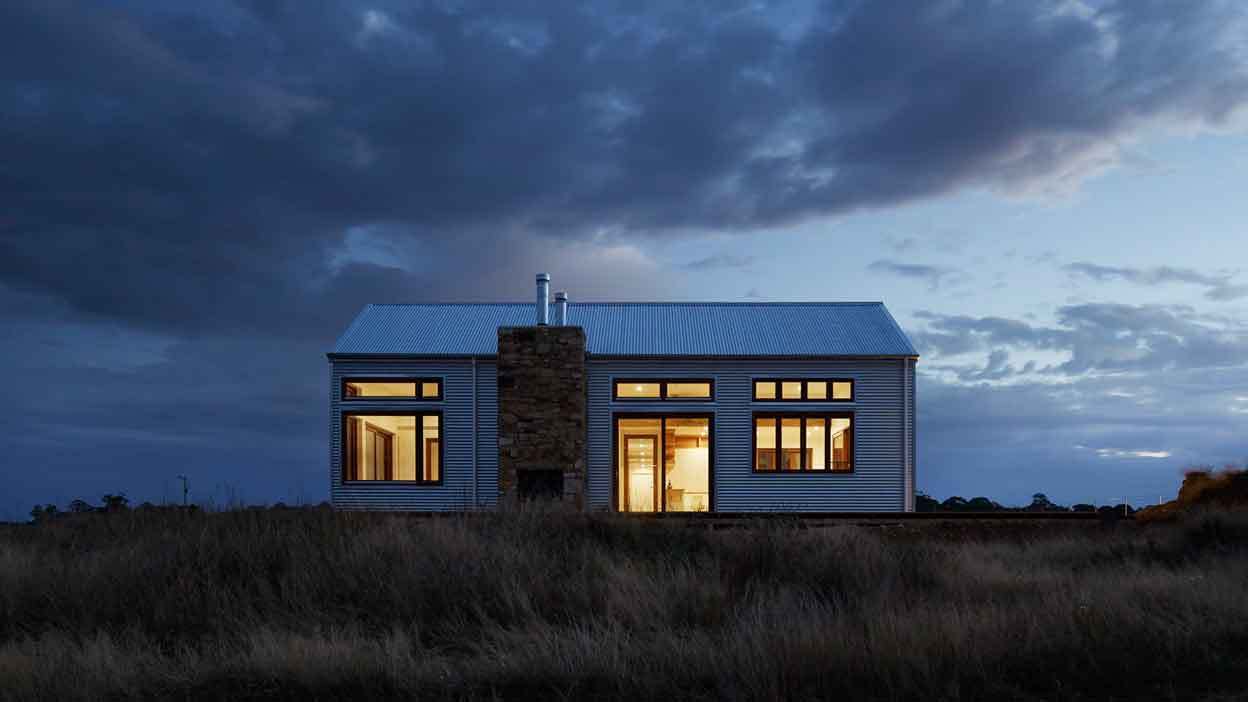 Image by Unsplash/Inspiration De
Securing your home once meant sharpening your axe and sleeping with one eye open. While we've come a long way since then it's only recently that home security tech has become a more affordable and intelligent option.
Most security systems were, and still are, expensive to buy, require a profes-sional installation and even incur monthly charges. Now, thanks to smart connected gadgets, there are plenty of options that put the power in your hand - or rather in your smartphone.
You can set your home up with intelligent cameras and detection systems that speak to your home network. That way you can be alerted anywhere in the world, on your phone. In a lot of cases it even allows for control of the de-vices too.
We've rounded up the best smart security options for your new house, or even as an upgrade to your current home...
Canary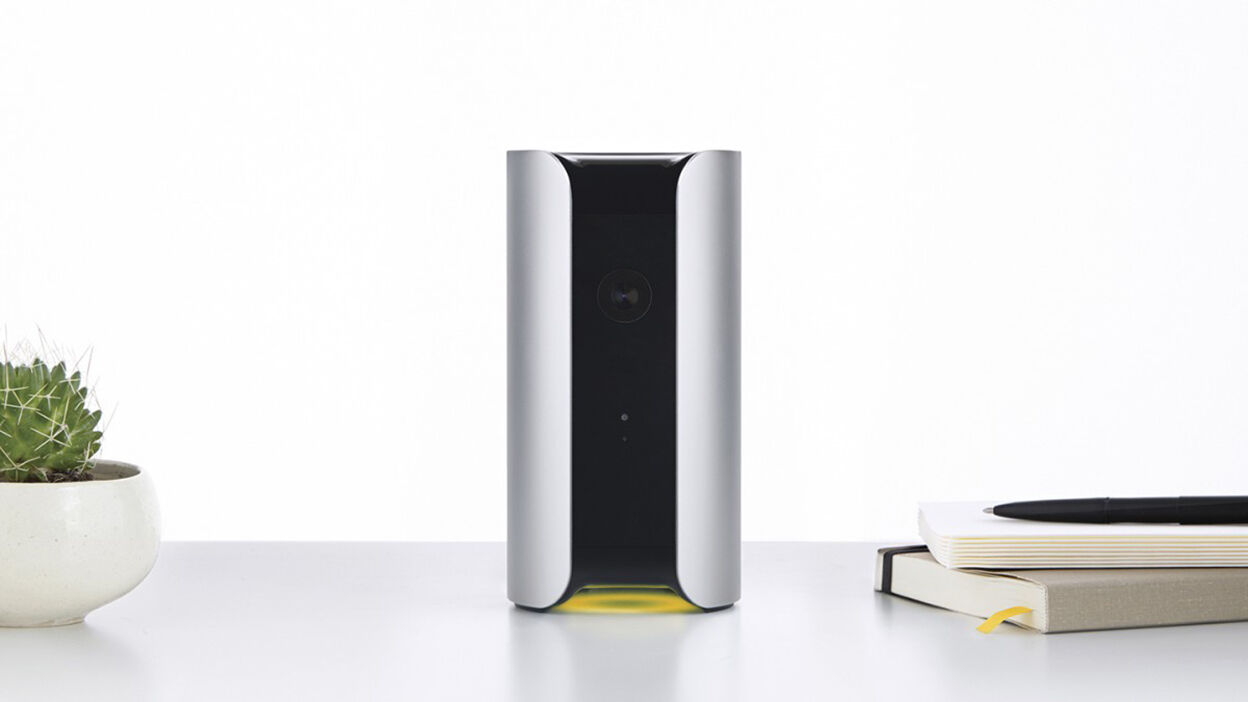 The simply named Canary has an aptly minimalist design and was created for one purpose: to secure the home. That means that it has a 1080p quality camera that's always watching, ready to alert you to any problems, so you never have to worry.
If the Canary detects movement it will be able to alert you via the app on your smartphone. But unlike other similar offerings this is intelligently done. The Canary actually learns from regular lighting and movement so it won't alert you if the light glints across the television, or the blinds move in the wind. If a burglar arrives, though, you'll be notified immediately. It'll even track tempera-ture and humidity for a complete overview of your house.
You can use four Canary cameras to get a more complete picture of what's happening and, should you need it, there's a signal alarm that should deaf-en any would be thieves or, at the very least, scare them off.
Nest Camera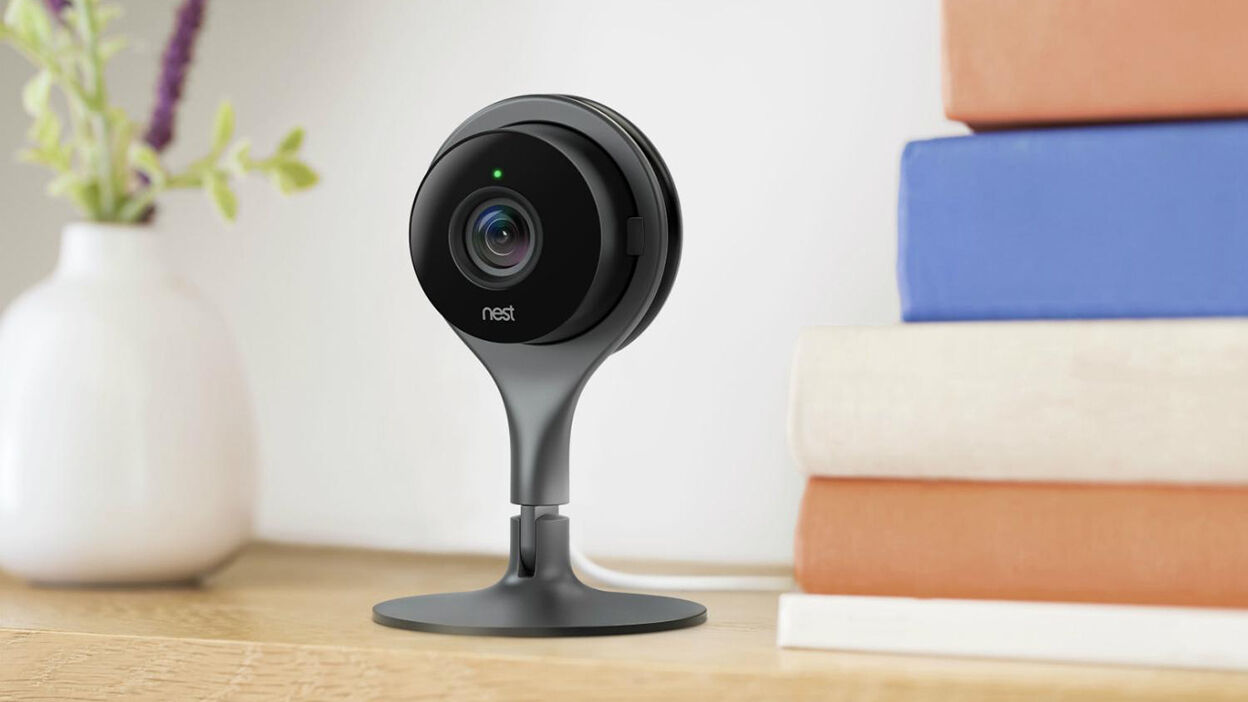 Nest, bought by Google because of its great potential, has moved beyond a smart thermostat and into the realm of home security with the Nest Camera. This easy to setup Wi-Fi connected smart camera connects to your smartphone via an app for constant home monitoring.
The camera is smart, meaning it will react to movement and sound to alert you either via the app or a text. The Nest Camera is even smart enough to work in the dark, thanks to night vision, and will let you enhance zoom into a section for intricate analysis. Plus there's two-way communication thanks to a microphone and speaker, allowing you to talk to a naughty pet you hear barking at home.
The only catch? If you want to store your footage to review it later you'll have to pay a subscription fee.
Netatmo Welcome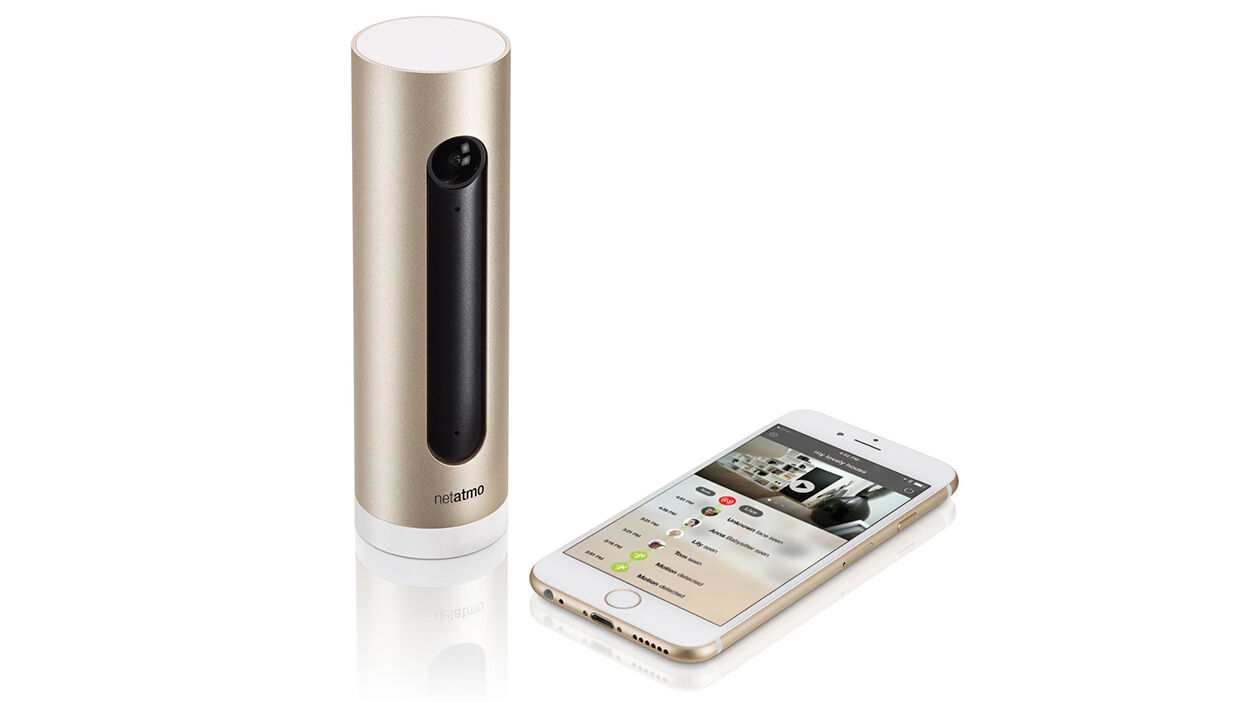 This is one of the smartest home security cameras out there. The Netatmo Welcome can actually recognise faces.
The Wi-Fi connected camera is able to remember and recognise faces of people who live in the home. That way anyone with access to the connected device can be alerted when family members come and go. This isn't only good for parents that want to keep an eye on the kids, and any guests they bring home, but it also means fewer notifications for every movement, which can often be a false alarm.
Video storage is also an option with the Welcome, which can store video on a removable microSD card - making the amount saved potentially limitless.
MyFox Home Alarm And Security Camera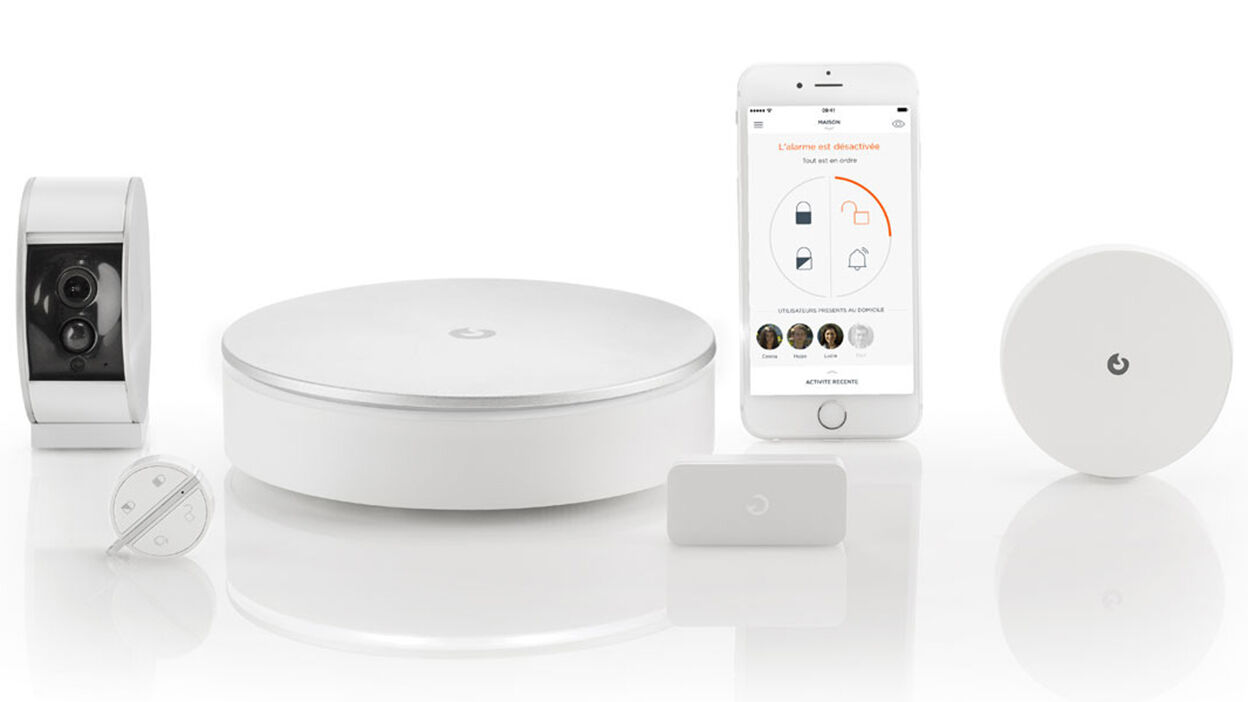 As complete smart security solutions go the MyFox Home Alarm is a compre-hensive one. The 720p camera, able to detect noise and movement connects to a smartphone app via Wi-Fi. But it's the extras that impress.
The MyFox system features a 110db siren, so powerful it can actually dam-age hearing. Should it be disconnected from mains power a battery will keep it chiming away. The system works with Intellitags that can be attached to doors and windows to set off the alarm even before it's broken into - after in-telligently recognising attempted forced entry.
Key fobs can also be used so you know who's at home, and anybody with one can use it to quickly activate the alarm in case of emergencies.
The camera itself can be magnetically mounted and is able to close its shut-ter should you want total privacy when at home.
Piper NV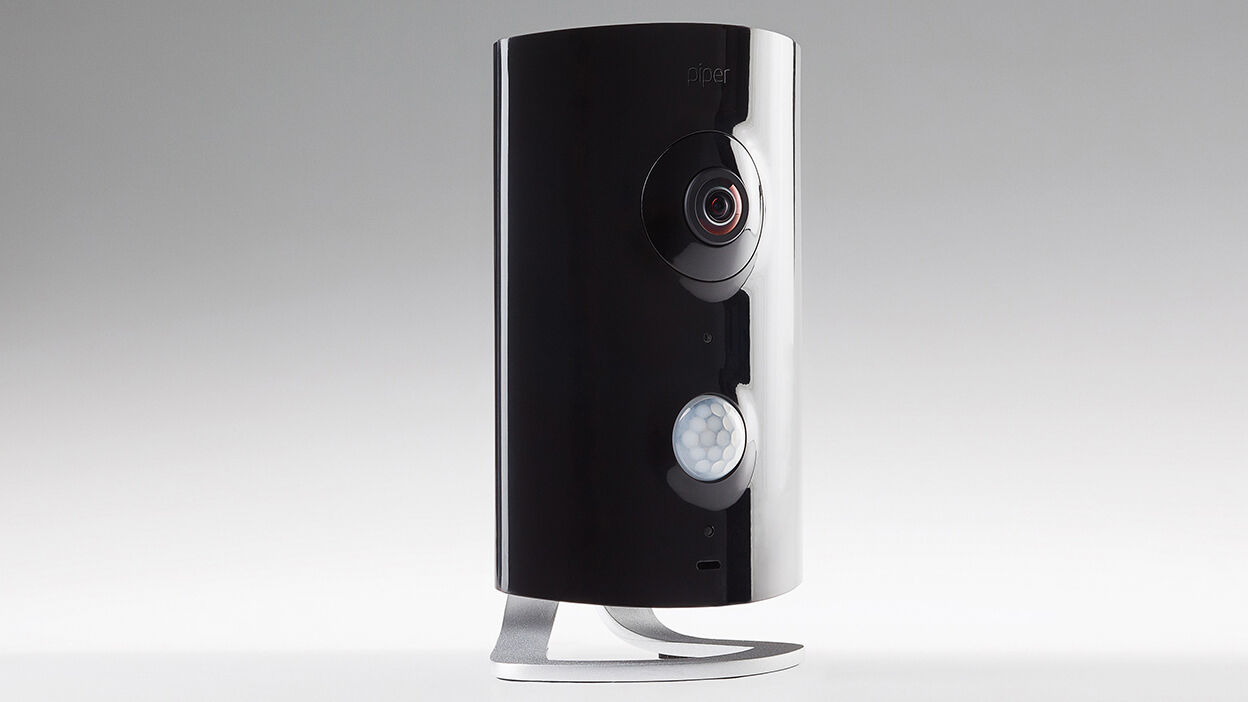 This smart video camera offers plenty for your buck. From night vision and temperature monitoring to smart alerts and a siren, you get the lot.
The Piper NV also gathers information from its surroundings by tracking in-side and outside temperatures, humidity, light levels and noise to provide a full picture of what's happening inside your home. It also recognises move-ment.
This nifty piece of kit is iOS and Android app friendly, easy to use and works with Z-Wave devices. That means if you have any other Z-Wave smart home devices, like plug sockets or smart lights, you can control them all through your Piper app too.
Y-Cam HomeMonitor HD Pro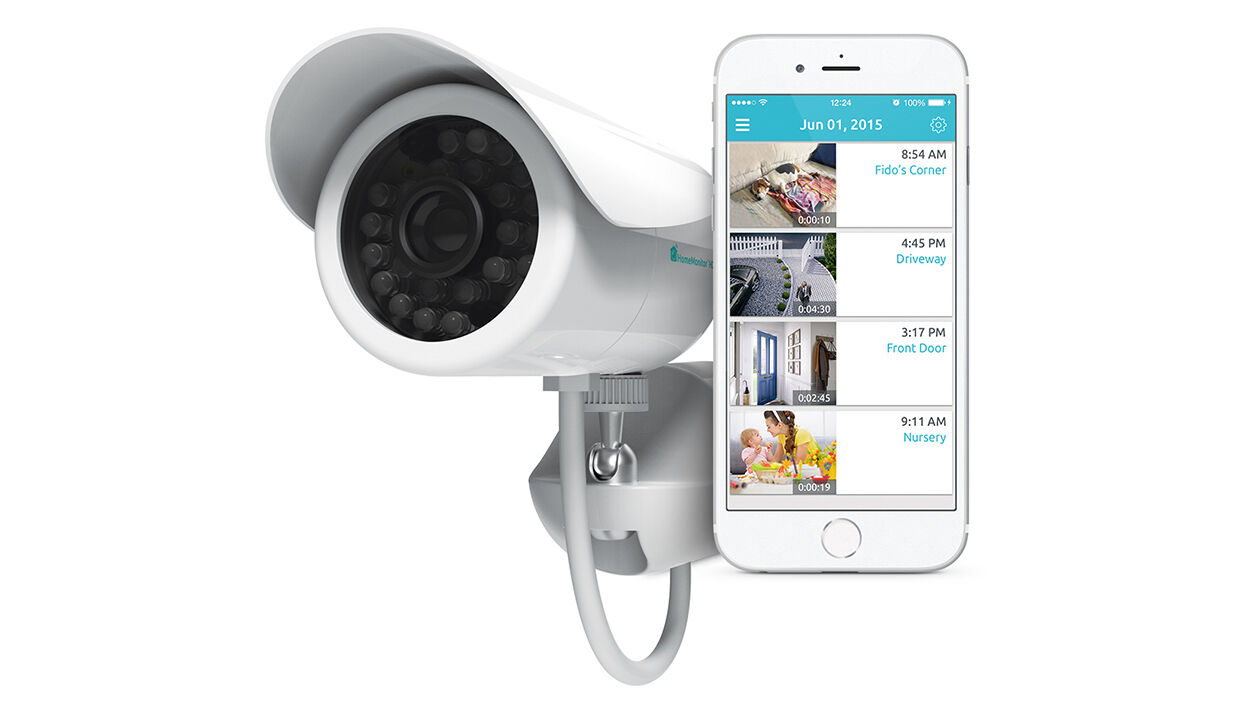 This follows the classic security camera design making it ideal as a deterrent outside the house. While quality of recording isn't 1080p, it's still clear enough to do the job. But it's the lack of subscription that really sells this camera.
Some cameras, like Nest, will ask for a monthly subscription for footage stor-age - the HomeMonitor does not. That means you can run this like a proper full home security system where all footage is stored and kept for future ref-erence. The fact it's all easy to setup, use and access from your smartphone is just a bonus.
Looking For More Home-Moving Inspiration?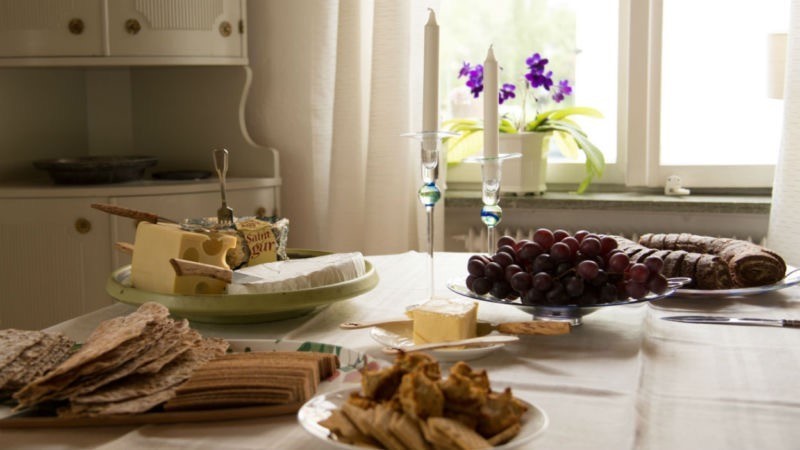 Whether you're looking for affordable ways to add value to your house or to completely redesign your new home, we've got everything you'll need.