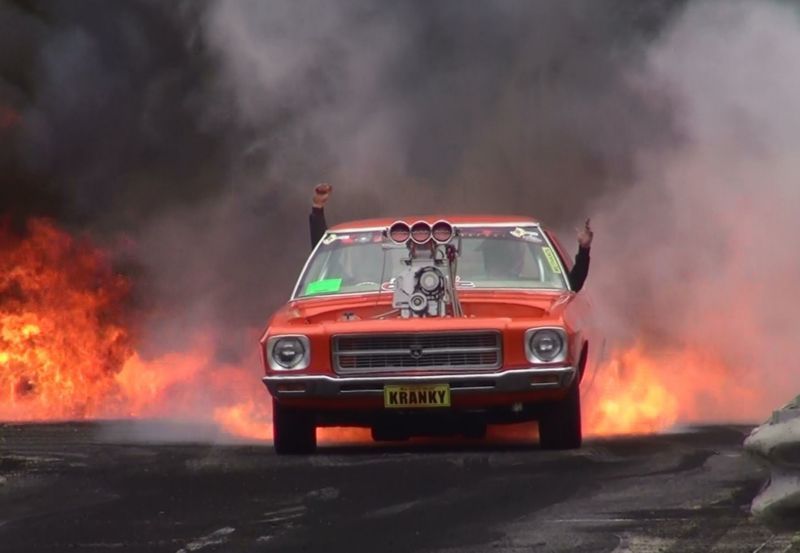 The saying goes "a project car is never complete," but sometimes, people just don't know when to draw the line. Some project cars are made to look stupid for the sake of function over form, while others are given more power than they, or their ambitious owners, can actually handle.


Here are six signs that your car is too damn powerful!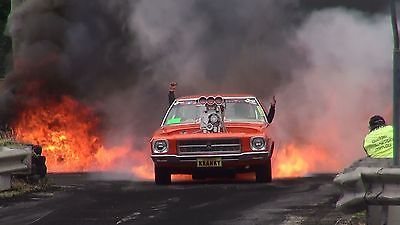 1. You spin your wheels in every gear!
Spinning the
tyres
in first and second gear is pretty normal. If you're still spinning in third gear, then you've either got bad tires or over 300hp. But if you're burning rubber in fourth and fifth, then the chances are high that you've simply got
too much
meat under the
bonnet
.
Sure, you'll have ultimate bragging rights, but when it comes down to it, insane amounts of power like that in a daily driver will probably land you in trouble with the cops on a daily basis...
2. You frequently make your passengers vomit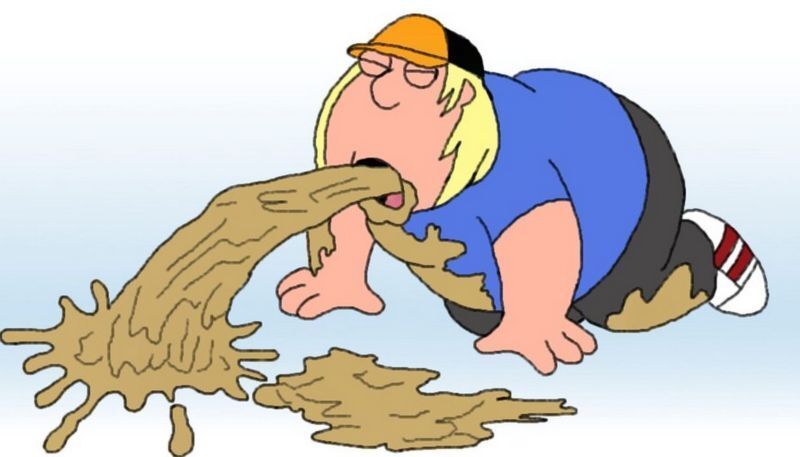 One of the worst things in life is vomit in a car. Trust me, if you haven't been there, you're in for a whole world of pain.

The reason why is simple. People who get car sick often don't tell you they're feeling bad until it's too late, at which point you've got another person's vomit on your carpets, on your dashboard and in your electrics and vents (not to mention in the pit of doom!).

Fast cars are usually the #1 reason for car sickness, so it goes without saying: the faster the car, the greater the amount of projectile vomit.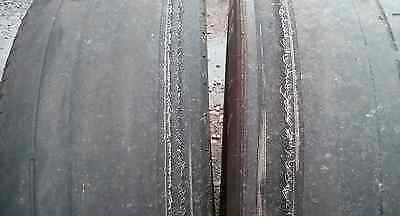 3. You have to change your tires every 500 miles
This pretty much goes hand in hand with the
spooling-your-tyres-in-every gear
thing, but it's worth mentioning anyway. If your tyres need replacing every 500 miles, then you've either got a serious tracking problem, broken
springs
or too much power! Do yourself a favour and turn down the boost, especially if your tyre-shredder is your daily driver.
4. You speed without actually meaning to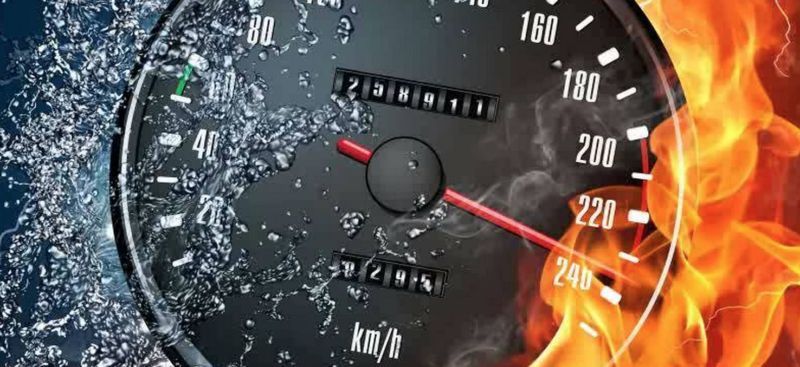 Have you ever joined the motorway, looked down at the speedo and realised that you were well into triple figures? If you can answer this with a yes, then you're probably not 100 per cent to blame. That's because the chances are very high that your car was stretching its legs while you weren't looking, much like an excitable dog.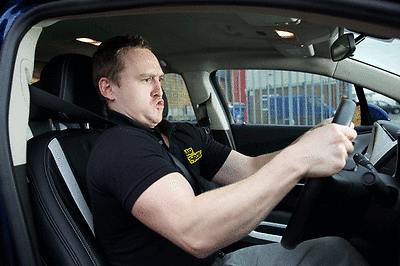 5. Driving your car always feels like a workout
Powerful cars are often a handful to keep on the straight and narrow; there's torque steer to contend with, not to mention a heavy manual
gearbox
and pedal weights that feel like a leg press. When you do go for a fast cruise, you'll also have G-forces to consider. Obviously, the more powerful the car, the more tiring the drive.
6. You spend all your time & money on fuel!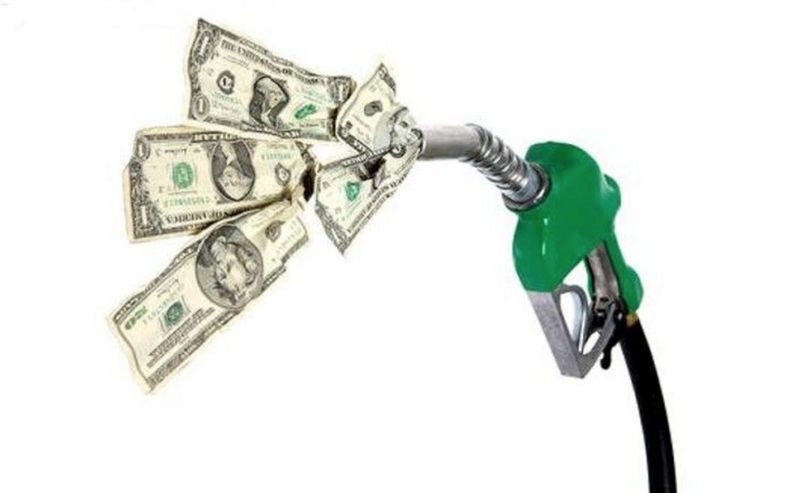 If your fuel clerk knows you by your first name, then you've got a seriously powerful car with a drinking habit. Is this a bad thing? Not if you can afford it!

But if your time at the pumps is detracting from your fun time on the open road, then that might just be a sign that your car is too powerful, especially if you're using it as a daily.

What other signs can you think of that show that your car is too damn powerful?