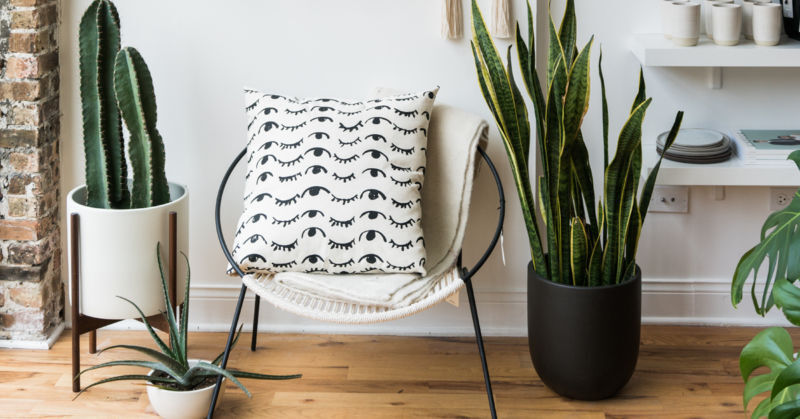 Plants can add colour, complexity and energy to a space but as decorative elements, they're unique in the care they require on a regular basis. It's consequently understandable why when individuals choose to introduce greenery into their homes, they tend to focus most on which species would be the easiest to keep alive. However, since houseplants will still be part of the decor and need to blend in organically with the rest of the space, it's important to pay attention to the manner in which they'll be displayed as well.

Here are six ways to showcase plants in your home and improve its overall style at the same time: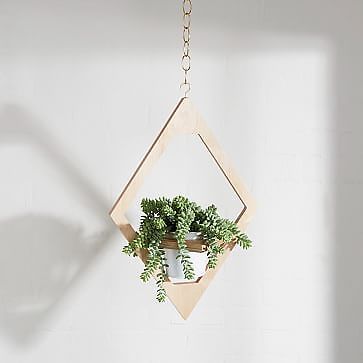 1. Hanging Planters
If you're low on floor or counter space, try using
hanging planters
to incorporate more greenery around your home. A lush vine draping over a geometric vessel or colourful flowers cascading from a neutral ceramic bowl can add great warmth and depth to a room.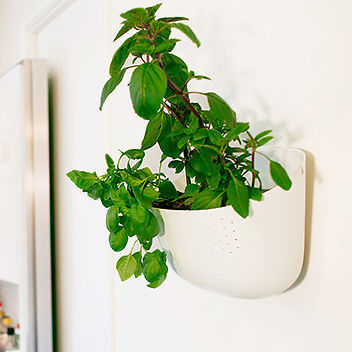 2. Living Wall
Unique and visually striking, a
living wall
is an accent that can be beautiful and functional at the same time. Hang a pallet filled with herbs in the kitchen, and you'll have the perfect piece that provides both conversation fodder and fresh basil to go along with dinner.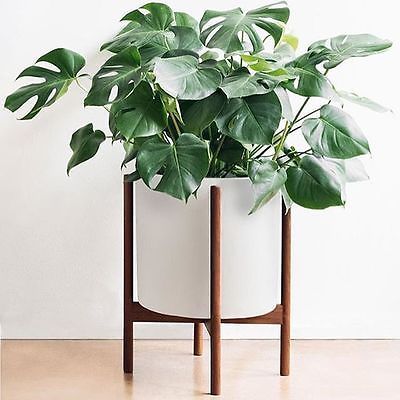 3. Plant Stands
With a spectrum of
plant stand
styles to choose from ranging from mid-century modern to weathered and rustic, consider how the shape of the planter and lines of the leg stands will mirror or contrast against other silhouettes in the same space. You can also add levels to a room by showcasing plants on stands of varying heights.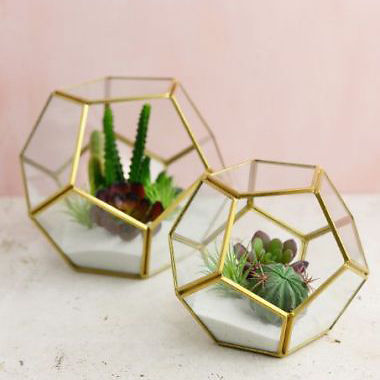 4. Glass Terrariums
Use glass terrariums to feature succulents, air plants, or entire ecosystems in a sophisticated manner that's likely to pique the interest of curious minds. Consider varying the size and shape of the terrariums, and hang them up or place them in groups on a counter or cabinet.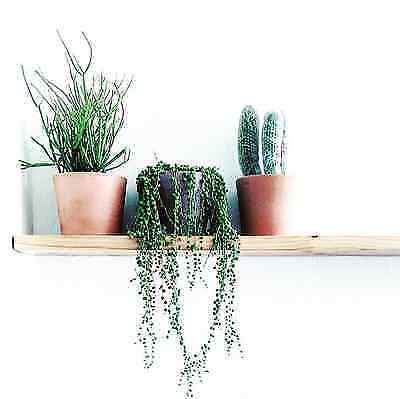 5. Plant Shelf
Line a
shelf
with an assortment of potted plants that share thematic similarities but also differ in colour or texture for an engaging arrangement. Try putting together a row of succulents in ceramic, brass or stone planters for a presentation that's both easy to care for and easy on the eyes.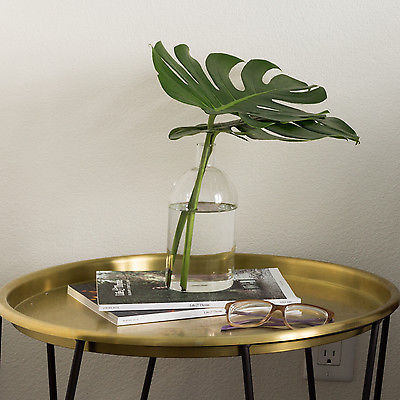 6. Fresh Cut Stems
Simple and elegant, green stems rising from a clear or uncomplicated container can make a captivating statement. Try placing a small number of large, freshly-cut Anthurium or Monstera leaves in a
glass vase
for a clean look that can brighten up your home for at least one to two weeks.