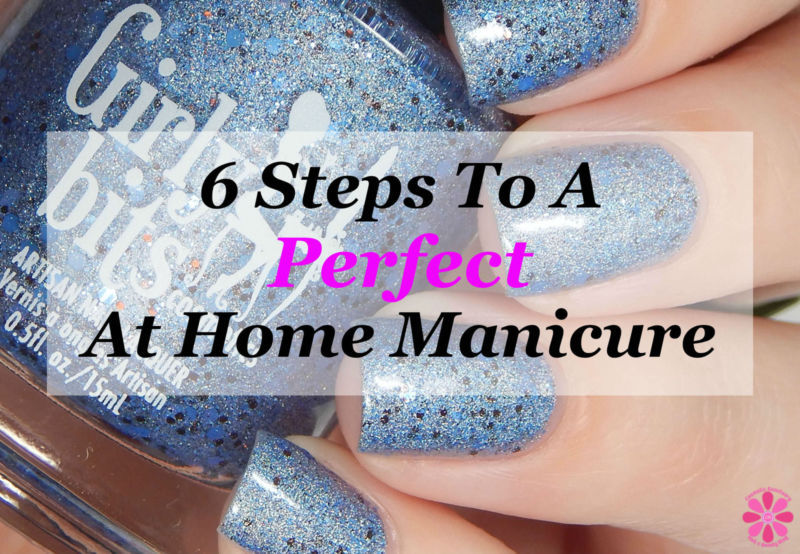 Add a caption
My blog post was written as part of my collaboration with eBay
6 Steps To A Perfect At Home Manicure
Doing an at home manicure doesn't have to be a struggle. It's a lot easier than some let on, and it saves you some money and time if you don't want to visit a salon (although I am not against salon pampering!)
Below are 6 easy steps for a DIY at home
manicure
.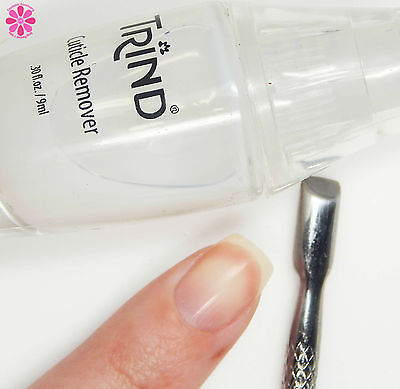 Step 1 - Cuticle Care
The first step before getting into the polish is to tidy up your nails. I am not one to nip or cut my cuticles and prefer to use a gentle cuticle remover and cuticle pusher. I use the remover once a week, but the cuticle pusher almost daily.

For this step all I do is brush my cuticle remover along the base of my nails where the cuticles are and let sit a couple of minutes. Then I use the cuticle pusher to gently push back my cuticles to give a clean edge. Cleaned up cuticles can do wonders to give a manicure a more clean and "polished" look.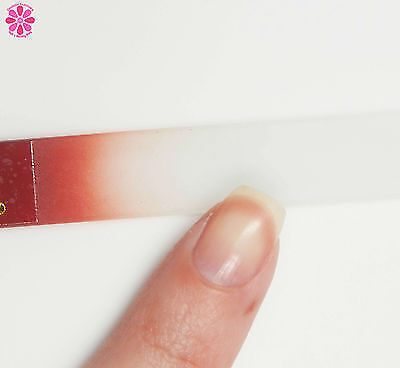 Step 2 - Shape and File Nails
I file my nails to a square shape because I feel it best suits me. There are a lot of shapes now that people sport that go from the classic rounds all the way to stiletto nails. Much like the cuticle remover, I only file my nails once a week.

I personally prefer a laser etched glass or crystal file for this. Traditional files can shred your nail and cause rips and tears later. Glass files that are laser etched are gentler and last a long time.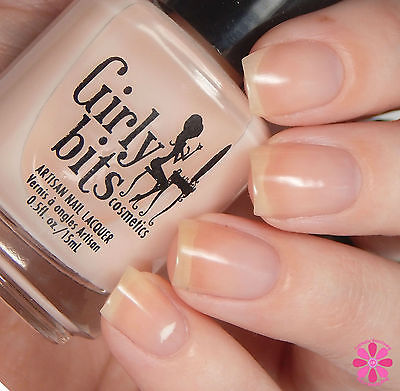 Step 3 - Base Coat
Now we're getting to the fun part! Base coat helps protect your nails. Nothing is worse than removing a manicure and having stained nails and skin. I've skipped this step a few times and ended up with Smurf nails. Not fun.

There are a few types of base coat to choose from, but if you have fairly prominent ridges, I recommend a ridge filling base coat which gives your nails a smoother and more even appearance. If you don't have this issue then a normal base coat will do fine.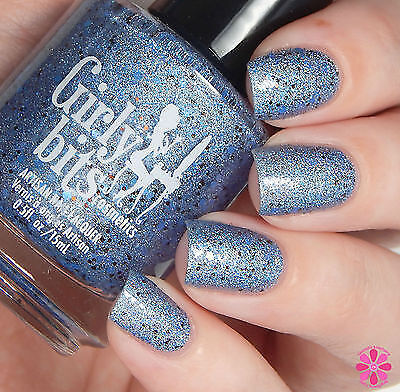 Step 4 - The Color
Once your base coat is dry, apply your first coat of color. I decided on a holographic blue with micro glitters. The easiest way to paint each nail is to do a swipe of color down the center, starting close to the cuticles to the tip, then one swipe of polish on each side, again from cuticle to tip.

Once the first coat is dry, apply a second coat and a third if necessary. On my final coat of color I always apply a stroke of color to the very tip of the nail, also known as the "free edge" which can help a manicure last longer.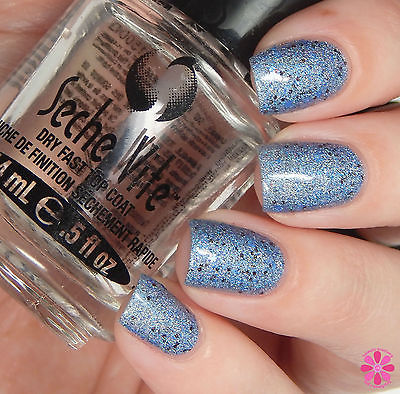 Step 5 - Top Coat
Top coat helps seal in color and can add a glorious shine (although there are top coats for a matte or satin finish which are just as fun!)

You can purchase a traditional top coat which can take up to 20 minutes to full dry. I prefer a fast dry top coat. As a mom, I always have my little one running around asking me to get something for him, so normal top coat can easily smudge or dent if not fully dry.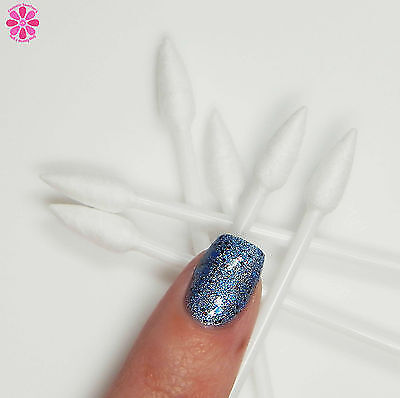 Step 6 - Cleanup
There are a lot of ways to do cleanup. Before I started my blog I use to paint my nails and scrape the mistakes off my skin in my morning shower. Now I turn topointed QTips for easy cleanup. Another popular choice is a concealer brush for a clean edge.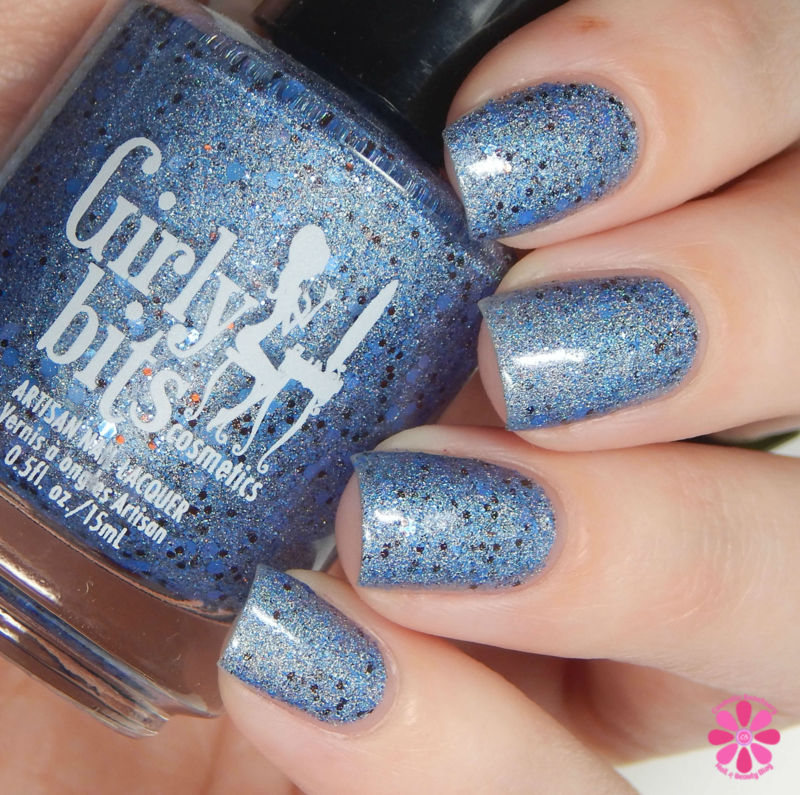 Completed DIY At Home Manicure

Now your at home manicure is done. It didn't take a ton of time and depending on how hard you are on your hands, should last you 4-7 days.

Do you have any tips of a DIY manicure? I'd love to hear about it in the comments!