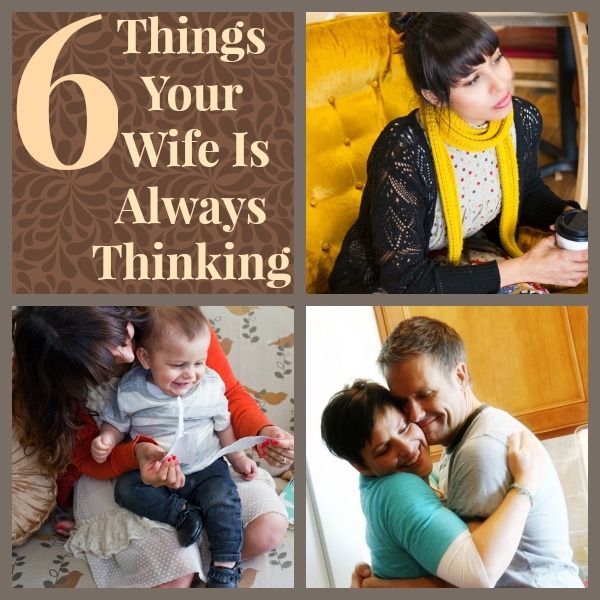 Want to take a peek into the frenetic mind of the woman you share a bed, a bank account and sometimes a toothbrush with? The inner workings of the female brain are like a fast-paced motorway. In order for you to understand her better, here are six things you should know your wife is always thinking about.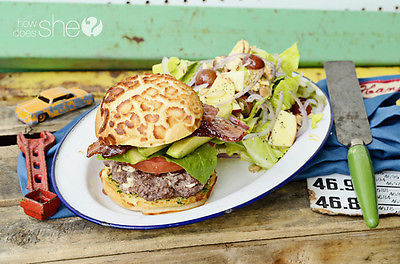 1. What's for dinner?

The #1 thing you need to know about your wife's inner-thought process is that she is always thinking of others before herself. She constantly thinks about food, but not out of hunger.

Call it her primordial hunter-gatherer instinct, but your wife is incessantly thinking about feeding her family. When she is not actually preparing a meal, she is thinking about what the next meal will be and where it will come from. In her mind is a running shopping list and the question, "How can I make broccoli taste good?"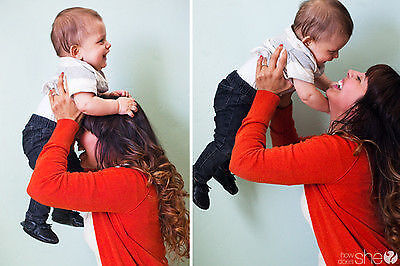 2. Are the kids okay?
You may have met it already, but your wife has an inner-mama bear when it comes to her little cubs. If she's got kids, it's guaranteed that nearly every other thought concerns them.

Are they okay? Who needs to be where at what time? How can I be a better mum? Your kids consume your wife's thoughts day, and even night. If she seems preoccupied or stressed out, it may be the overwhelming responsibility she feels toward your children. Don't take it personally; she may really appreciate your empathy and a listening ear.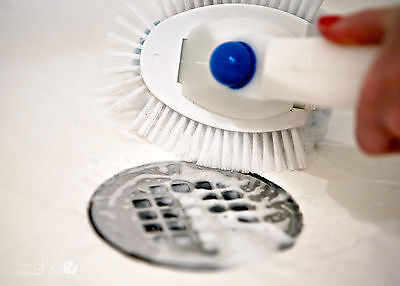 3. Cleaning on the brain
Being a wife, mum and let's face it, a grown-up, comes with certain responsibilities and those sinks won't scrub themselves. If your wife is zoning out during dinner, it's probably because she is thinking about the million things that need cleaning: laundry, washing up, the shower drain...the list goes on and on and she's probably making a mental checklist while you're thinking about a second helping of mashed potatoes.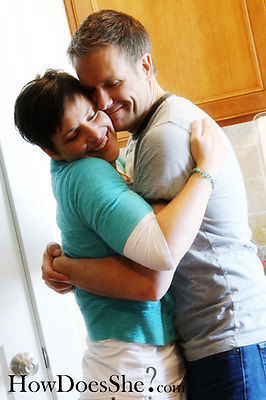 4. Making her man happy
If this article were titled "Things Your Husband Is Always Thinking," sex would surely make the list. This is
a classic case of men are from Mars, women are from Venus. Sorry guys, but sex isn't up there on the list of things we obsess over. However, you are. And if sex is important to you, it's important to us.

Wives want their husbands to be happy and we are constantly thinking of ways we can help to make that happen. That's why we'll cook your favourite blue cheese burgers, even though they're not our favourites, or relinquish the remote control, even if we'd rather be watching anything but Shark Week.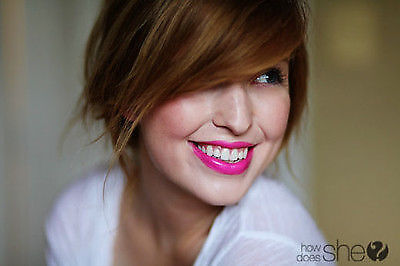 5. Her appearance
Her flowing hair and ravishing looks were probably the reason you fell head over heels for her in the first place, and your wife still worries about how she looks. Sadly, we women are way too critical of our appearances--we can't help thinking about the extra wrinkles we've accumulated, the added pounds around our middles or the strands of grey cropping up in our hair. Having you tell us we are beautiful helps. A lot. Letting us know that those things don't matter to you, is all a wife ever wants to hear.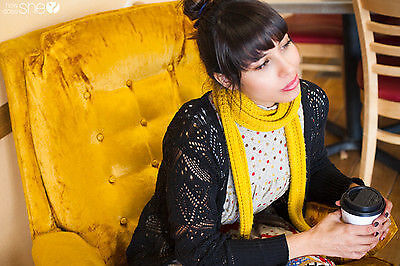 6. Making a difference in the world
When your wife gets a quiet moment alone, chances are she is thinking about how she can leave her mark on the world. She wants to make a difference, whether it is through her work, volunteering, creating something amazing, or just showing the world that she has something unique to offer. Want to be her superhero? Tell her she can and she will.