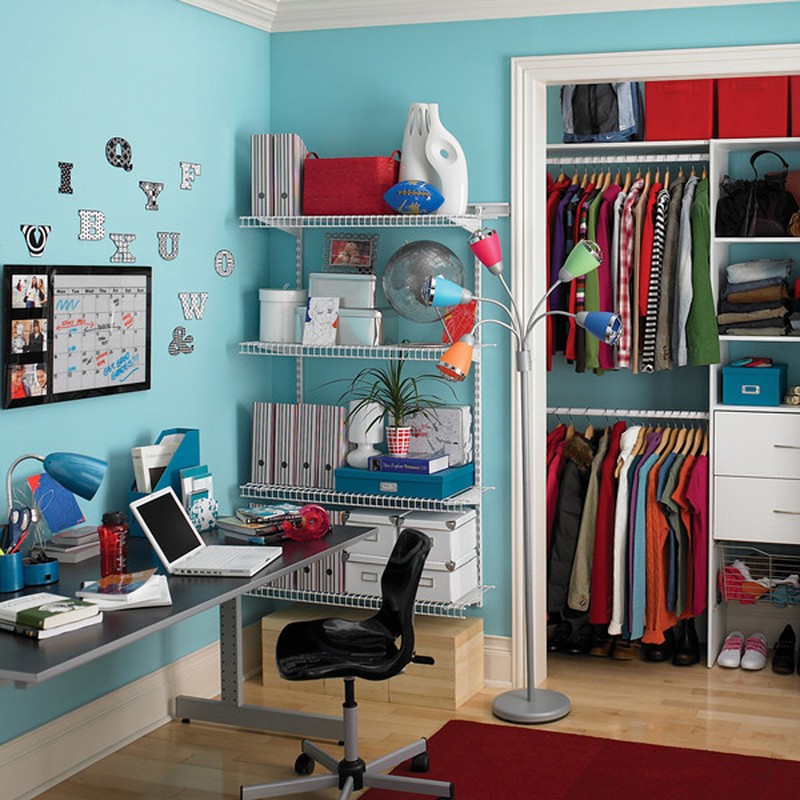 If you're getting into that New Year, new start spirit then one project you might want to consider is decluttering. But where do you start? Professional organiser Vicky Silverthorn gives us her six top tips for de-cluttering and organising your home.
After 10 years of travelling the world as a PA to high-profile clients including Lily Allen, Vicky Silverthorn decided to give it all up and become a professional organiser, helping people get their homes in order.
"I've always loved organising," says Vicky. "Even as a child I was constantly reorganising my bedroom. Being a PA involved a lot of admin but it was always the physical organising that I enjoyed, so in 2010 I started my own professional organising and de-cluttering service, You Need A Vicky.
"Being more organised, de-cluttering and putting things back in a methodical way can have huge benefits for your wellbeing. Getting rid of those bulging cupboards and seeing less clutter makes you feel less cluttered and gives you more headspace. It's a good step towards helping you destress.
"My job involves eight-hour days helping people get their home in shape, but I tell everyone to
start on their sock drawer
. Try it and tell me if you don't feel better the next day!"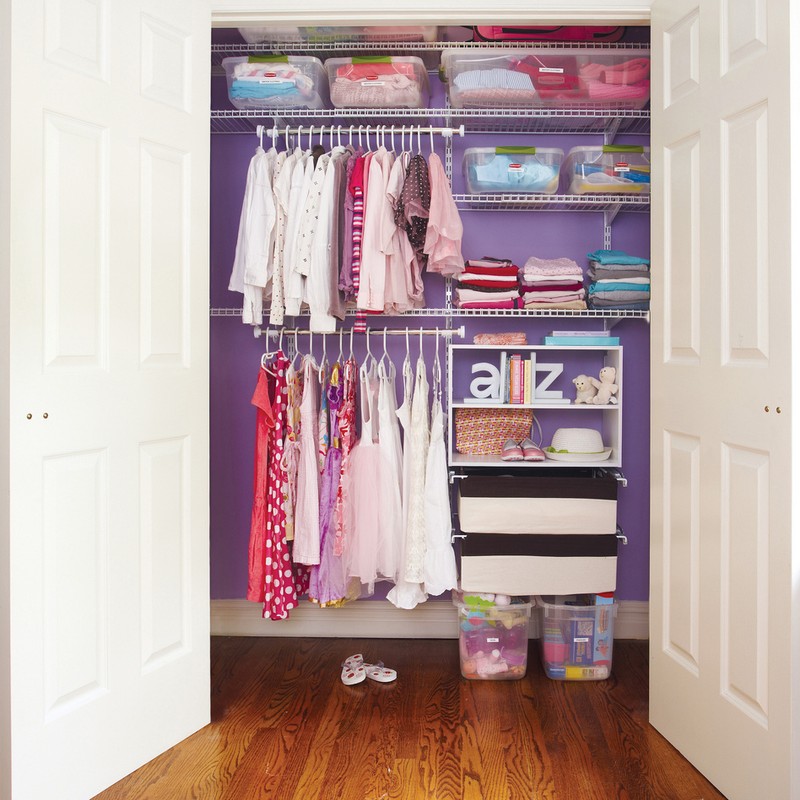 Vicky's Top Tips for Organising Your Home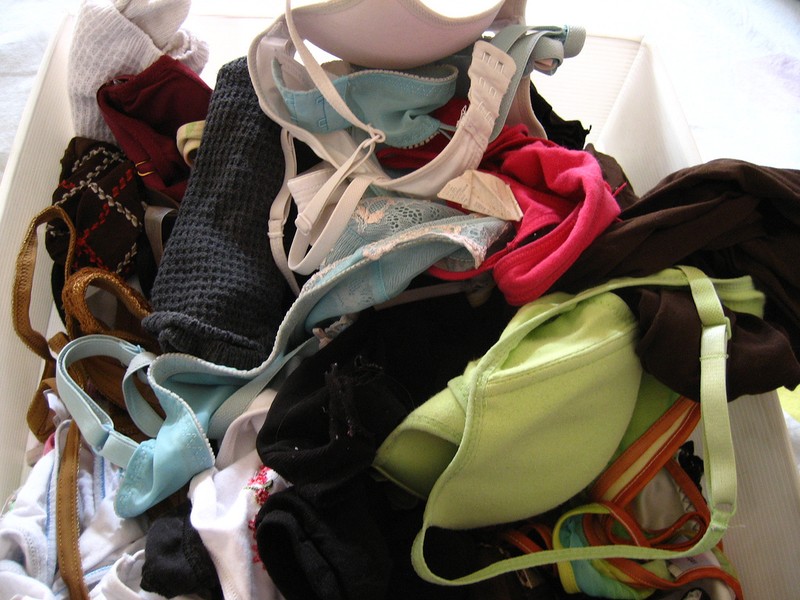 1. Start Small
Stop looking at your home as one giant task – saying 'I've got to organise my whole home' can be overwhelming. Break it down into small manageable chunks. Pick a room, pick a corner of that room to start, and everyday, do around 20 to 30 minutes. You'll get a sense of completion every time you finish an area and you'll get it done much faster because you're not finding ways to put off a massive task.
Buy Now:
Discover Smart Storage Solutions on eBay
2. Treat the First Time You Declutter as Stage One

Don't be disappointed if you don't get rid of as much as you thought you might the first time you declutter. Believe me it's infectious, you'll get more confident about getting rid of things as you go along. You'll soon realise stuff is just stuff.
3. Buy a Memory Box
A massive part of not wanting to throw things away is when those items have sentimental value. If you haven't got a specific place to put your child's first shoes, theatre tickets and meaningful items though, you're just going to move them around the house 20 times.
A memory box
means precious items now have somewhere to live.
4. Use the Following Method

If you're working on a cupboard or drawer don't think about it, just pull it all out. Pick out the bits that you definitely want to keep and anything left over seriously consider. Put anything sentimental such as diaries and photos aside and save them till last or you'll end up getting sidetracked.

Have a pile for reselling on eBay or giving to charity and anything else, get rid of, you won't miss it. Try and avoid thinking 'it may be useful one day', if it's not useful now it probably never will be.

Be realistic about the items you're selling on eBay though, if you have five bags of stuff you may never get round to it, whereas if you have one bag of quality stuff you're much more likely to list it.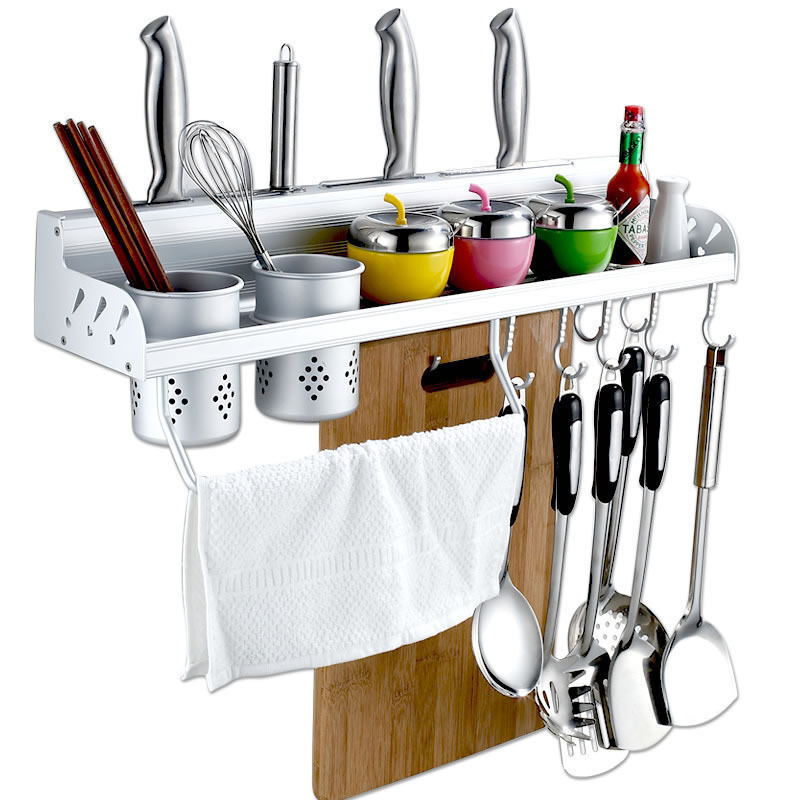 5. Don't Block Things In
When you're putting things back in a drawer or cupboard, avoid putting items in front of other items or it creates a block in your mind. If there's a row of cups in front of a toastie maker, you're a lot less likely to
use that toastie maker
. Even though you can move those cups in five seconds you just won't do it.
6. Think Practically
If you
organise things practically and methodically
you give yourself less work day to day. In your kitchen, for example, your kettle should be below your mug cupboard, which should be next to the tea and coffee cupboard, which should be above the drawer where your spoons are. Instead of darting round the kitchen to make a cup of tea, you've got everything in one place – it just makes sense.
To find out more about You Need A Vicky professional organising and de-cluttering services visit
http://www.youneedavicky.com/