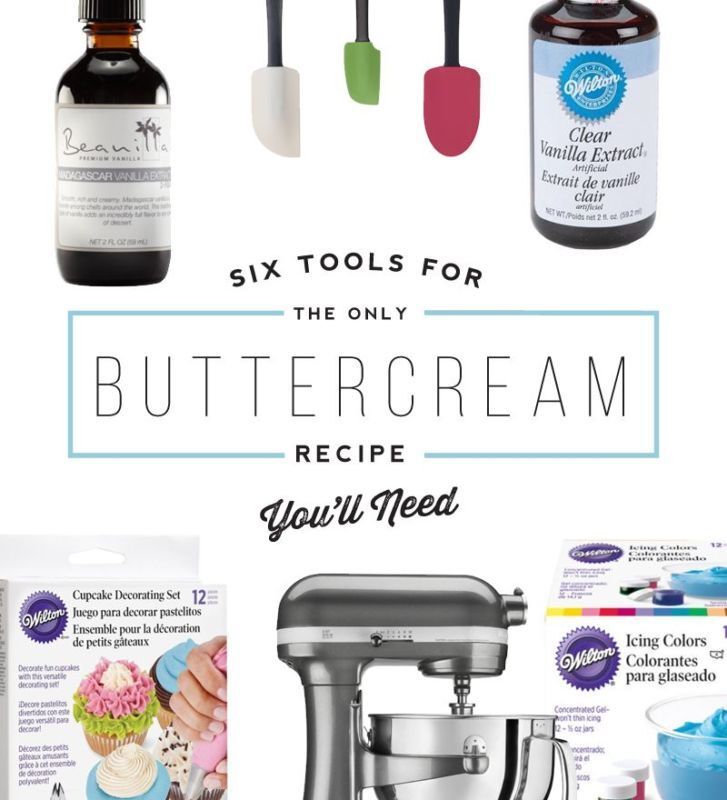 I like to think I'm pretty well known as a cupcake afficianado. I bake a lot of them for my own site, and for family and friends, whenever we're celebrating something fun. I'm kind of up to my ears in frosting most days. I like to think I've become somewhat of an expert in all things buttercream. Today I'm sharing with you the tools, and absolutely best, most adaptable recipe - to make fantastic buttercream that you'll want to swirl on top of cupcakes and in between whoopie pies forever more. This is dessert nirvana, friends. Let's get down to business!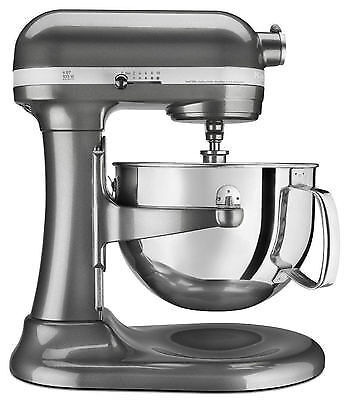 Stand Mixer
My
stand mixer
is definitely the workhorse of my kitchen - I'd honestly be lost without it. Although a stand mixer is not completely necessary for many recipes, I find it to be a must for achieving the smoothest, fluffiest buttercream frosting you'll ever taste. The recipe below requires you to beat the buttercream for about 15 minutes, so you'll definitely want to leave the work to your stand mixer. They're an investment at first, sure. TIP: You can do everything from make bread dough to shred chicken with just the standard mixer and attachments. Worth every penny.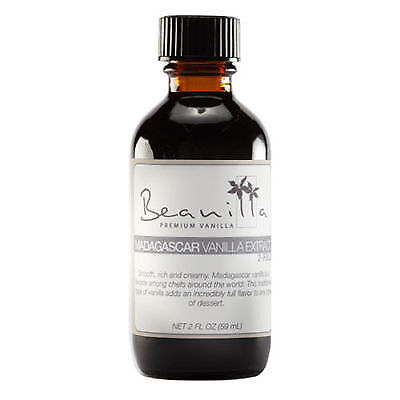 Pure Vanilla Extract
One baking ingredient that I'm never without is
pure vanilla extract
. From brownies and chocolate chip cookies to ice cream and buttercream frosting. Pure vanilla extract brings out and enhances the flavors in recipes. It adds a deliciously sweet flavour to buttercream frosting that is simply a must.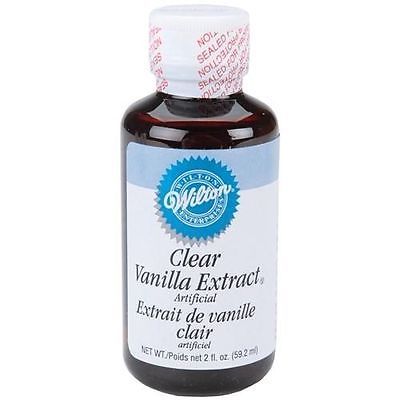 Clear Vanilla Extract
Although I almost exclusively use pure vanilla extract in my baked goods, I do keep a bottle of clear vanilla extract on hand for when I want to achieve a bright white buttercream. It's a bit sweeter than pure vanilla extract but adds a delightful hint of flavour.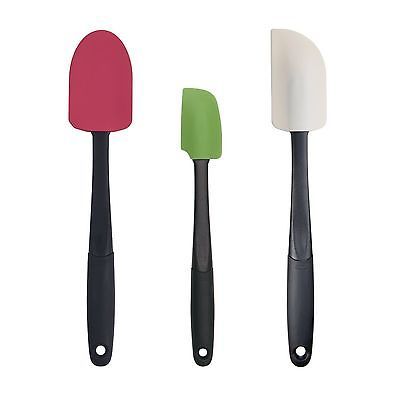 Rubber Spatulas
As much as I adore my stand mixer, I have to admit, they don't do the best job of scraping the sides of the bowl. I always keep a few
rubber spatulas
on hand to scrape my buttercream down the sides of the bowl to ensure everything is thoroughly combined.
TIP: Let's face it - rubber spatulas can be used for scrambling eggs, stirring soups, and sautéing mushrooms. A must-have in every kitchen.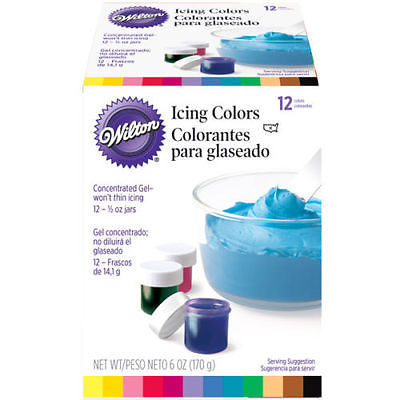 Gel Dye
If you want to tint your buttercream a specific color, I recommend using gel dye. Gel dye doesn't thin down your buttercream and it helps to achieve vibrant colors. I typically pick up a set of fun colors to have on hand.

TIP: You can even get really creative and mix colors for custom shades to match just about any cake or cupcake theme.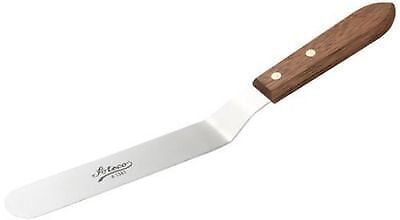 Offset Spatula
An
offset spatula
is perfect for slathering dreamy buttercream onto cake layers. It also works well for frosting cupcakes as well. I recommend purchasing a couple of sizes, so you have the perfect tool for any frosting job.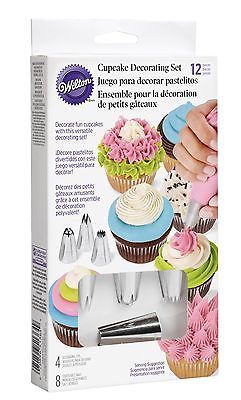 Piping Tips and Bags
Love the look of professionally decorated cupcakes? Well, those gorgeous swirls of buttercream totally achievable with the help of a
piping bag and tip
. I love the Wilton 1M for beginners, it's definite must-have for any cupcake baker.
TIP: Piping tips can be used to core strawberries and cupcakes. No need for an extra uni-tasker taking up room in your utensil drawer.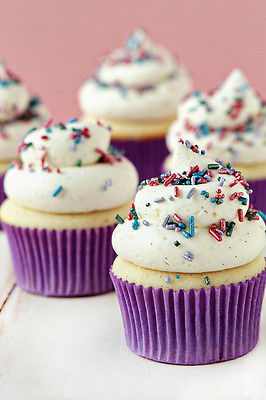 Buttercream Recipe

Ingredients
3 sticks (1 1/2 cups) unsalted butter, softened
1 ½ pounds (24 ounces) powdered sugar
2 teaspoons vanilla extract
2-4 tablespoons heavy cream

Directions
1. In the bowl of a stand mixer fitted with the paddle attachment, beat butter on medium-high speed for about 7-8 minutes. This process will lighten the color of the butter and ensure you buttercream in extra fluffy.

2. Turn speed down to low and gradually add in the powdered sugar. Continue mixing on low speed until the powdered sugar is completely incorporated. Add in 1-2 tablespoons heavy cream and vanilla extract and mix until combined. Turn mixer back up to medium-high speed and beat the mixture for an additional 5-6 minutes. If needed, add in a little more cream 1 teaspoon at a time until you reach the consistency you desire. At this point, you can add in food coloring to tint your buttercream any color you'd like. You're ready to pipe the buttercream onto cupcakes or slather it on a delicious cake.
There you have it. The only buttercream recipe you'll ever need for pure, cupcake perfection, and every tool to get you there. I'd love to hear what combinations you come up with. Try switching up the extract flavors, and pair them with different types of cupcake flavors too. Dark chocolate cupcakes with peppermint buttercream, who could resist?! Or vanilla cupcakes with buttercream all swirled with orange extract? I am SO in. How about you?