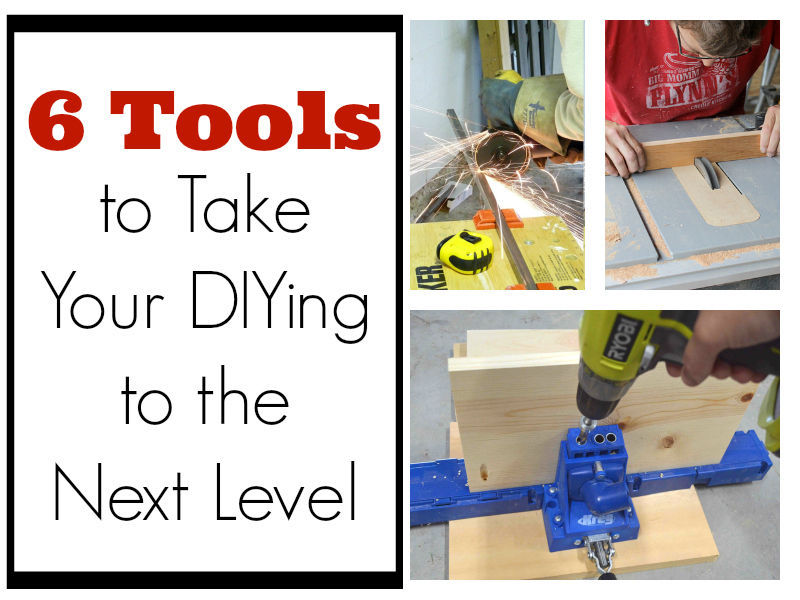 If you've broken ground on the DIY field and have figured out the ins and outs of a few tools as a beginner, you're probably craving more in the home improvement realm. After all, the DIY bug is infectious, right? It's incredible what you can save on furniture and home improvement projects if you know how to work a few
power tools
. If you've got the basic skills, it's time to take it to the next level!
The most important things to remember though: invest in high quality tools, add to your workshop as you feel comfortable and always keep safety in mind.
So here are 6 tools to get all kinds of jobs done to take your DIYing beyond beginner.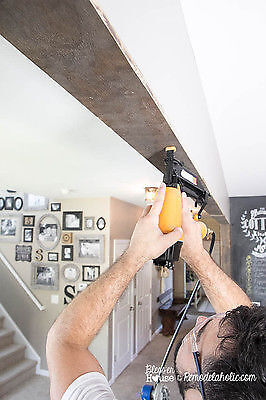 Add a caption
image: Bless'er House [faux wood beam doorway tutorial on Remodelaholic(.)com]
1. Pneumatic Nail/Staple Gun
If you're ready to move beyond the basic hammer and nail to get DIYs done more quickly and efficiently, a
nail gun
can tackle all kinds of projects. Choose a
cordless one
or one with an
air compressor
to handle installations of mouldings, decks, cabinets, whatever needs nailing. Opt for a combo kit with a staple gun and you can add upholstery jobs to your DIY list too.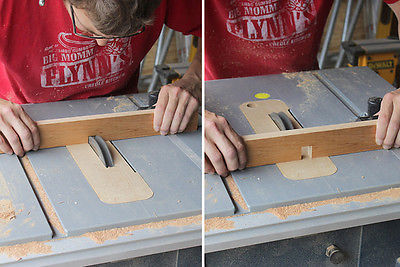 2. Circular Saw
A
circular saw
is an excellent beginner power tool for cutting, but, if you're ready (and have the room), a
table saw
can make the job even better. They're great for cutting in more precise, straight lines to take out the guess work. And if you're a fan of planked walls, it is a go-to tool for stripping plywood.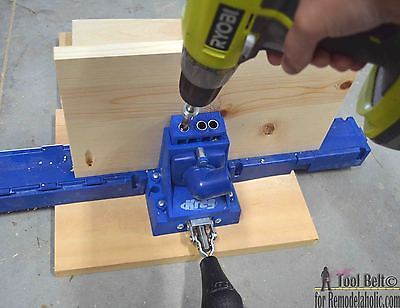 3. Kreg Jig
If you've developed an interest in building furniture or want to make your furniture building even sturdier, a
Kreg Jig
is the answer. Use it to make pocket holes for strong, professional looking builds on tables, benches, consoles, shelves, you name it. Plus, you can find all sorts of building plans on Remodelaholic(.)com.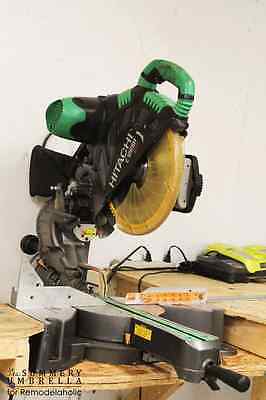 4. Mitre Saw
If you're a fan of installing moulding or building picture frames or anything that requires complicated angled cuts,
mitre saws
can do the job. You can change out the blades for different tasks too.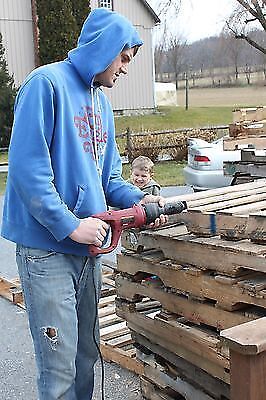 5. Reciprocating Saw
This is one of those jack-of-all-trades saws that are always handy to keep in your tool stash. Not only can you use a
reciprocating saw
for all types of projects inside your home, you can use them for automotive work and landscaping. And if you're a fan of reclaimed wood projects, they're great for taking apart old wood pallets for projects like these.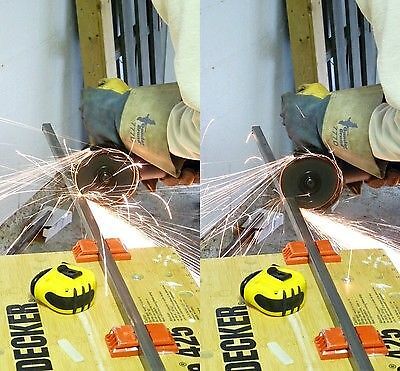 6. Angle Grinder
If you find yourself working with metal fairly often, an
angle grinder
can cut many metal types. By adding different attachments like a
cup wire wheel
or a flap disc, you can even strip paint and sand wood.
It may take a while to work your way up to the workshop of your dreams, but if you take care of your tools, they'll take care of you time and time again. Before you know it, with a little patience, you'll be the ultimate DIYer.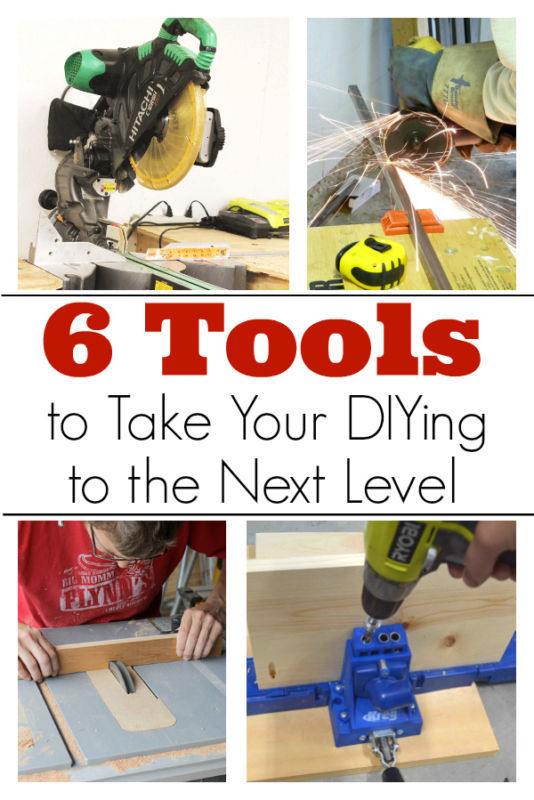 More DIYing help from Remodelaholic
Whether you prefer to DIY it from the studs up, or do the DIYing on smaller projects like furniture or decor -- we love it! We share all the best DIY projects on our site at Remodelaholic(.)com, and you can see more by following us @Remodelaholic on social media or here on eBay for articles like these: