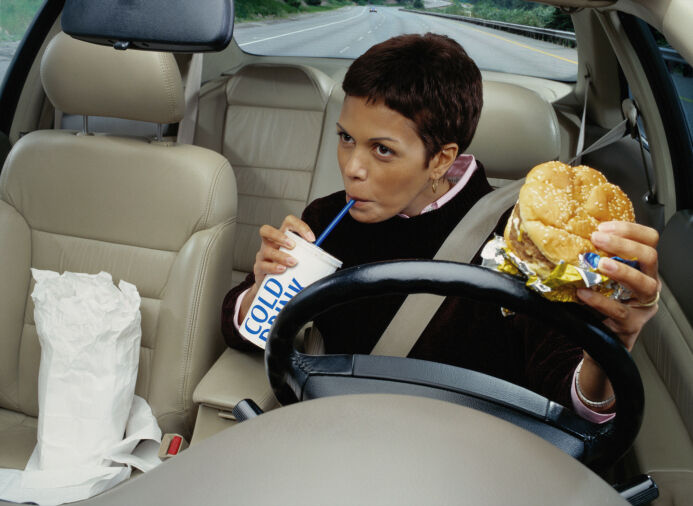 Add a caption
A supply of baby wipes can come in handy if you spill food and drink
If you're going on a road trip, be it to the countryside or the big city, you need to make sure you're prepped for any eventuality.

All of us will no doubt have jumper cables, maps, phone chargers and torches in our cars, just in case we end up stranded at the side of the road. But what else should we have knocking about in the boot?

Here are 6 unexpected yet essential items you should always have in your car.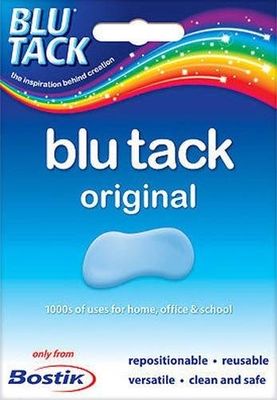 1. Blu-Tack
Need to stick something back together without making a mess? Don't go anywhere without a pack of
Blu-Tack
.
The wondrous blue adhesive is the
answer to pretty much anything
, whether the glove box won't stay up or the rear view mirror has fallen off. Best of all; it can be reused time and time again as it won't dry out.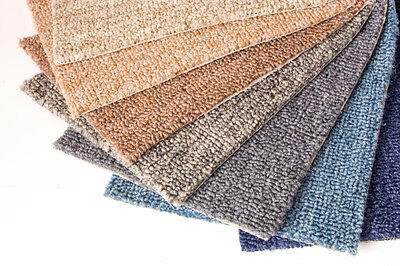 2. Carpet remnant
Believe it or not, a
carpet remnant
is the best thing to
help you escape
when you're trapped in mud, snow or ice.
Just wedge it underneath one of the driving tires and move in the direction of the carpet. The traction it creates should see you out in a flash. A carpet remnant can also be used as an effective boot liner.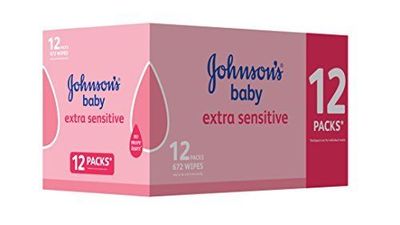 3. Baby wipes
A supply of
baby wipes
can come in handy, even if you don't have children in the car with you.
Use them to
quickly wipe up spilled drinks and food
on upholstery, or clean dirty windows or messy windscreens. You can also use baby wipes to clean your hands after filling up at the petrol station.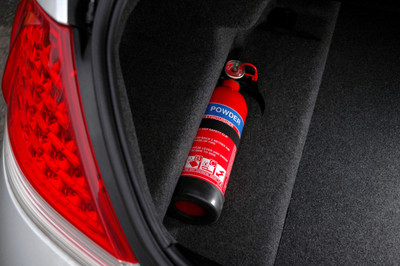 4. Fire extinguisher
While this may sound a tad extreme, a
car fire extinguisher
is an important piece of kit to have in your car.
It will put out any fires, should anything go wrong with your engine. Hopefully you'll never have to use it, but having it on board gives you the
peace of mind
you need to enjoy your road trip to the full.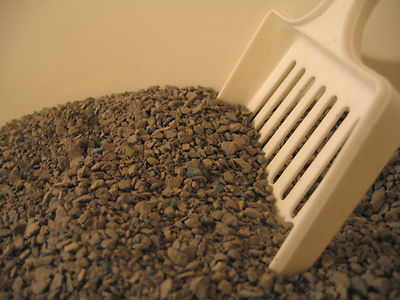 5. Cat litter
That's right, you heard us correctly,
cat litter
. It's
perfect for melting ice
if you ever find yourself stuck in snowy conditions. Simply pour it in the path of your wheels for much-needed traction to help you get out.
Cat litter also serves as an absorbent and odour-eliminator for vomit in the car, should one of your passengers fall ill.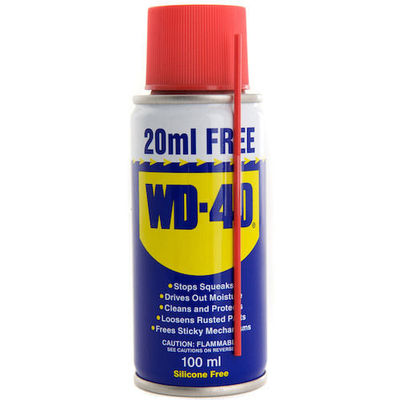 6. WD-40
WD-40
does
exactly what it says on the tin
. It will loosen tight bolts, fix squeaking doors and remove road tar that gets stuck to your car.
Furthermore, a squirt of this magical elixir can stop locks freezing and make sure doors don't become stuck shut.
Do you have any tips for what to carry in the car? Share them with us.