He cheers on the touchline, drops you at your friends and dinner usually means ordering take-away. He tells terrible jokes at Christmas and snores through every film. Yes Dads are blooming fantastic and it's time to tell that we told them so.
Whatever your Dad loves, we'll help you find him the perfect present on eBay. Here's a small selection to inspire you and if you don't find what you like here, check out our
Top 10 funky Fathers' Day gifts
.
Drinks cooler
Subbuteo bottle opener
PGA Golf chipping net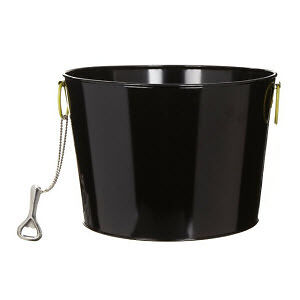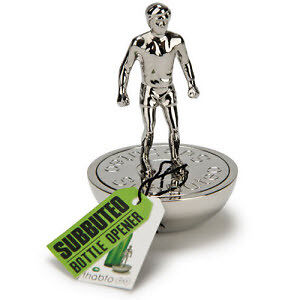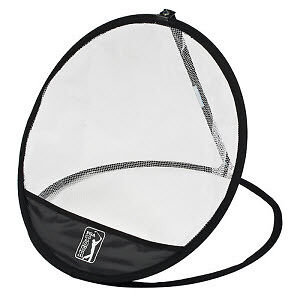 Dad's favourite mug
BBQ apron
Following in Dad's footsteps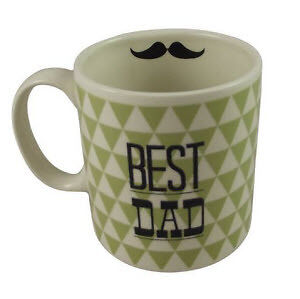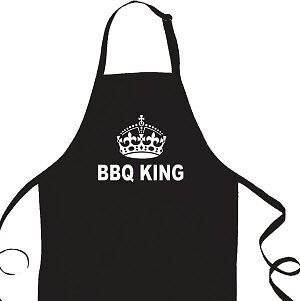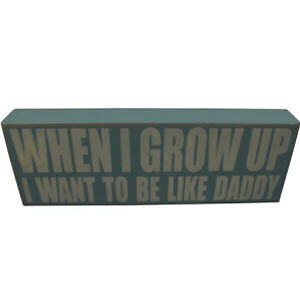 Beer and wine cooler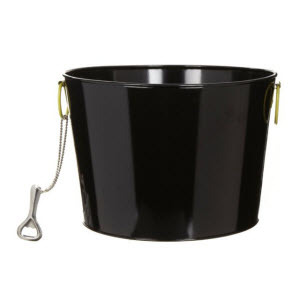 Price:
£20.00
This black metal drinks cooler from Debenhams will ensure the beers are always chilled to perfection no matter how heated it gets on the pitch. Great for summer entertaining and World Cup parties.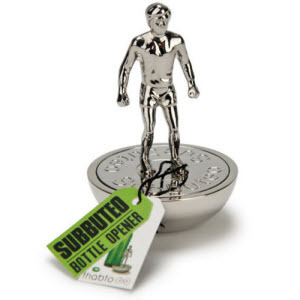 Price:
£13.27
Football and beer – what could make him happier? This iconic Subbuteo figure is also a bottle opener – for the football-mad Dad who has everything - including a thirst.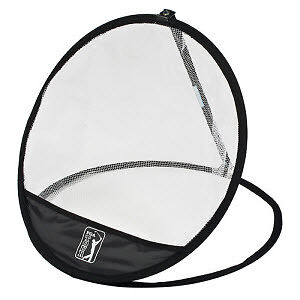 Price:
£9.50
Looking for something a little more exciting than the usual pack of golf balls and golf glove? This pop up chipping net will help him improve his game in the garden and even on the beach if he's used to finding himself in a bunker.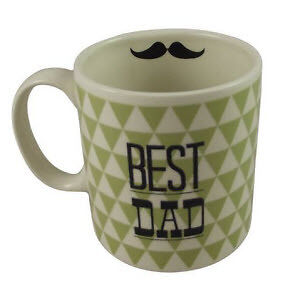 Price:
£9.95
Give your Dad a little boost every morning with his coffee. What a way to start the day!?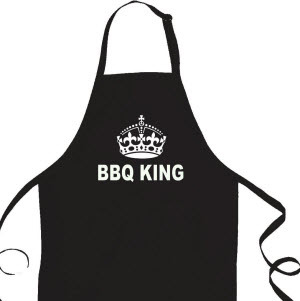 Price:
£10.50
He can't find the kitchen with a sat nav but when it comes to outside cooking, he's the boss and this BBQ apron will ensure everyone knows it. Just pour him a beer, step back and watch the master at work.