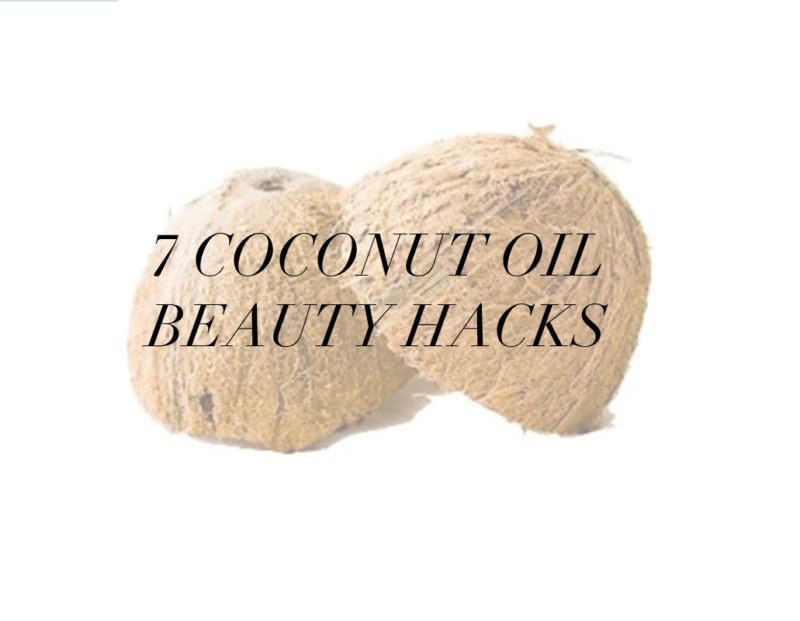 Is it any wonder that
coconut oil
has become the go-to ingredient in many beauty products? From its natural benefits to its purely organic smell, coconut oil can be purchased to create tons of different at-home beauty remedies.
Deep conditioning treatment
Coconut oil is proven to work wonders on brittle ends and dry scalps. To create your own deep conditioning mask at home combine 2 tablespoons coconut oil with 1 cup hot water. Combine until oil is emerald with water. Pour liquid on hair and massage from scalp to ends, twist back and let sit for 30 minutes. Shampoo oil out and dry!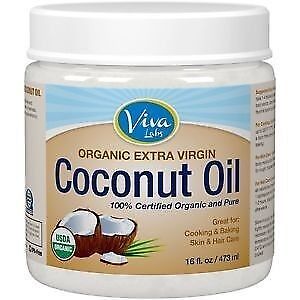 Body Scrub
What's better than the smell of coconut and coffee ground? If this smell transports you to faraway destinations then you'll love this exfoliating scrub! Combine 1 part
coconut oil
with 1 part coarse coffee grounds and gently apply to skin, exfoliating dry or rough areas, such as knees, elbows, and feet.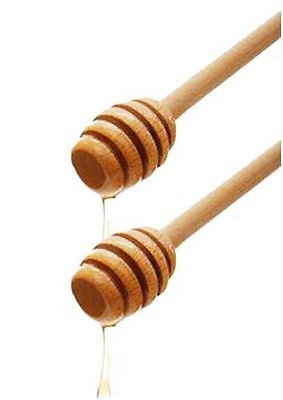 Moisturizing Face Mask
This smooth and lavish home made facial scrub will leave your skin feeling hydrated and soft. To make combine 1 tablespoon coconut oil, 2 teaspoons
honey
, and 1 teaspoon (fresh) lemon juice.
Brown Sugar Lip Scrub
Prevent dry and chapped lips with this weekly brown sugar lip scrub. Mix equal parts coconut oil, honey, and brown sugar; pour mixture into a small container and cap. Store in refrigerator until ready for use.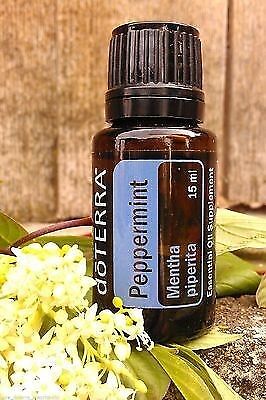 Tooth Whitener
Who doesn't want a brighter, whiter smile? Try this natural remedy when you're ready to brush. Take baking soda,
peppermint essential oil
, and coconut oil, and keep in 3-4 oz.
mason jar
. Keep in mind that this formula packs a punch, and it's not advised to use more than twice a week.
Whipped Body Butter
Place 1 cup coconut oil, 2 drops of essential oils, and 1-2 teaspoons of
vitamin E oil
in a mixing bowl, with an electric blender or with a kitchen aid. Whip on high speed, around 6 minutes, or until stiff peaks form. Body butter is most effective if applied after showering or bathing.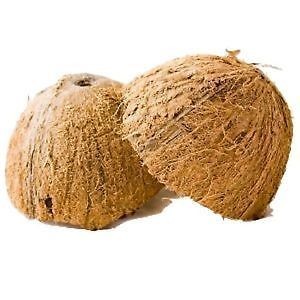 Overnight Face Mask
This night time facial mask couldn't be easier to make. To create mix 1-tablespoon coconut oil with 2 drops of tea tree oil and apply to skin. Apply right before bedtime and remove in the morning; this mask will leave your skin feeling refreshed and hydrated.