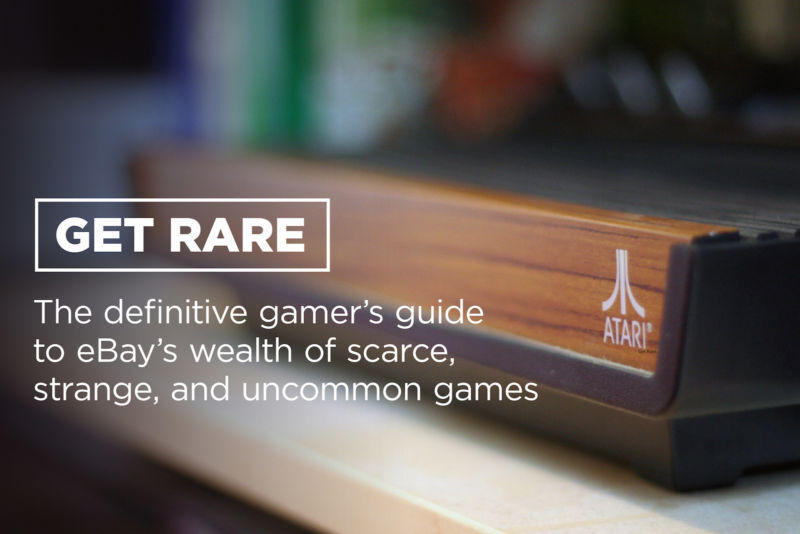 Gaming is always focused on what's new. From the latest graphics to the most realistic gameplay physics, there's always a new innovation on the horizon. But the most dedicated gamers know there's value in looking to the past. We've combed through eBay's myriad game offerings to find some of the most essential and rare must-haves. The lesson for aspiring game collectors? Buy the ones that seem doomed to fail, and never open them. (One tough-to-find '90s Nintendo cartridge can go for up to $8,000.) Or become a professional gamer — they get all the good stuff.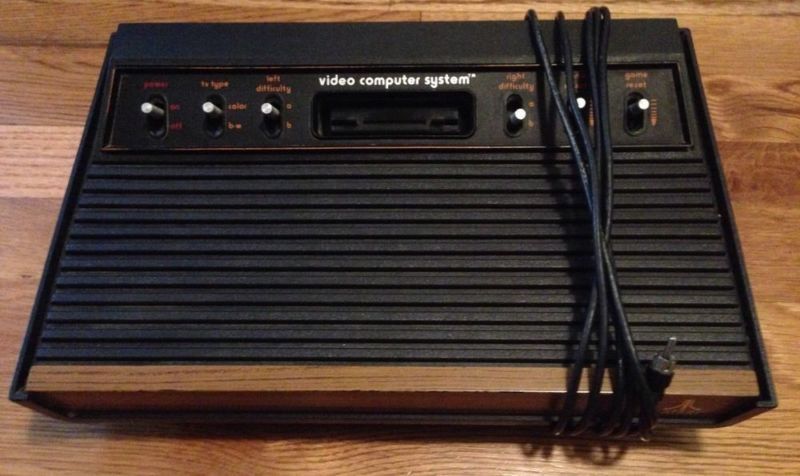 Atari 2600 (but only the woodgrain option)
No homage to rare games is complete without an Atari system. The
Atari 2600
, with its sweeping faux-wood lines, is the most iconic in the influential brand's lineup. Today, this item is more of a showpiece than anything else, so pick up a mint-condition model to show your appreciation of gaming history.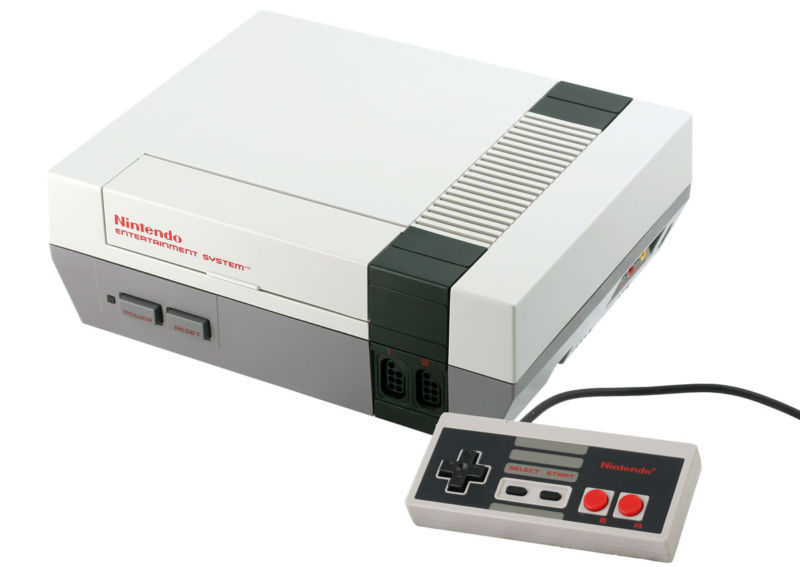 Nintendo NES
Nintendo NES: not the oldest gaming system, but perhaps the most beloved. The
Nintendo NES
gave us classic games from Zelda to Duck Hunter, which makes this console an integral part of any gamer's collection — without it you can't enjoy all the pixelated wonder from the golden era of gaming. Bonus points for picking up a system with extra controllers and bundled games!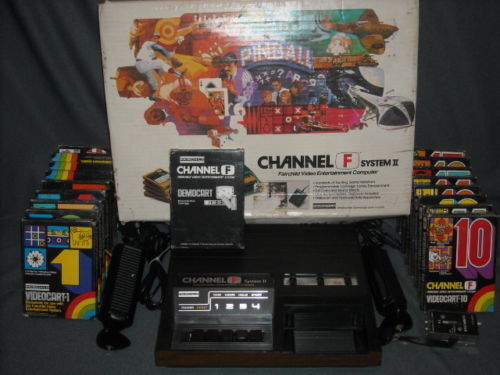 Fairchild Channel F System II
So you're a longtime collector with a closet full of old systems from Nintendos to Segas, with all the handhelds in between. Still, the
Fairchild Channel F System II
might stump you. This system — released in 1976 — was the first home console to use a microprocessor. Not surprisingly, games are tough enough to find, let alone the system itself. So pick up this bundled pack, with 18 games including rousing titles such as "Space War" and "Drag Strip." This is a true relic.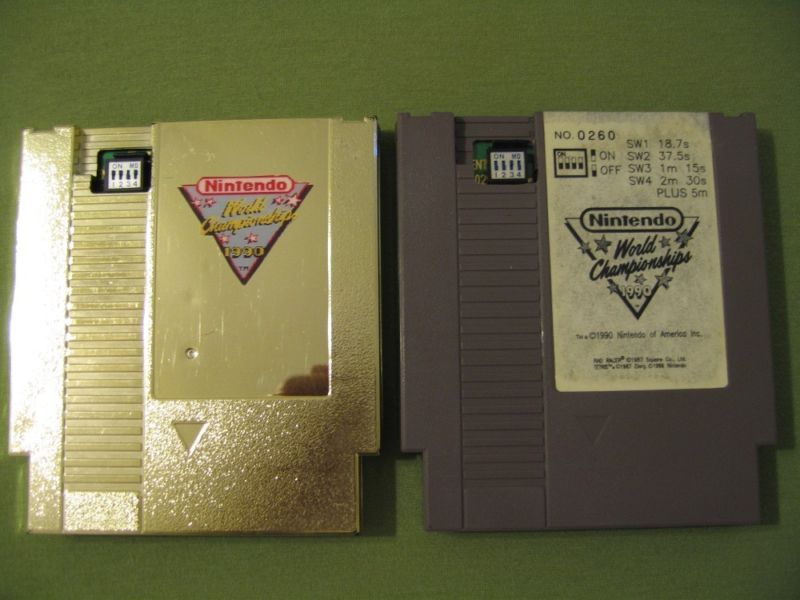 Nintendo World Championships 1990 Cartridge
Long before the World e-Sports Games, with their million-dollar sponsorships and live global coverage, video game contests were held the old fashioned way: with special cartridges for high-level play. Nintendo released just 90 of these
World Championships Cartridges
, a special contest demo version, and distributed them to select players around the world to compete against one another. They're among the most coveted rare games — though not as coveted as the 26 copies made in a special gold colour for contest winners, which are nearly impossible to find.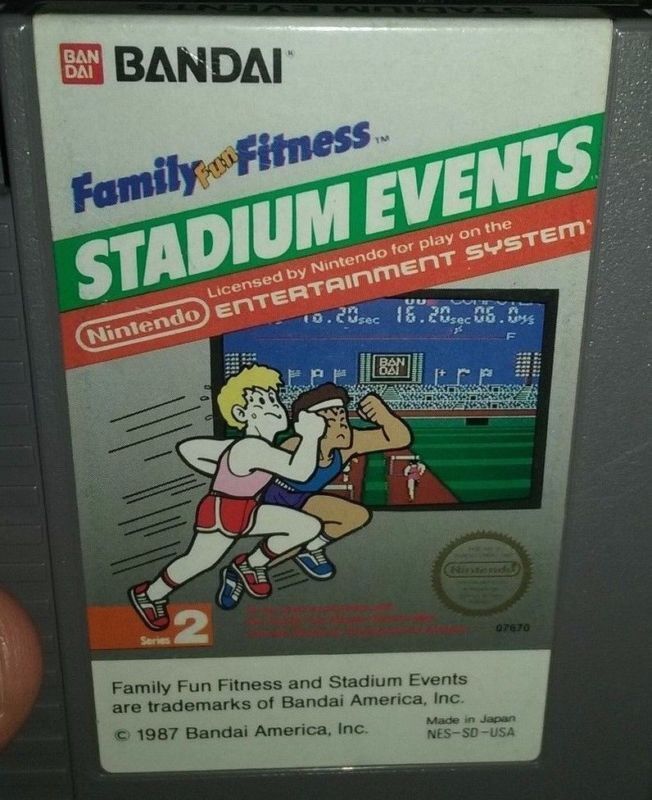 Nintendo Stadium Events
Long before the Wii became a fitness gaming tool, gamemaker Bandai released the Family Fun Fitness mat in 1987, plus the game Stadium Events to go with. Nintendo liked the idea, so they bought it and stopped distributing
Stadium Events
to avoid confusion. However a few copies of the original got out and the ones that did are among the hardest games to find.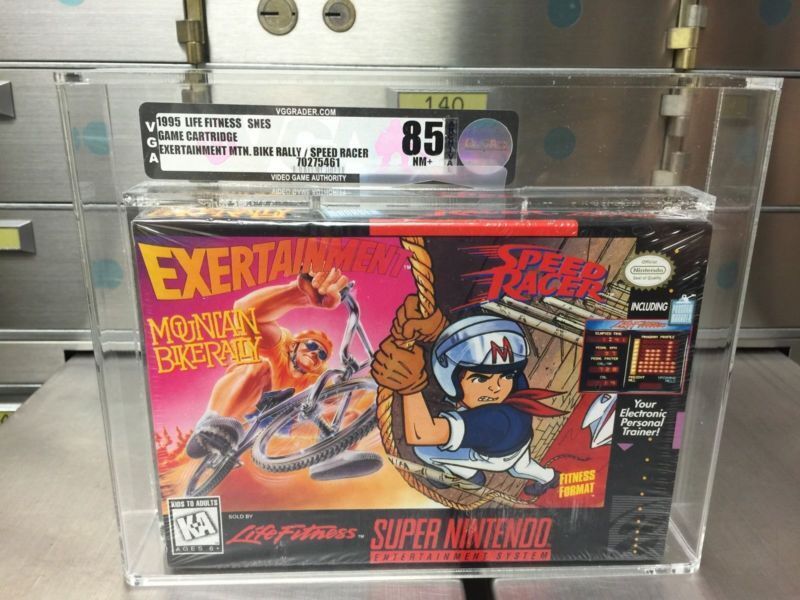 Entertainment Mountain Bike Rally and Speed Racer Combo
The early '90s were not the best time to be a fitness enthusiast. From questionable neon workout apparel, to Richard Simmons, there were plenty of reasons to be a couch potato. Life Fitness hoped to offer the best (or worst?) of both worlds with cable TV- and Nintendo-equipped fitness bikes. Entertainment Mountain Bike Rally and Speed Racer was a two-in-one game made especially for the Extertainment bike, which offered fitness-inspired Nintendo gaming. Expensive at the time and wholly unnecessary, the bikes sold poorly and the game cartridges didn't work with home systems. Very few of the games were ever made, hence the steep resale value — unopened games can fetch up to $8,000.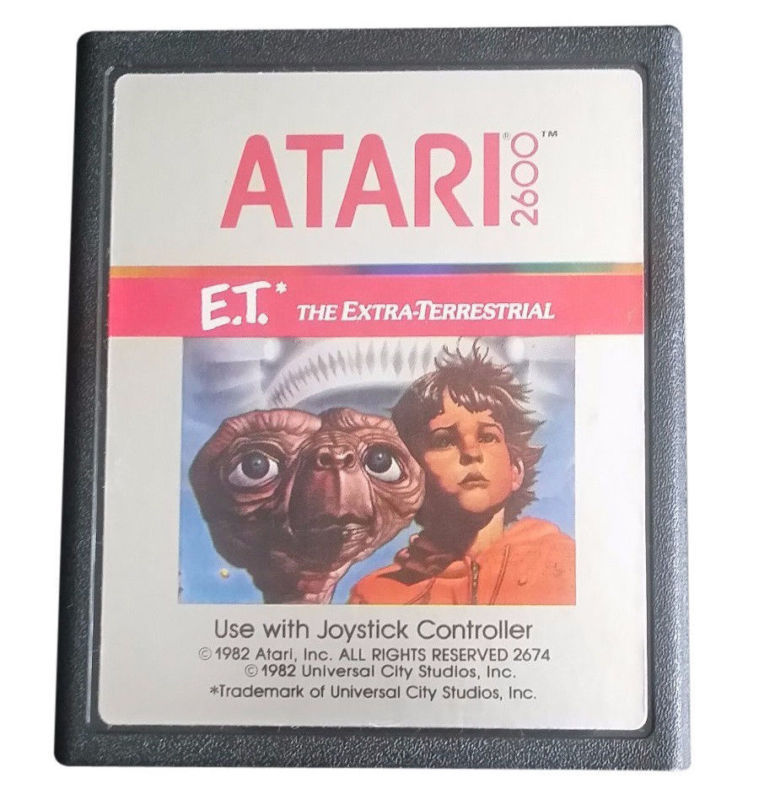 The Holy Grail: E.T. on Atari
The Atari 2600 and Steven Spielberg's
E.T
. are two major embodiment's of '80s entertainment. So you'd think that this game, combining the two brands, was a major hit. It wasn't. E.T. is considered one of the worst video games of all time, and it sold poorly. So poorly, in fact, that Atari — several thousand unsold units on hand — was forced to retire the supply to a landfill. The discarded games were recently dug up, but they didn't age so well. An unopened (and unburied) copy of the game is considered the pinnacle of finds — hence this copy's $25,000 asking price.