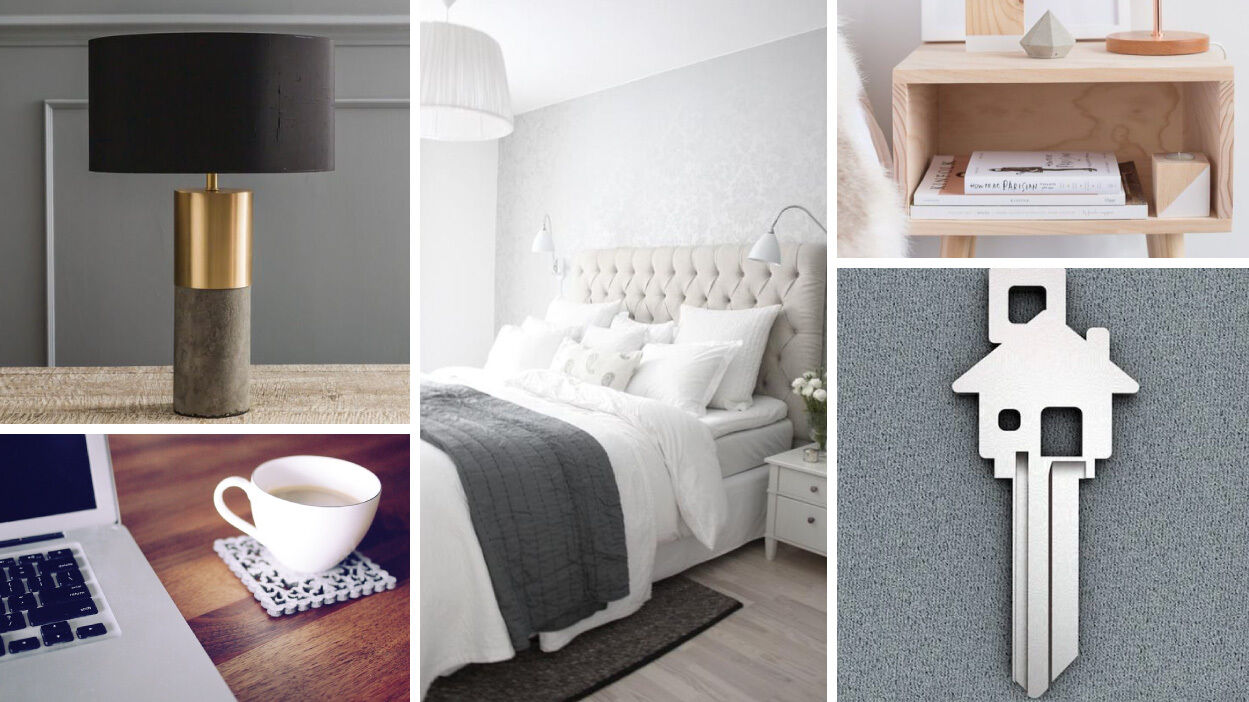 Images by Pixabay
Stepping inside your own place for the very first time is one of the best feelings in the world. Look at those radiators! That fridge! Those slightly cobwebby ceilings! They're all YOURS. Now you've got the keys to your own space you just need a few must-haves to make it feel like a home. Here are seven invaluable items you need to put on your new home shopping list first.
A Bottle Opener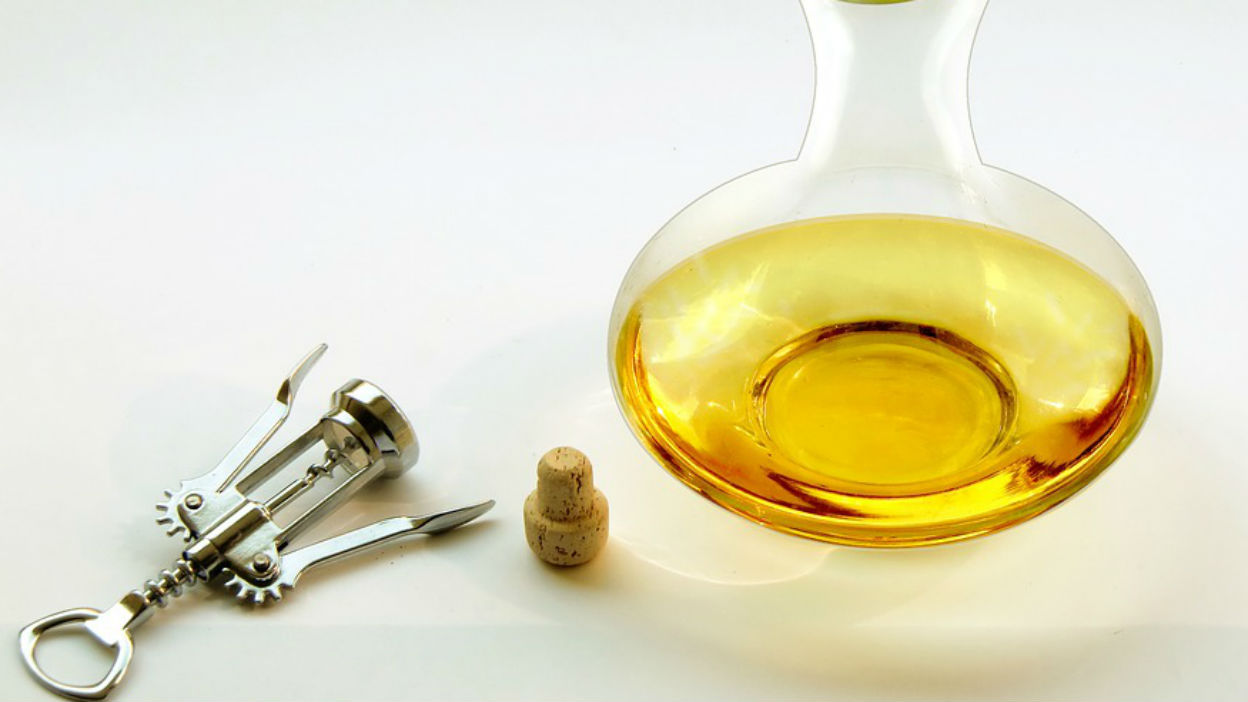 Image by Pixabay
The high you feel when you finally get your apartment keys is exactly matched by the low that comes when you step inside and realise you don't have a bottle opener for your celebratory bottle. Which emergency service should you call for this sort of thing? Make sure that doesn't happen by equipping yourself with one of these bad boys. You're welcome.
The Most Comfortable Bed You Can Afford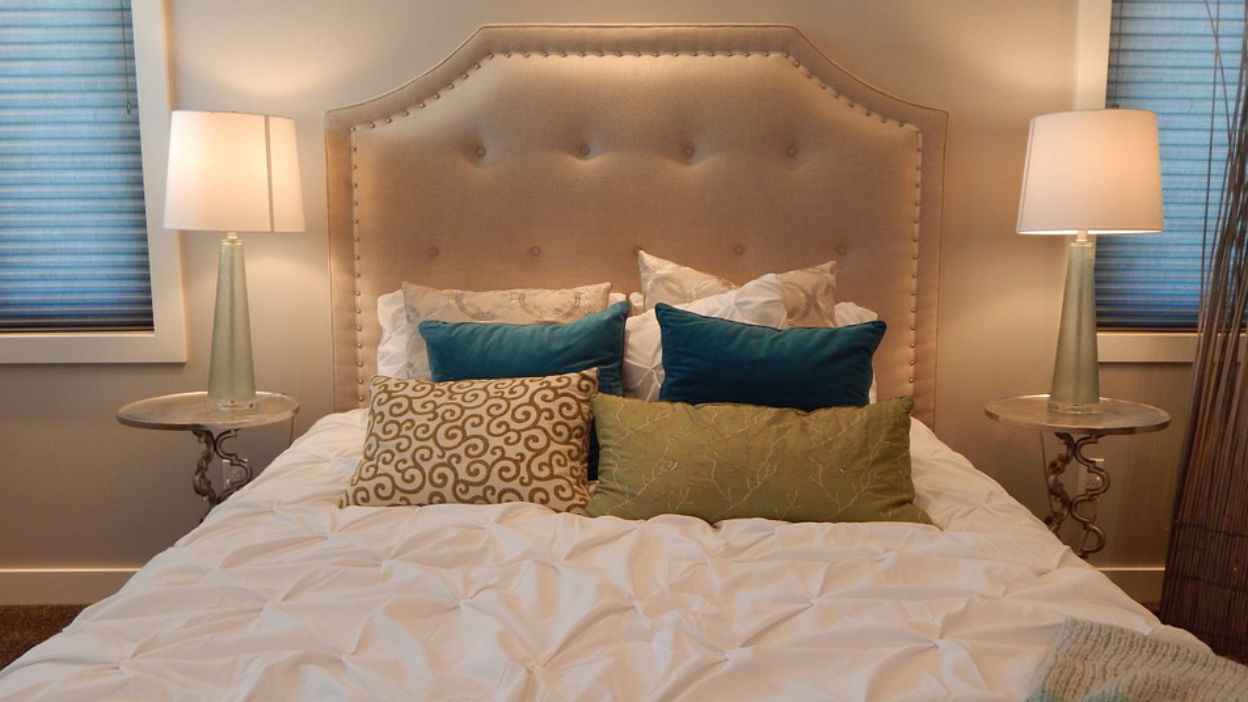 Image by Pixabay
You're on a budget, we get it. However, you spend over twenty years asleep over the course of your life - ok we've slightly exaggerating, but the quality of your sleep really does affect the quality of life when you're awake. So a good night's rest and a good quality mattress should top your list of requirements.
Avoid the 'SPECIAL SALE PRICE' mattress in favour of a bit of research and a small splurge. Your back (and your partner) will thank you for it.
Coasters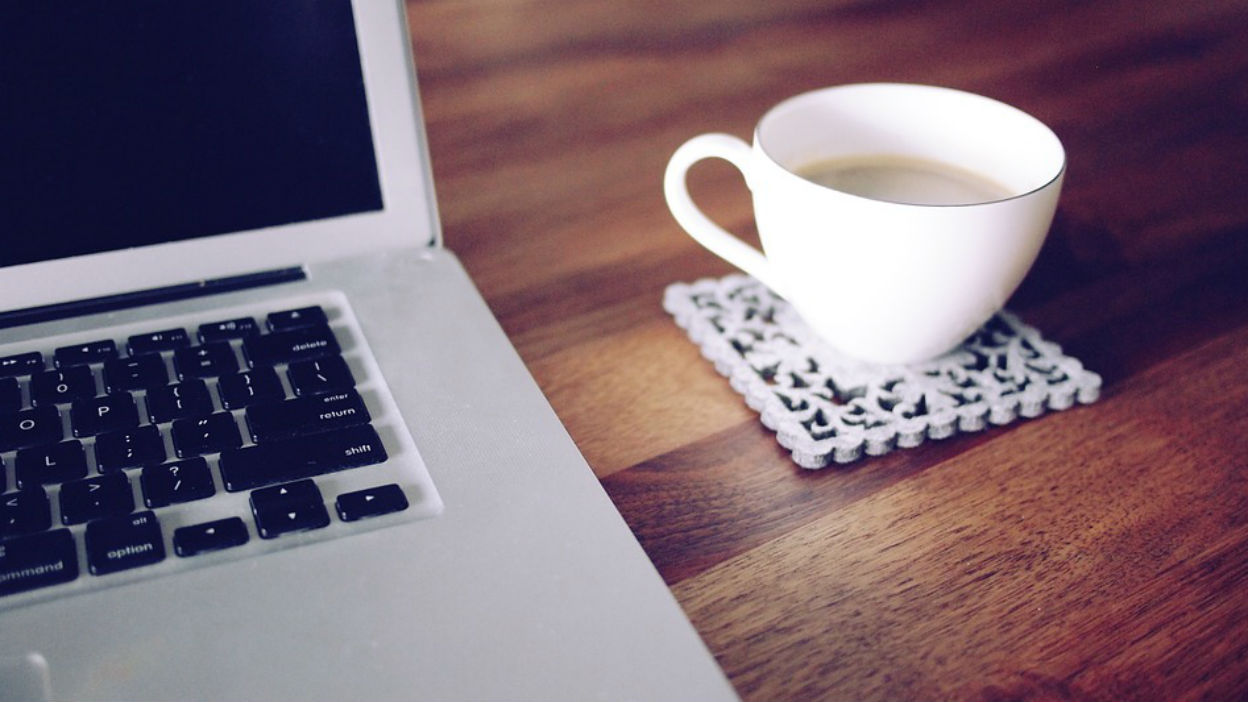 Image by Pixabay
At the risk of hitting 'Monica-in-Friends' levels of house pride, when you move into your own pad you want to keep everything exactly how you like it. Even if you previously secretly (or not so secretly) judged hosts who reached for the drinks coasters as soon as the tea was poured, it's probably time to join their ranks. See also: tablecloths table mats, mattress protectors (but we draw the line at chair covers, ok?).

Smoke Alarm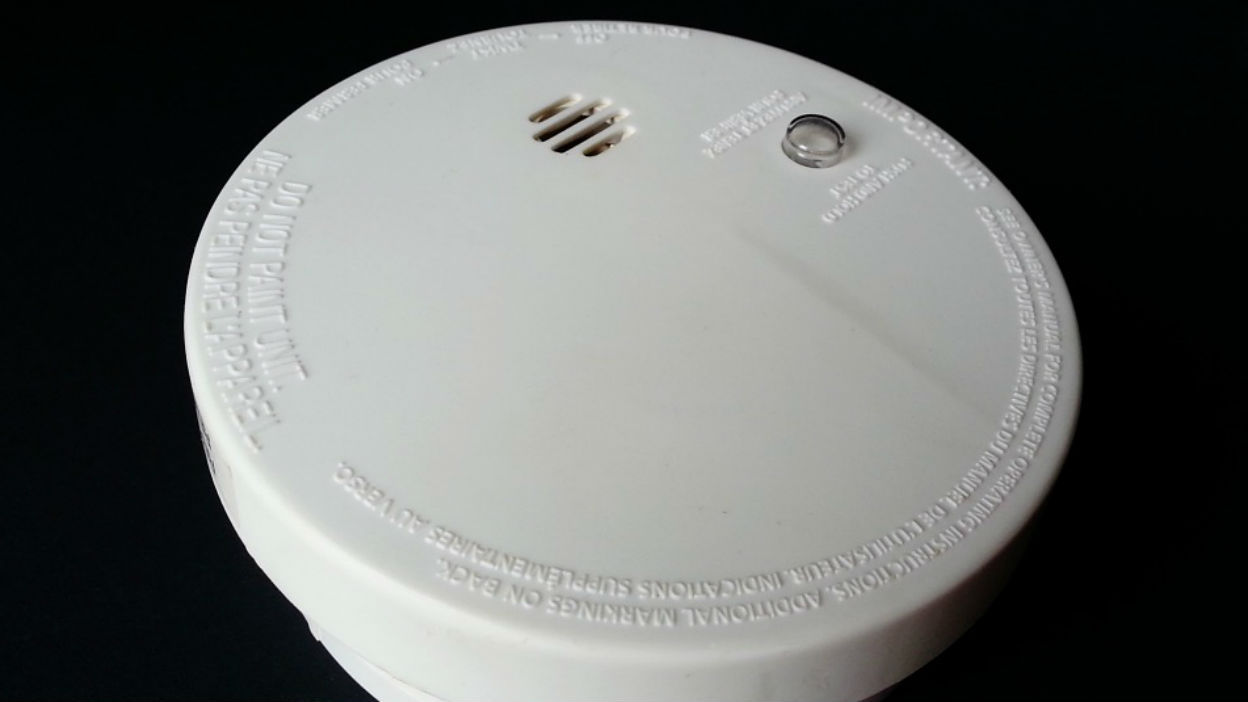 Image by Pixabay
Fires = Bad. That's pretty much agreed upon. A fire alarm and a carbon monoxide detector are non-negotiable. But why must they all be so ugly? Step forward The Leeo Smart Alert. Not only does it slot into a wall plug socket, it's elegantly designed (easily mistaken for a top of the range music hub) it also sends alerts to your phone if it detects smoke. Now that's smart tech.
Table And Floor Lamps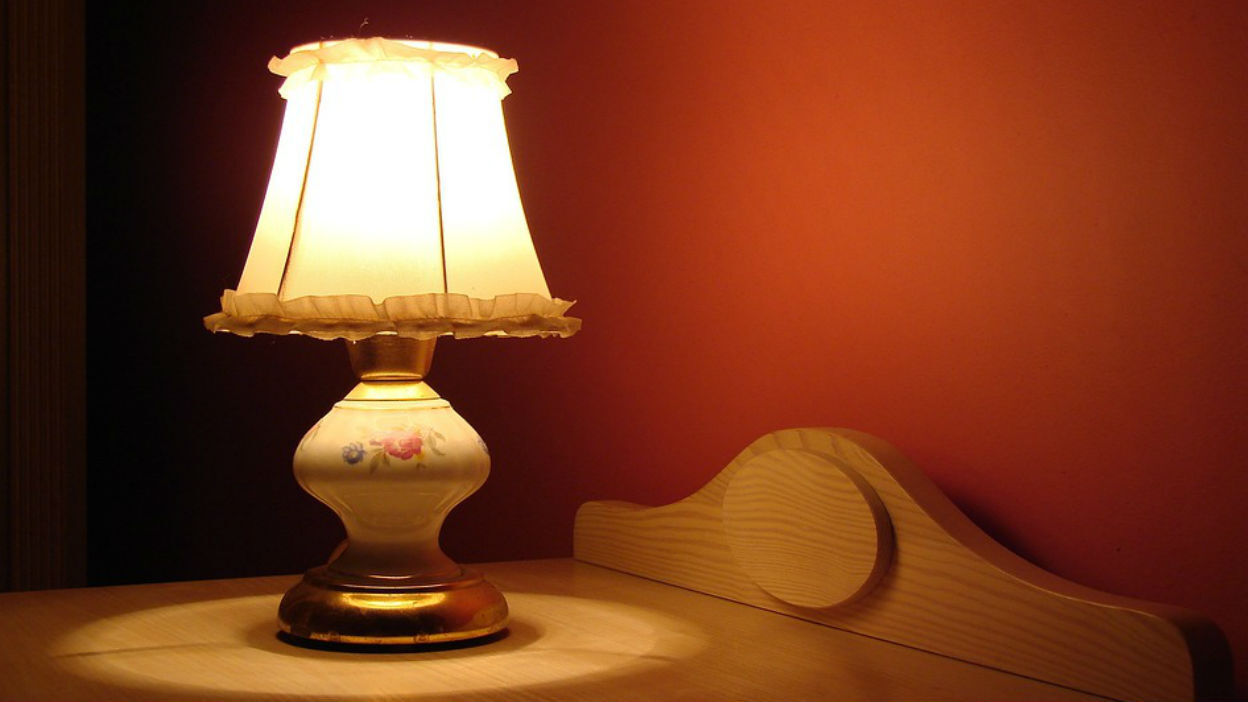 Image by Pixabay
About those skylights. As great as they are for, er, illuminating a room so brightly it gives it a police-interrogation-room vibe, now you've got your own home it's time to make it feel homely. And the very best way to do that is with the soft lighting of table lamps.
Clever Storage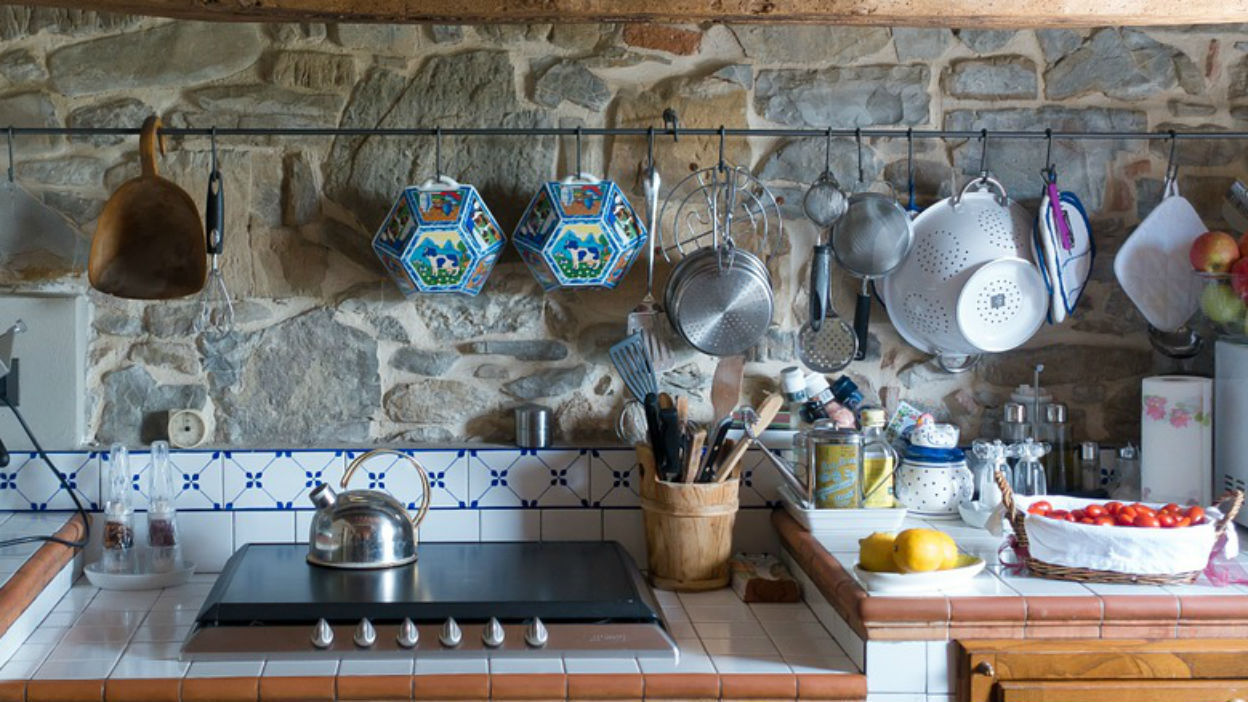 Image by Pixabay
'Make your storage work for you' that's what all the glossy interior magazines preach, and luckily it's easier than you think to find clever ways to store - and display - your prized possessions.
From hooks on the walls to show off your mismatched tea-cup collection, to ingenious space-savers to transform kitchen corners, the solutions are out there.
Toilet Brush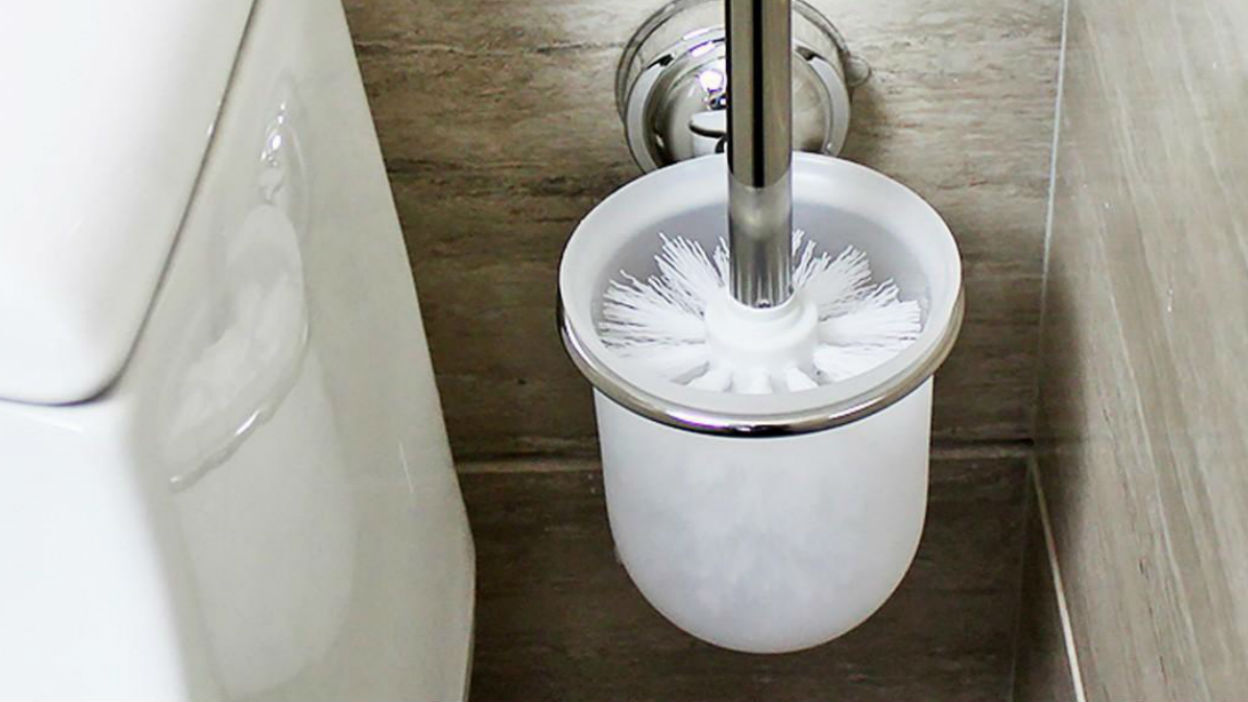 Yes, we know, it's hardly the most glamorous of household items. But it's essential nonetheless, so why not make a feature out of your trusty toilet brush and holder by investing in a really gorgeous piece of design rather than plastic junk from the pound shop? It's what they'd do in chic, minimalist Scandinavia, so it's what we're doing too.
Looking for More Tips for Packing, Organising And Moving House?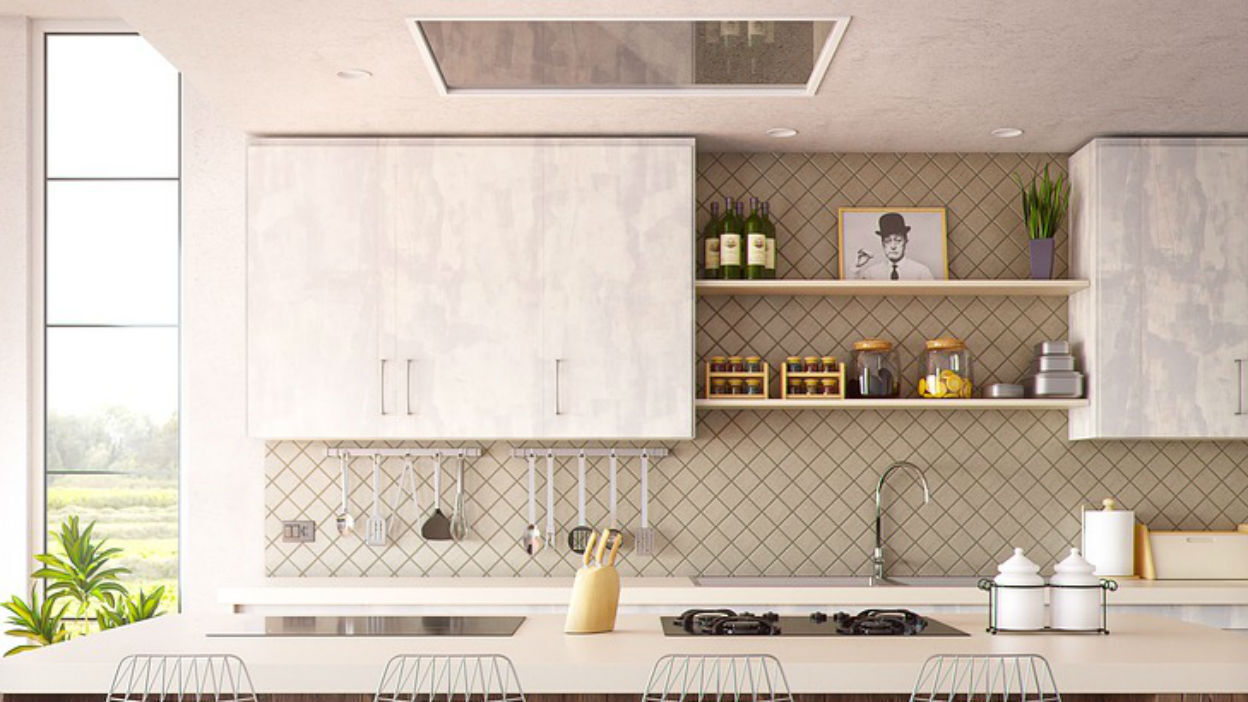 From decluttering tips to storage tricks and ingenious ways to display your photox, we've got it covered…