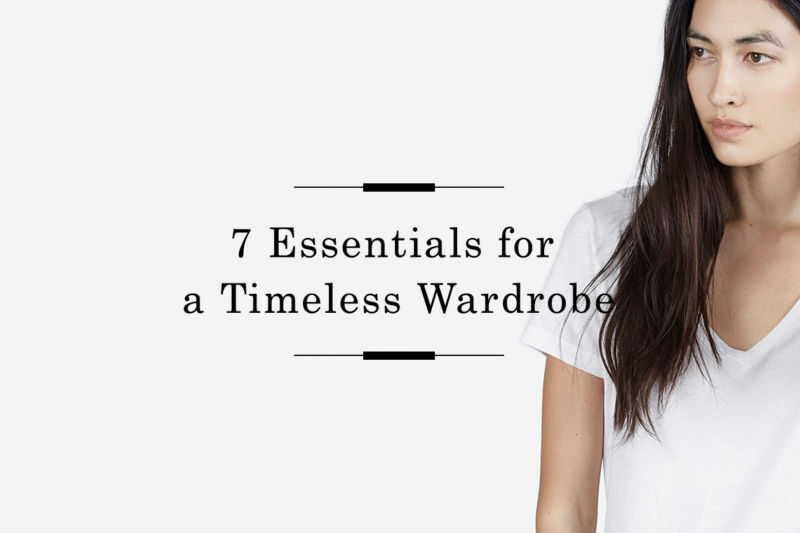 As Heidi Klum has said time and time again (or at least over the past 13 seasons of Project Runway), "In fashion, one day you're in, the next day you're out." Though constantly changing trends make for great television, in the real world, they can get old. Fast.

Which is why, these days, I'm partial to longevity. Rather than snag something in the shape or colour du jour, I'm more interested in investing in classic pieces that are well-crafted, durable, and that can stand the test of time.

Though my closet may include fewer options, with quality over quantity on my side, I have more confidence in my choices, and dressing becomes a breeze.

Here's my list of everyday classics to introduce to your wardrobe (if they're not in there already):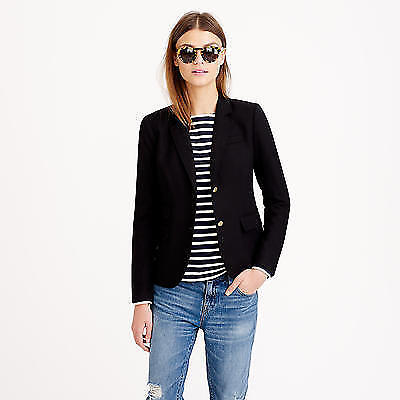 Fitted Blazer
Throw a
blazer
over any ensemble for an instant touch of polish and class. Dress it up or dress it down: it's a versatile piece that can work for almost any occasion, especially if you opt for one in a neutral colour like black which can go with anything.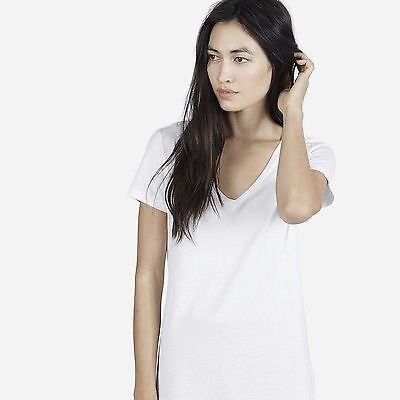 White T-Shirt
Sure, a
plain white tee
will never be the most exciting article of clothing you own, but think of it as a blank canvas upon which you can construct any look you want. Keep it simple, clean, and chic, or have some fun with accessories and layers.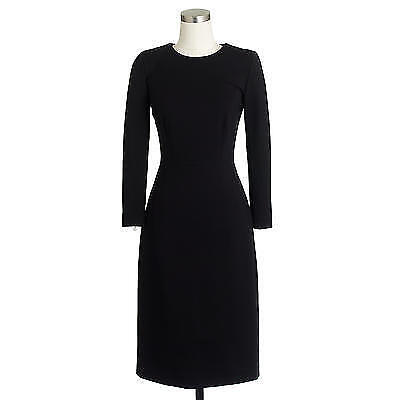 Little Black Dress
Ah, the
LBD
. This one is probably a given, but a great fitting black dress in a classic silhouette never goes out of style. Few pieces can transition so easily between day to night, or the office to an evening out. Look at the lines, construction, and material. Considering all the miles you can get out of this dress, you probably don't want to skimp on this one.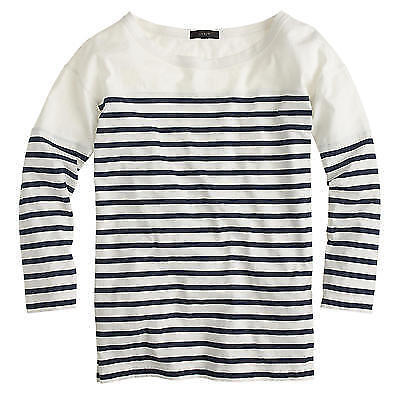 Striped Tee
Most patterns and prints tend to be modeled off trends that come and go, but stripes always manage to stay above the fray. I love a great
striped tee
because not only is it super comfy, I look sophisticated without really trying.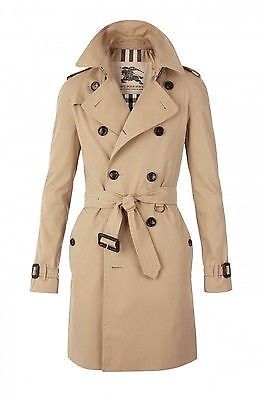 Trench Coat
Think about investing in this timeless piece of outerwear which never goes out of season. Choose a classic design in a tan colour, that flatters your skin tone and at a length that makes sense for your size and shape. Make sure you can move freely and that the
coat
doesn't overwhelm your frame (don't let the coat wear you). Also, while embellishments are fun, it's best to go easy on the bells and whistles if you're after a style that lasts.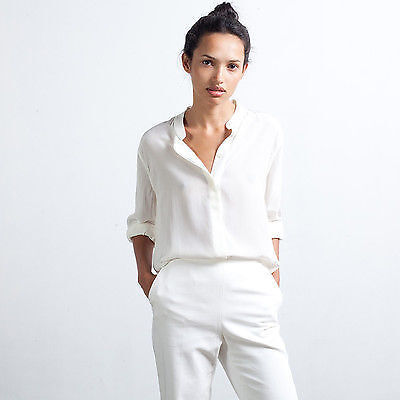 White Blouse
Choose a silhouette that works with your body and compliments your style, whether that's crisp and tailored or long and flowy. Tuck it in. Keep it loose. No matter if you're heading to an interview or brunch, a
white blouse
helps you look instantly put together. Also, if you find one that you love, consider buying a spare. Because, well, white.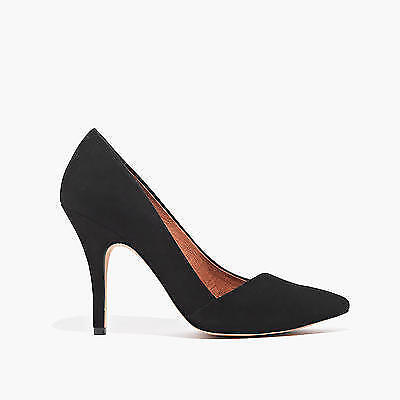 Black Pumps
Though some will say you can never have too many shoes, I'd trade in all my heels for one really great pair of
black pumps
. They're all you really need for dressy occasions since they match basically everything, and they're hard to get (visibly) dirty. Just choose a style that's not too round, pointy, or embellished, and while few heels will ever be truly comfortable, try to find a pair that you can really walk in. Like, really walk in. Even the most gorgeous pair of pumps are rendered useless if you can't get from one side of the room to the other.